The Real Hangover Experience
What Happens in Curacao...
You Make The Guestlist...
"We Take Care Of Everything Else"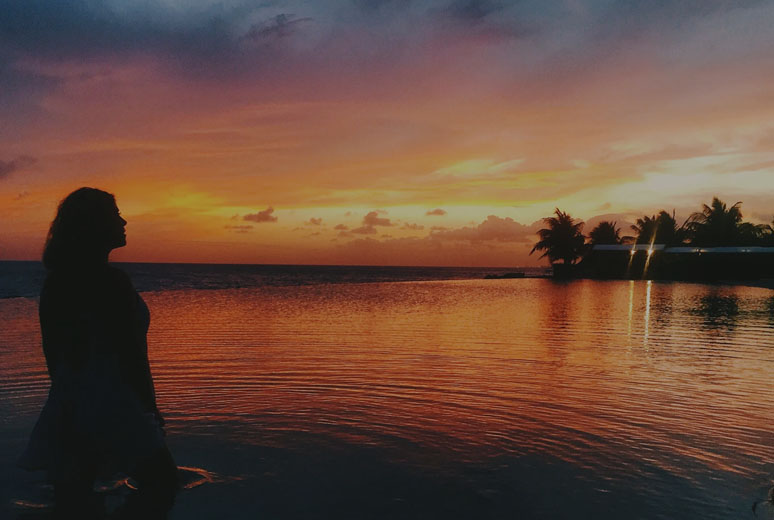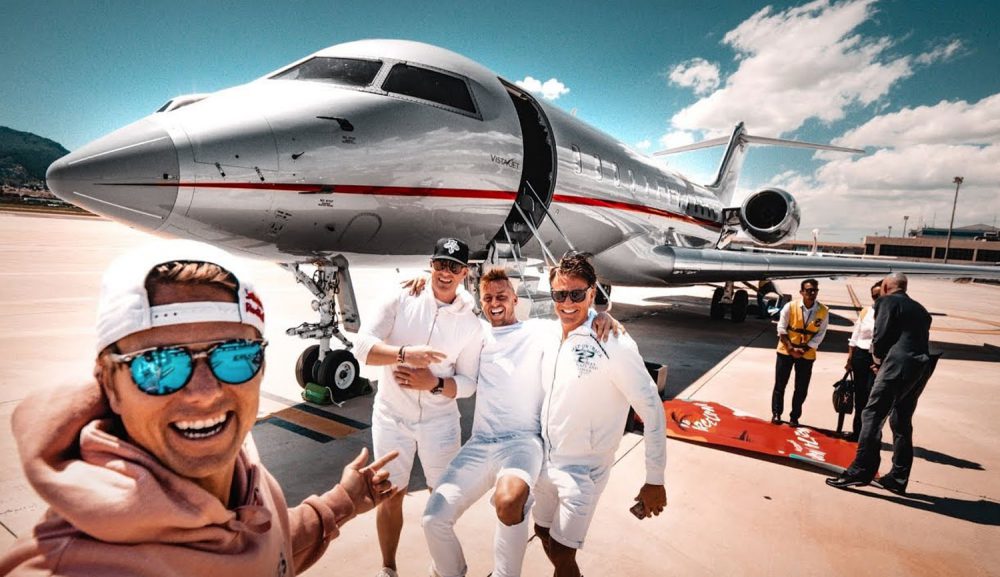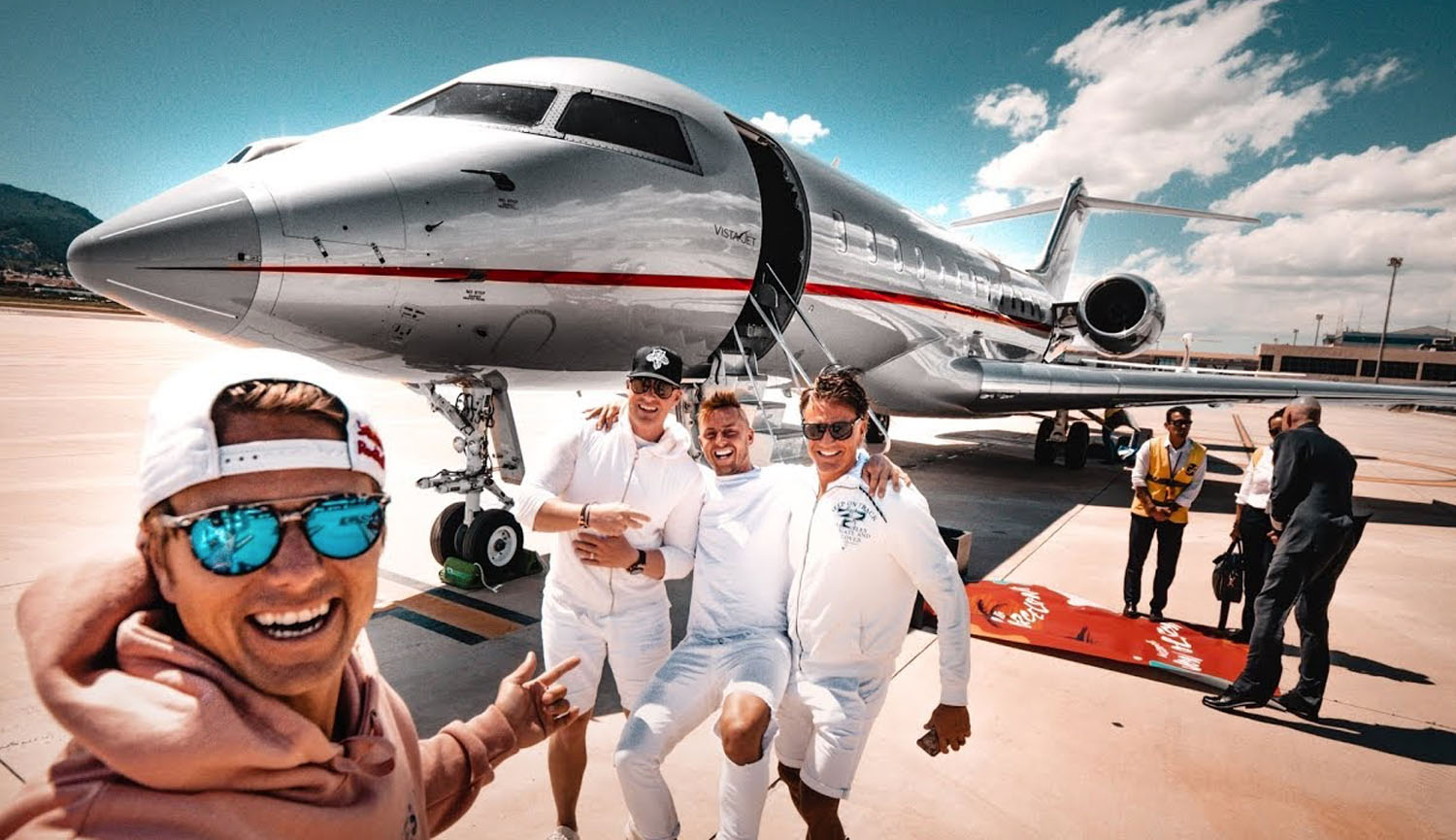 Luxury VIP Party Services Curacao
We take care of everything so the only thing you have to do is be amazed by the best The Hangover has to offer. Years of experience make sure we offer our clients only the best! flight services, airport shuttle, accommodation, limo service, activities, dining, entertainment, nightlife & more! We are the owners, hosts, and planners of your stag, bachelor or vip party ensuring from start to finish that your personal experience will be like no other.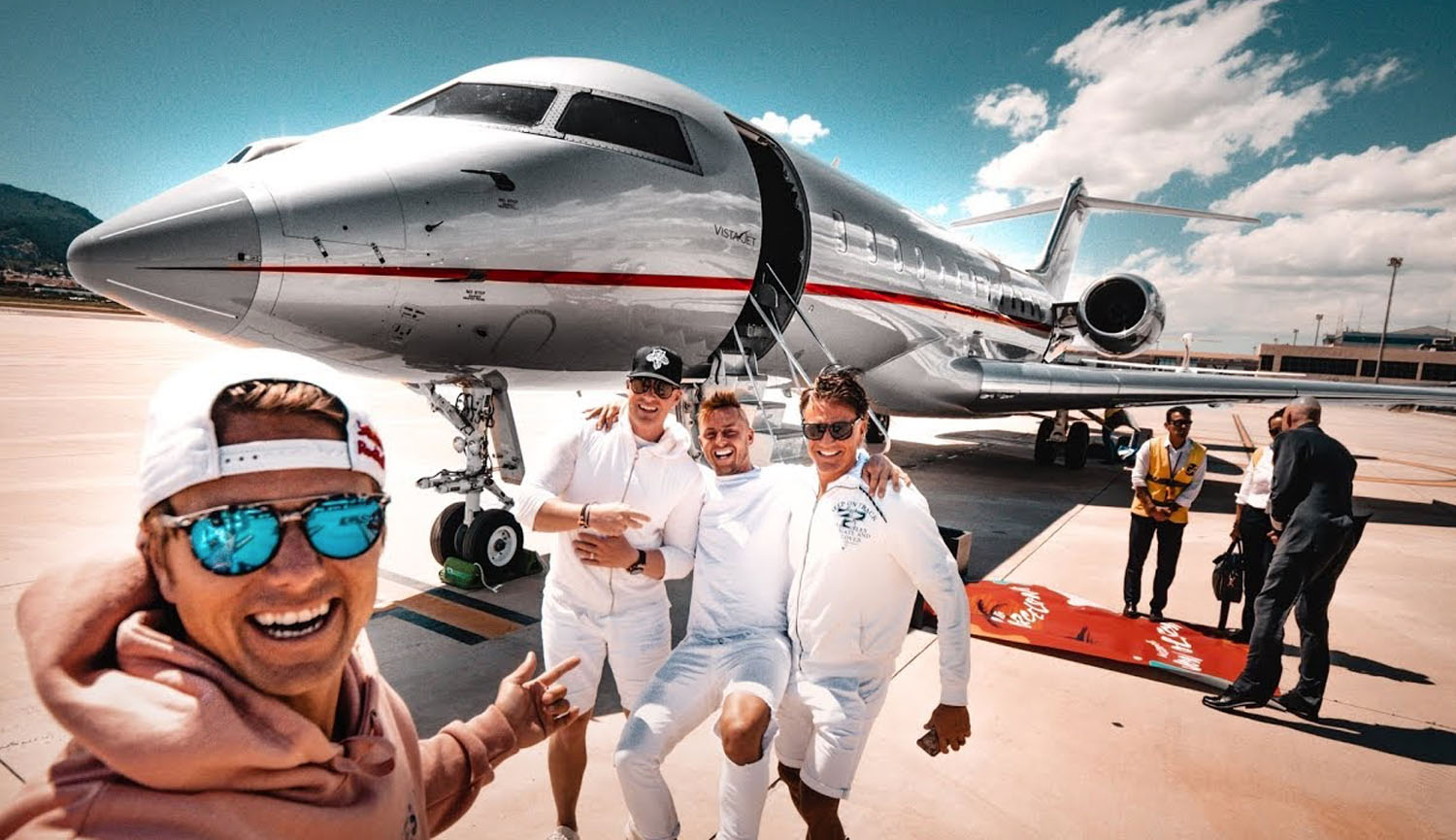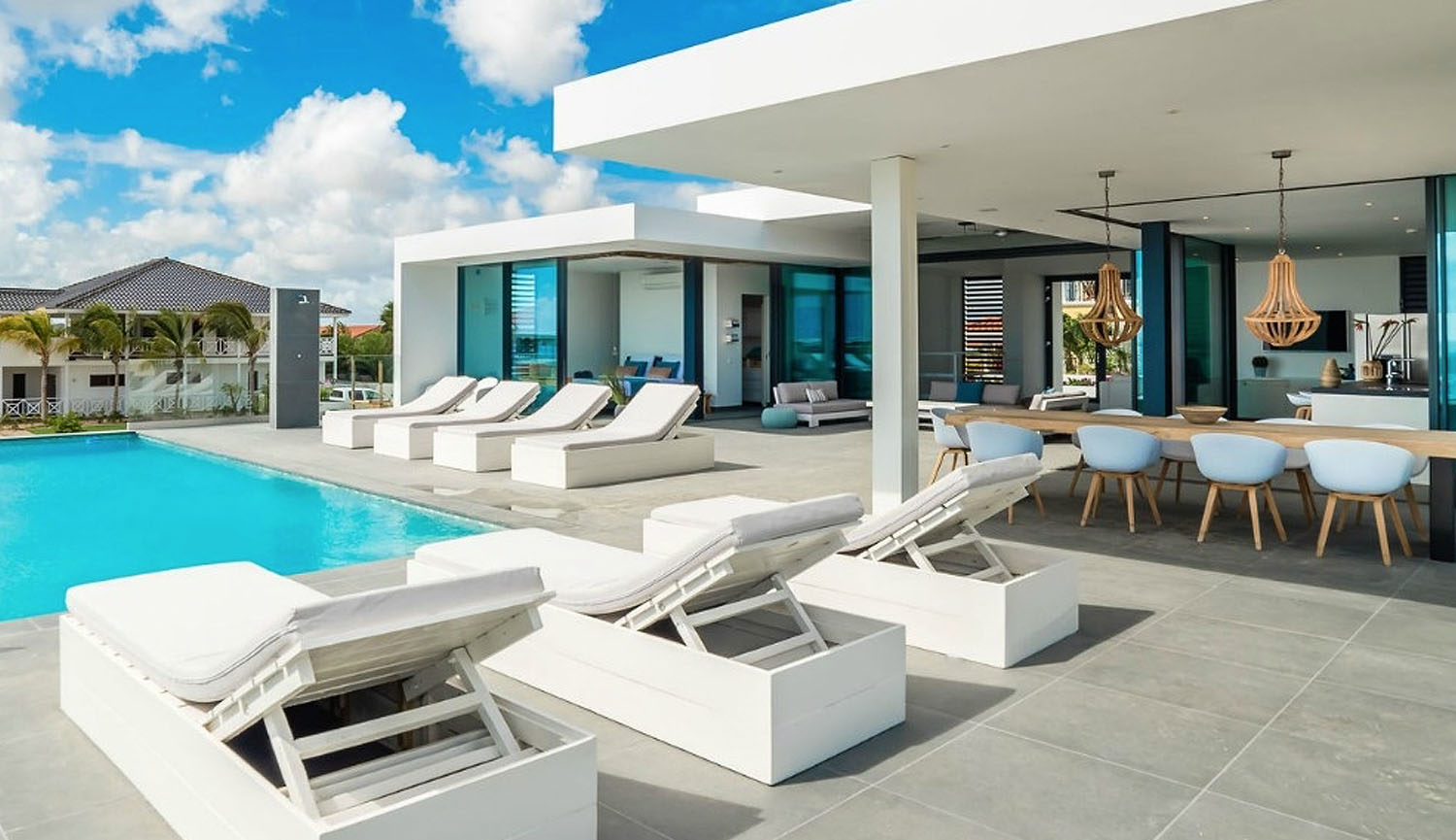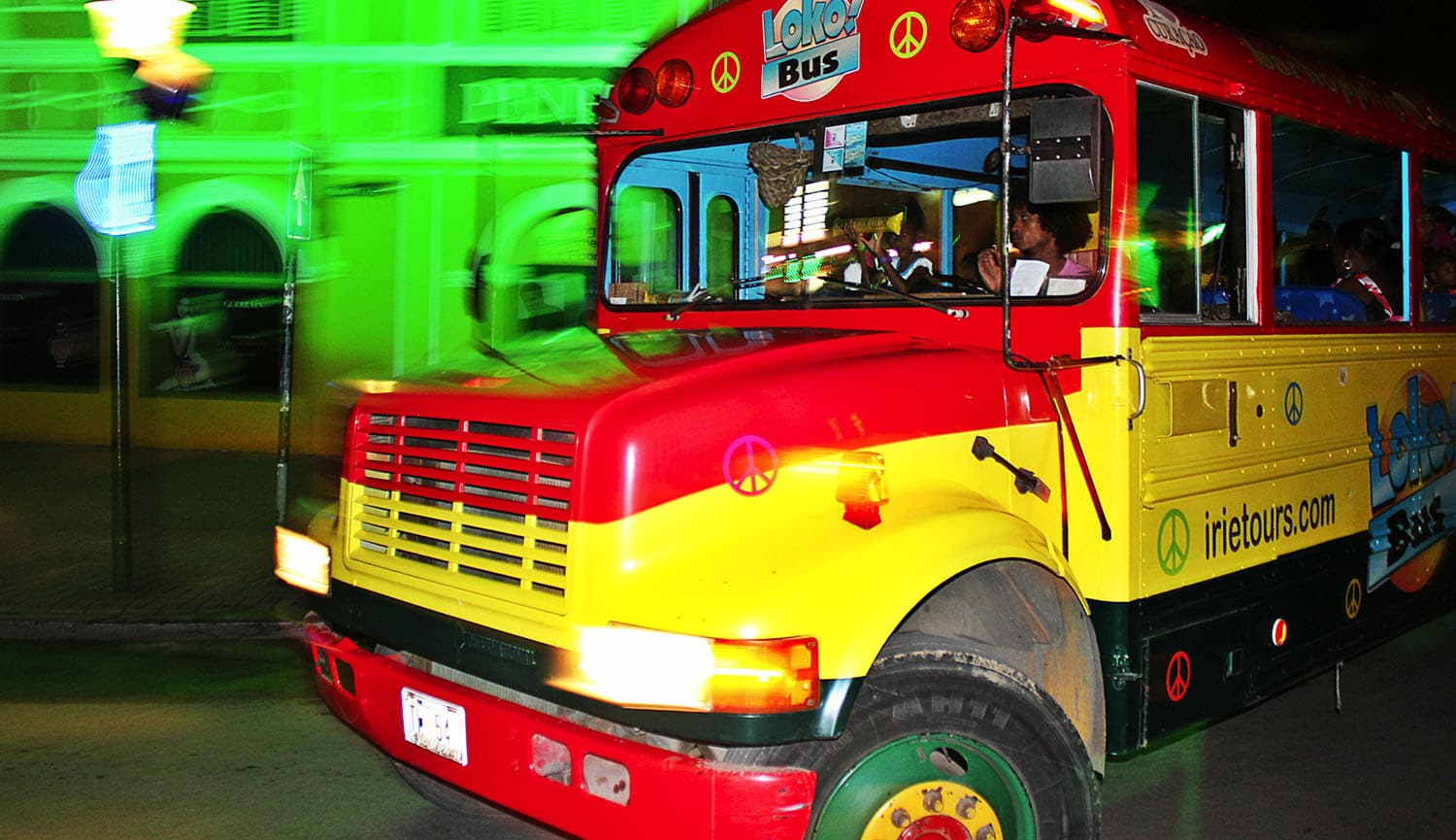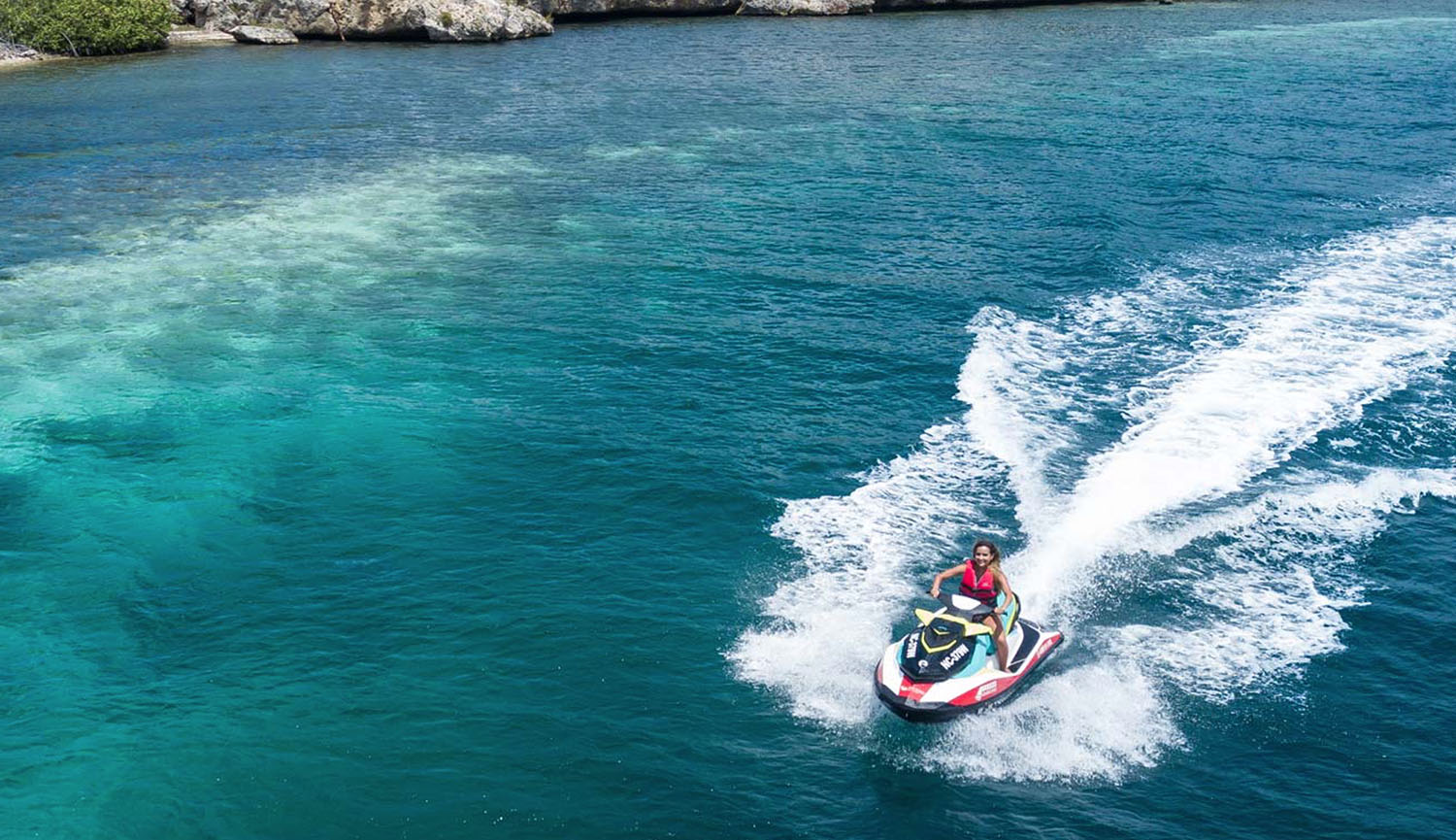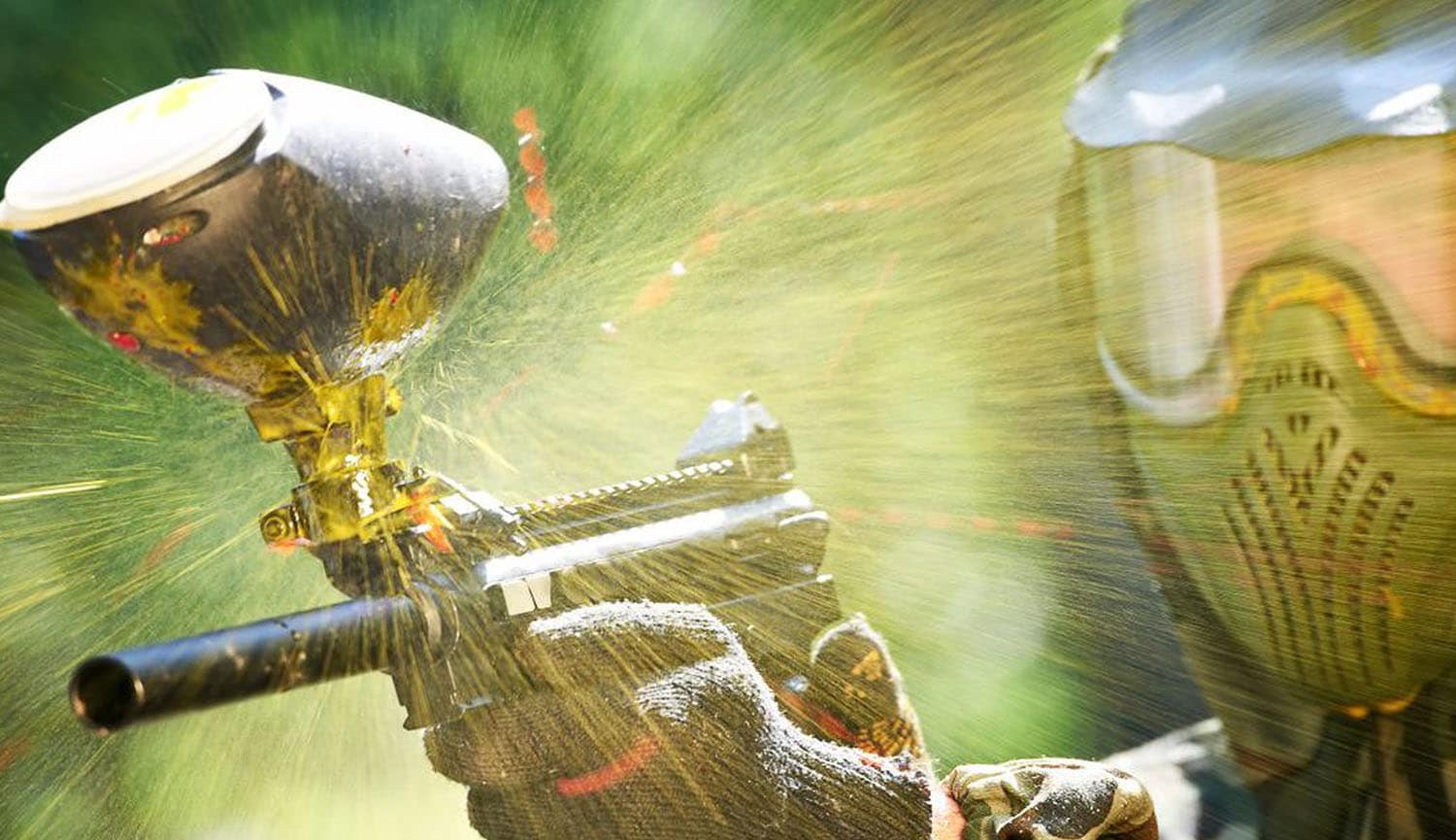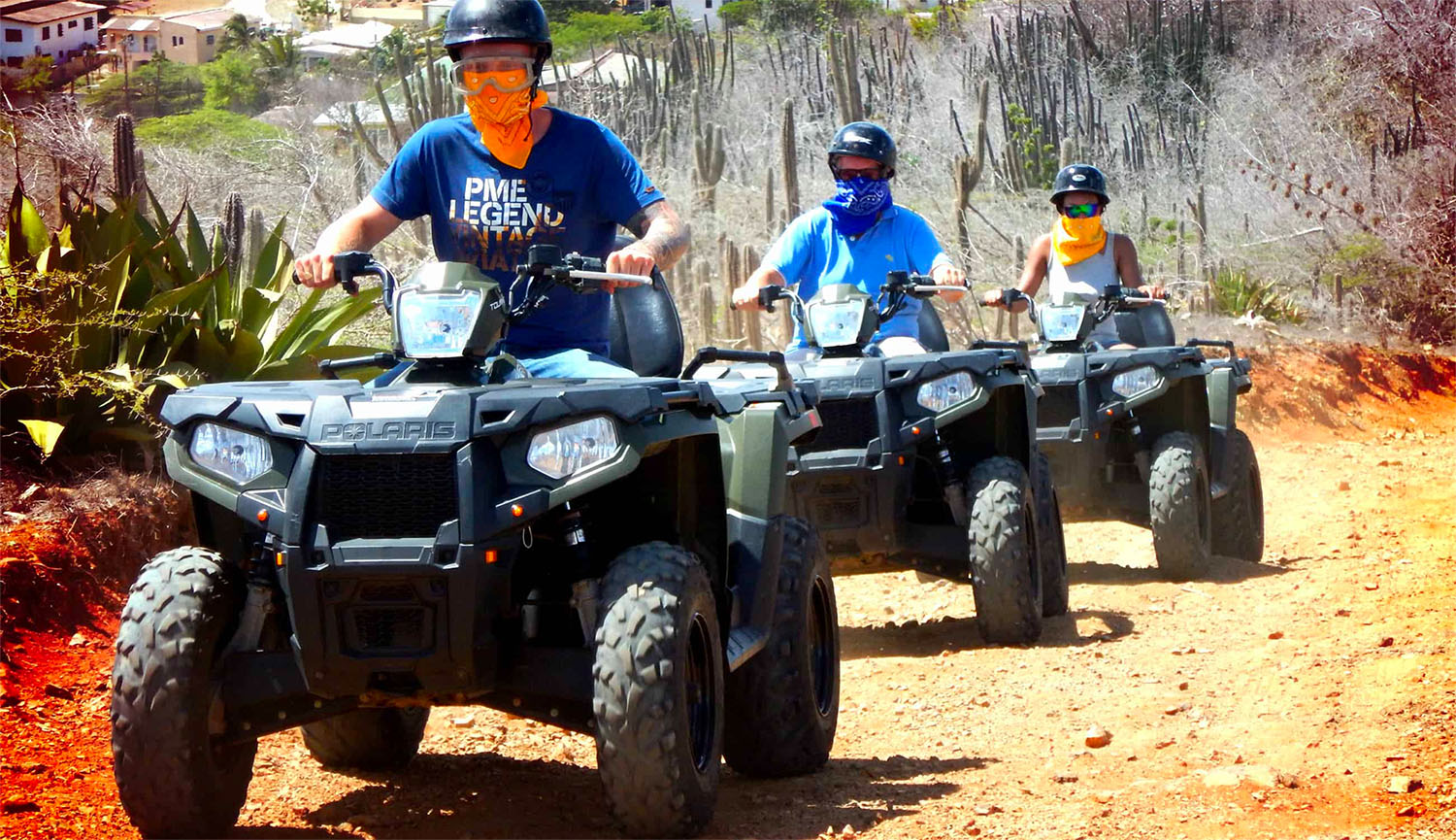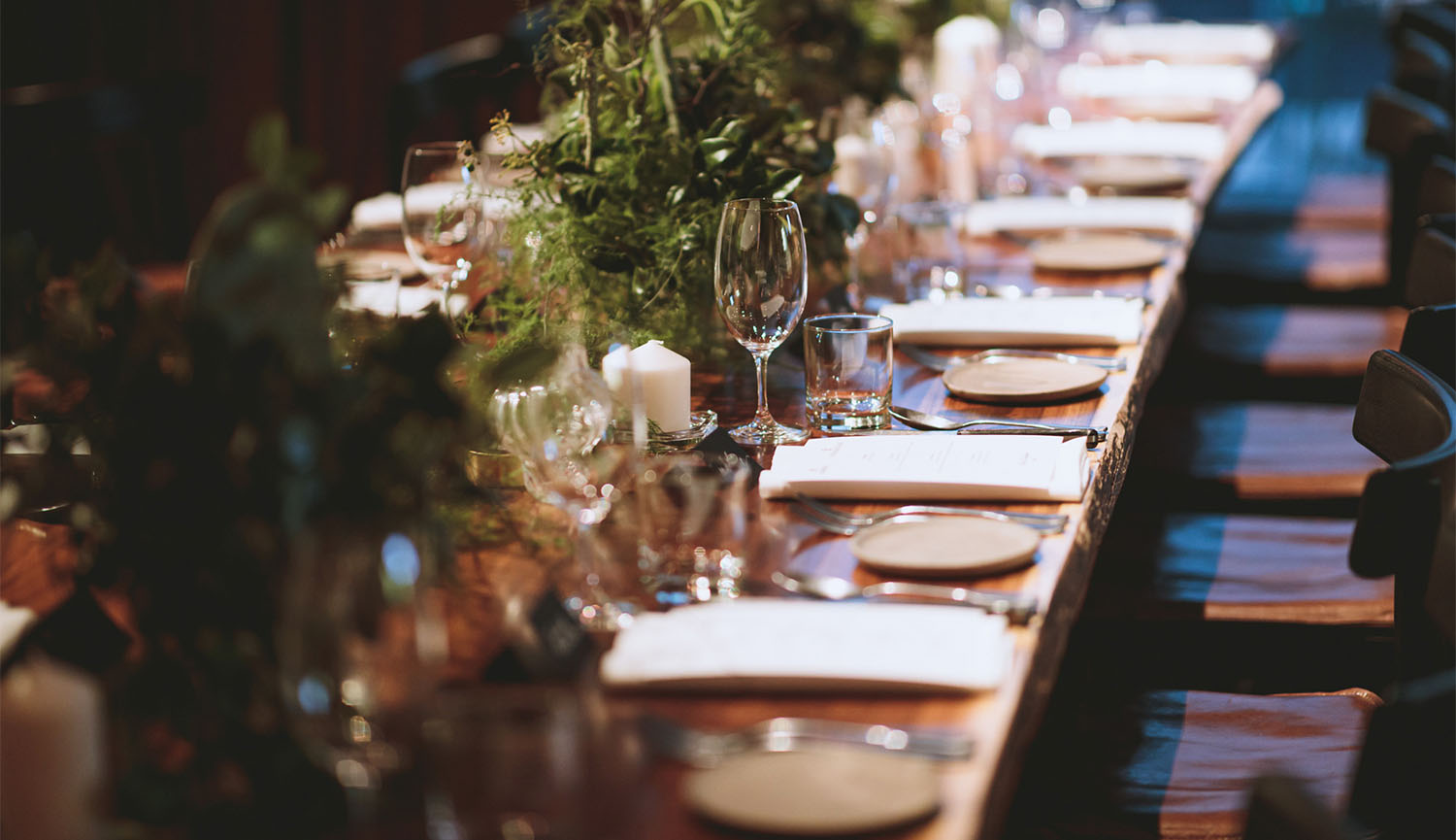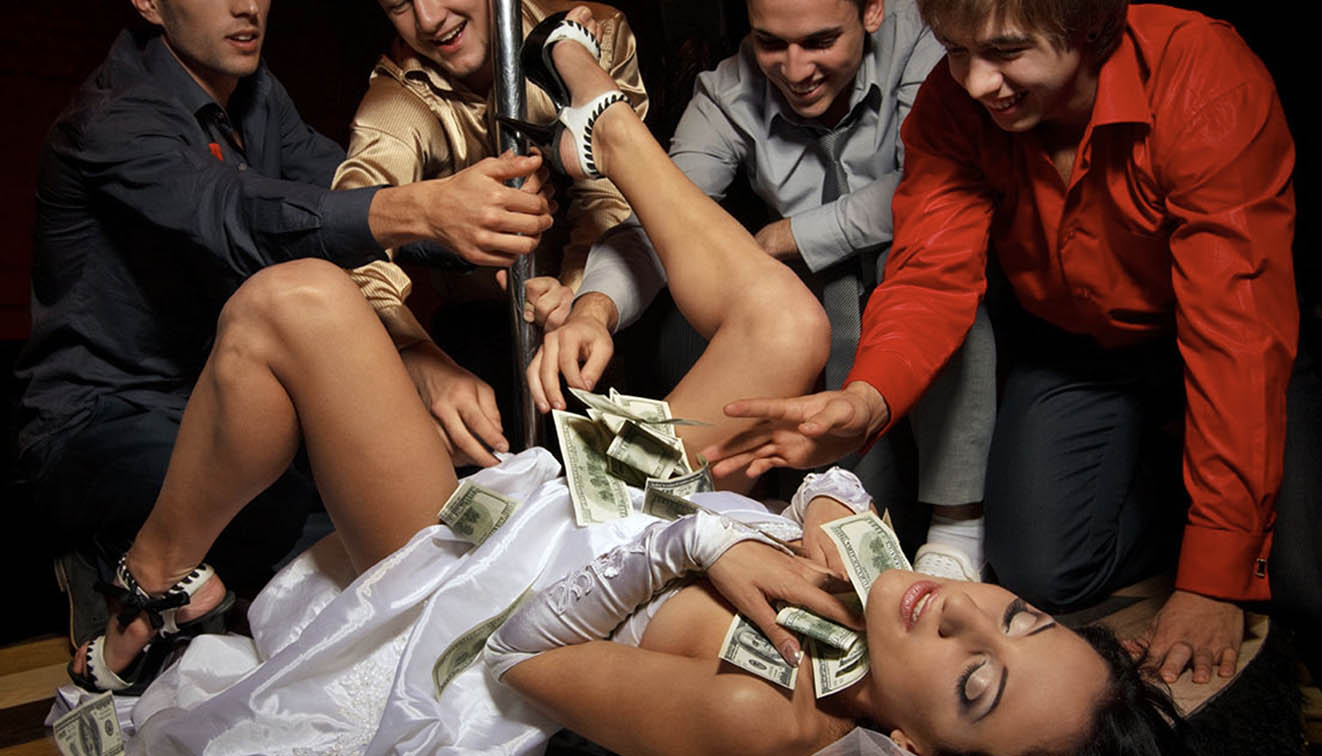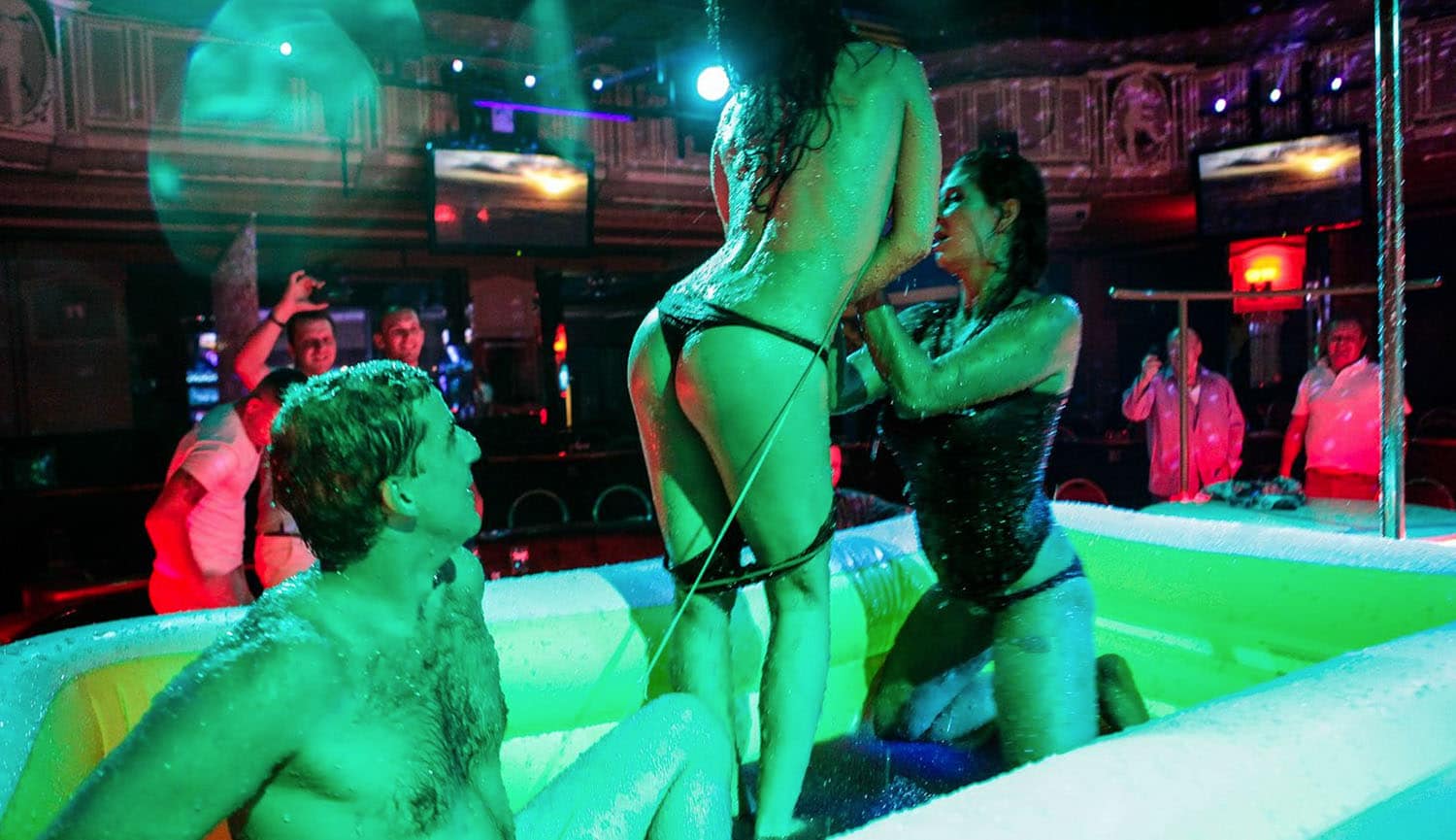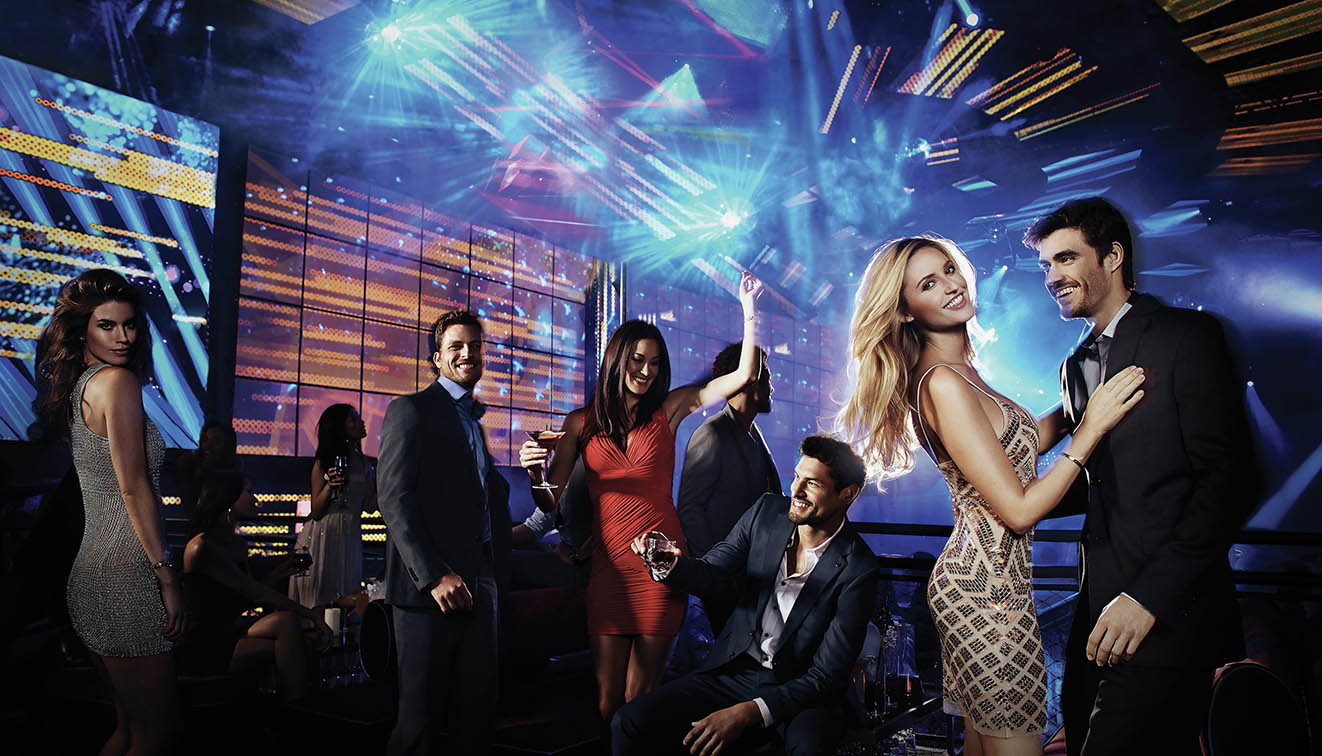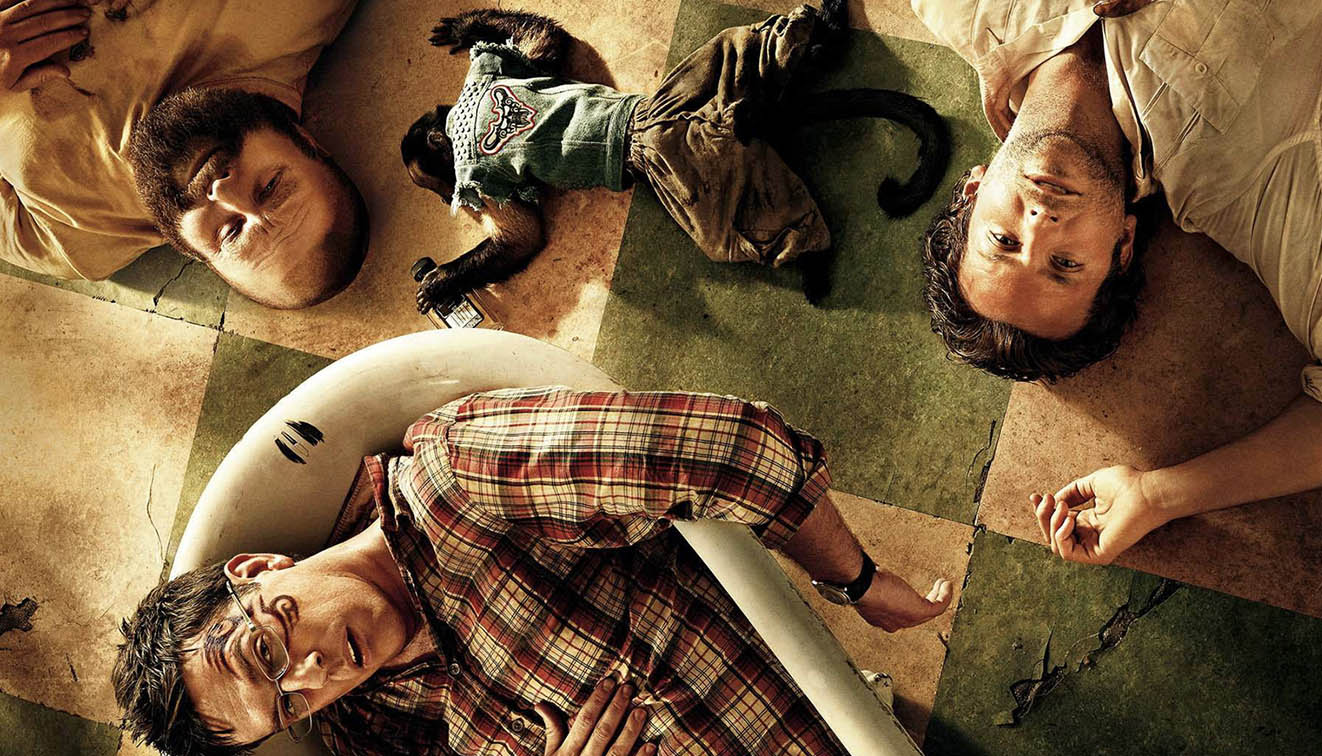 Our Top Activities in Curacao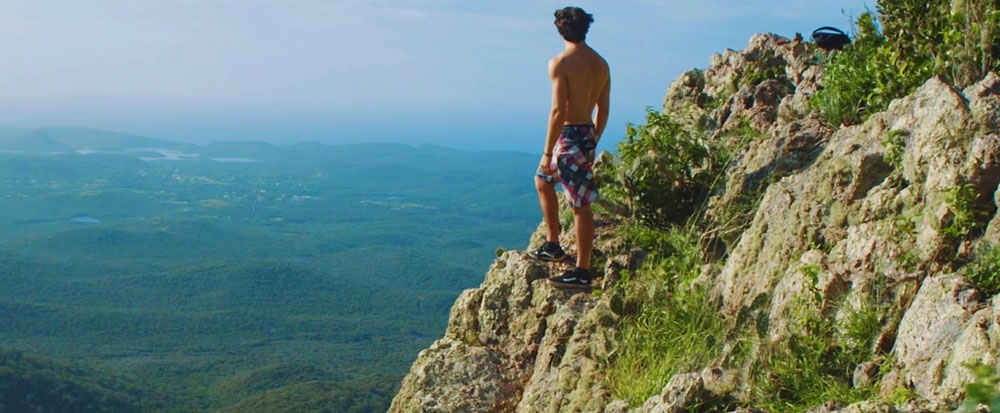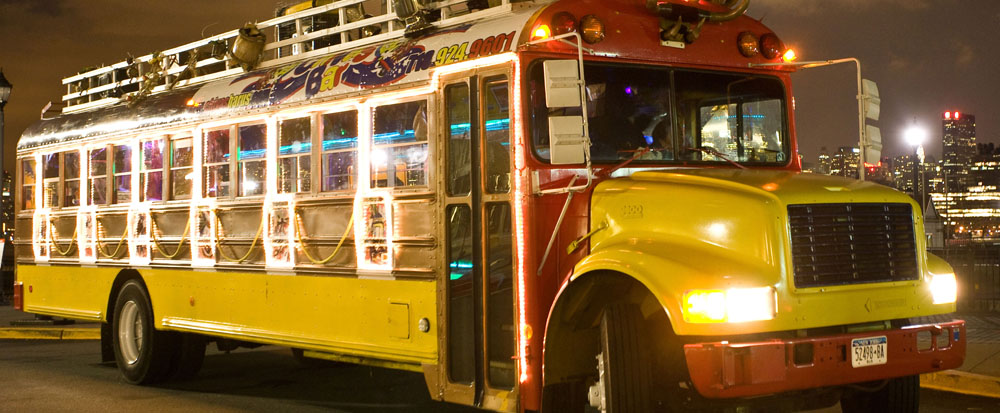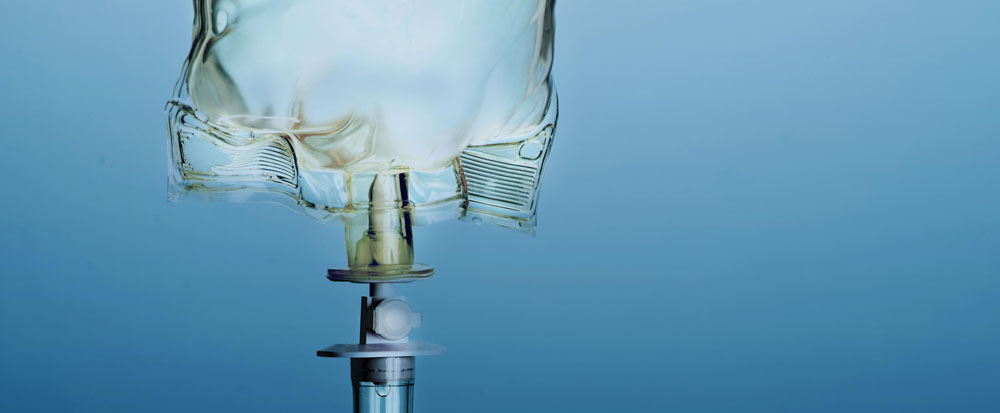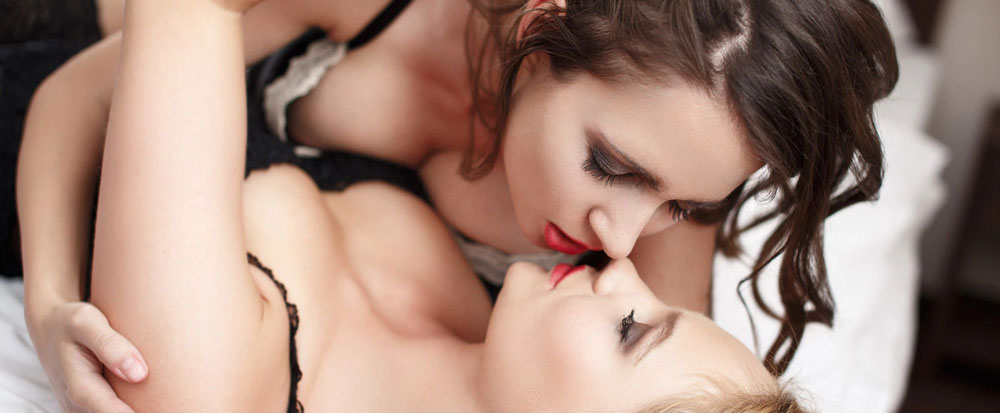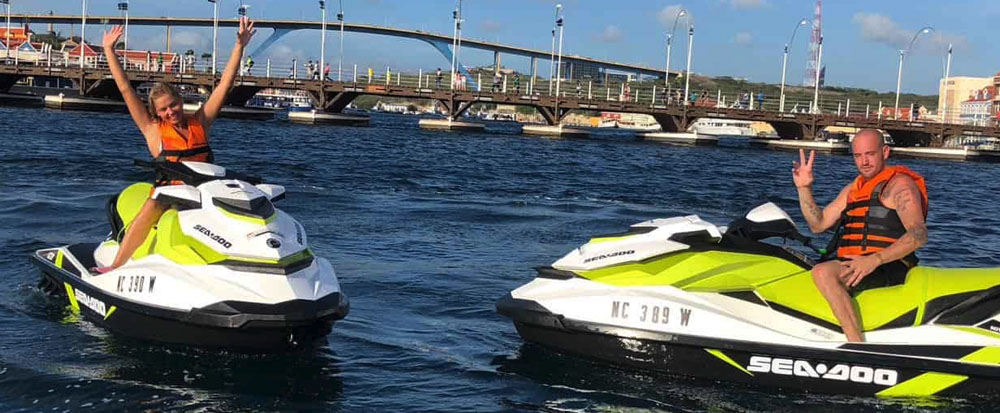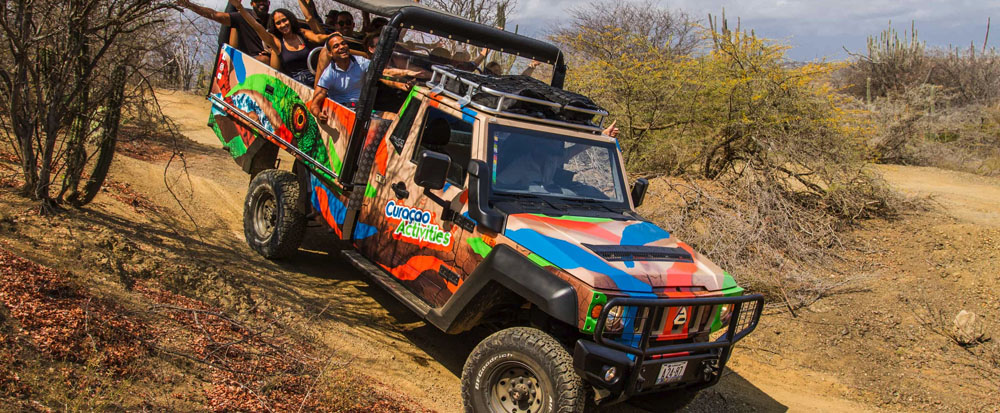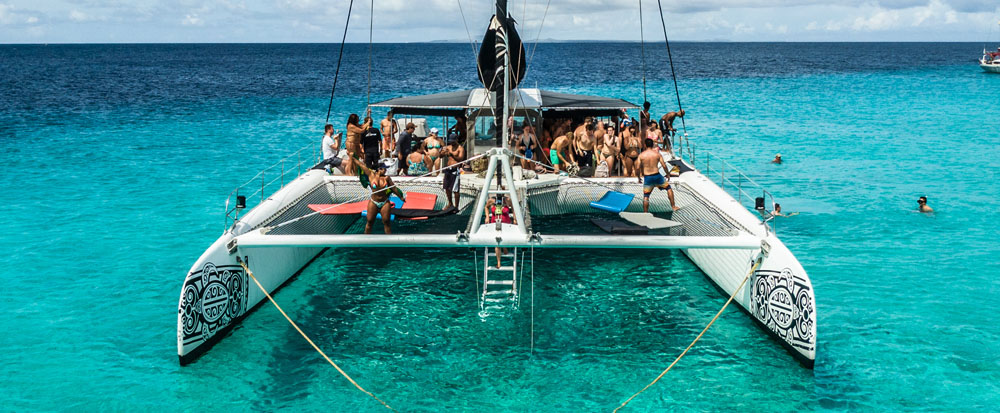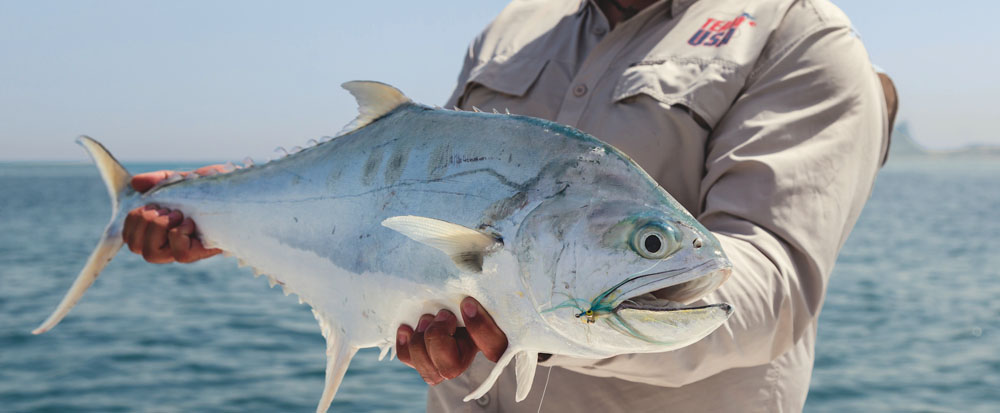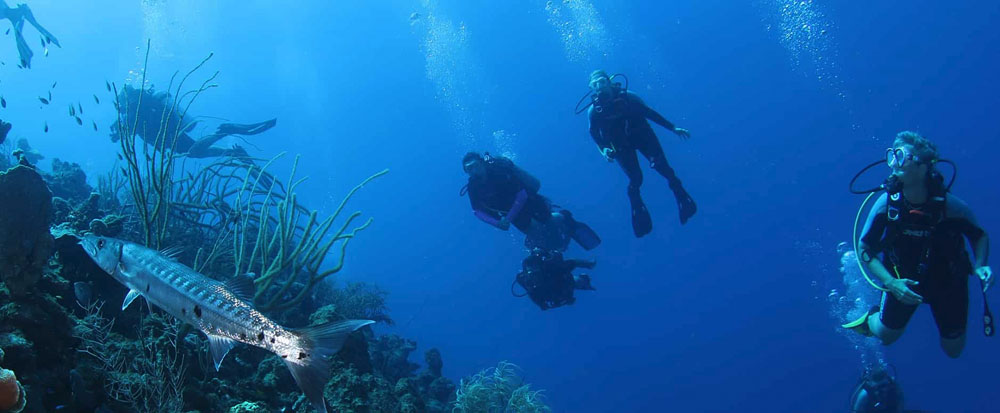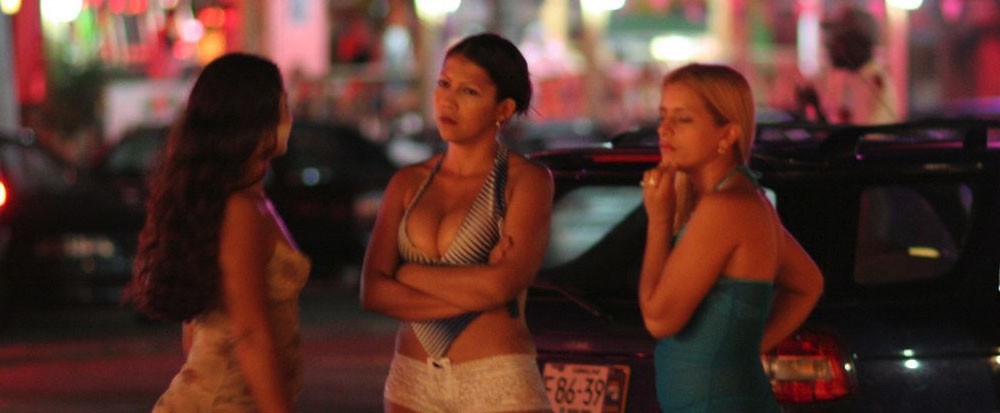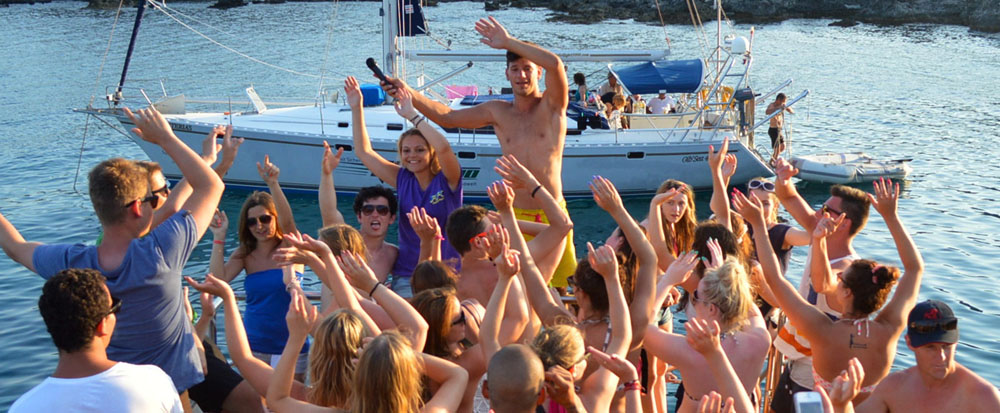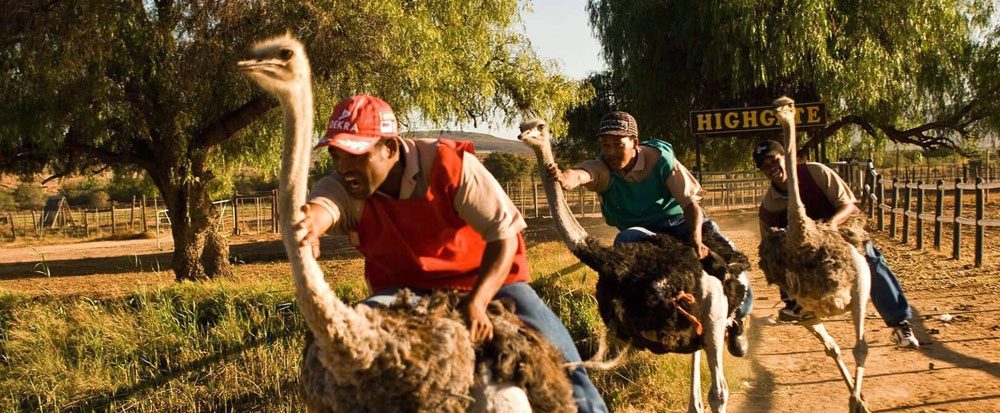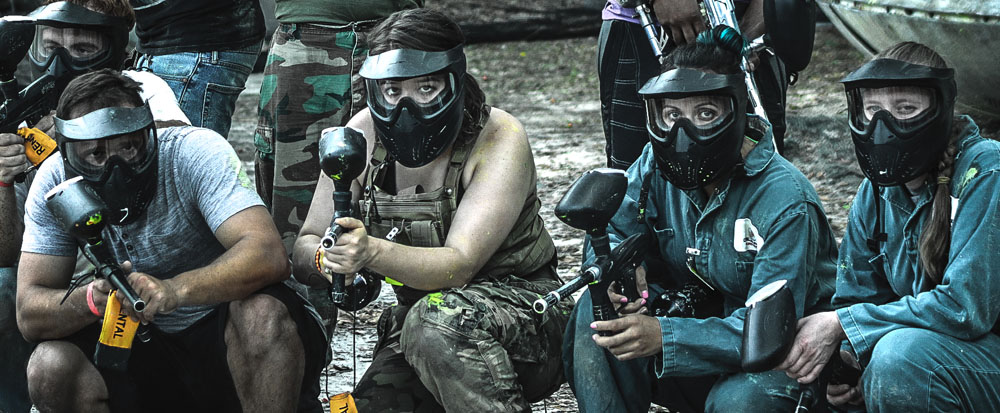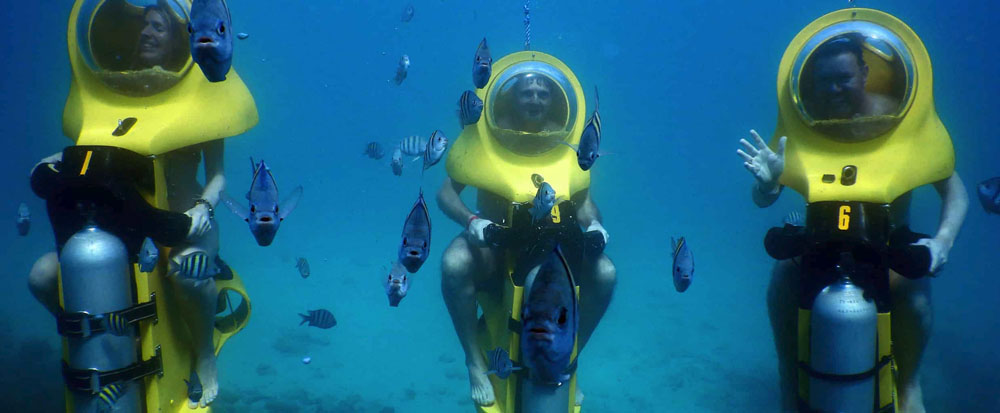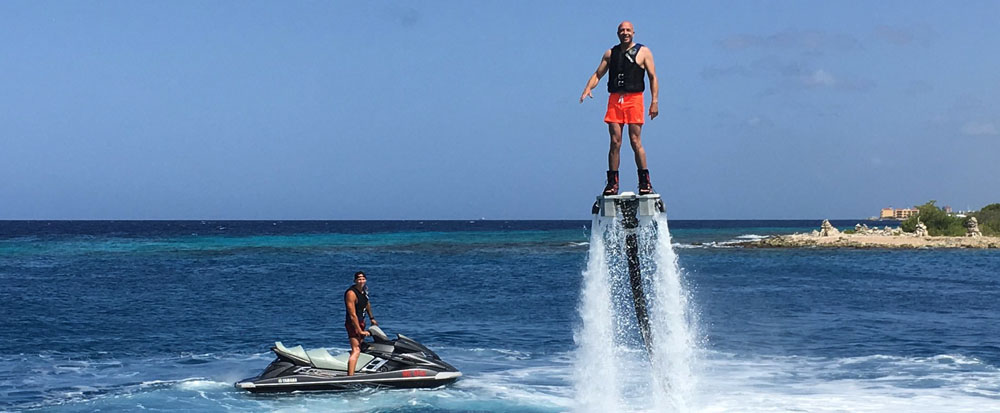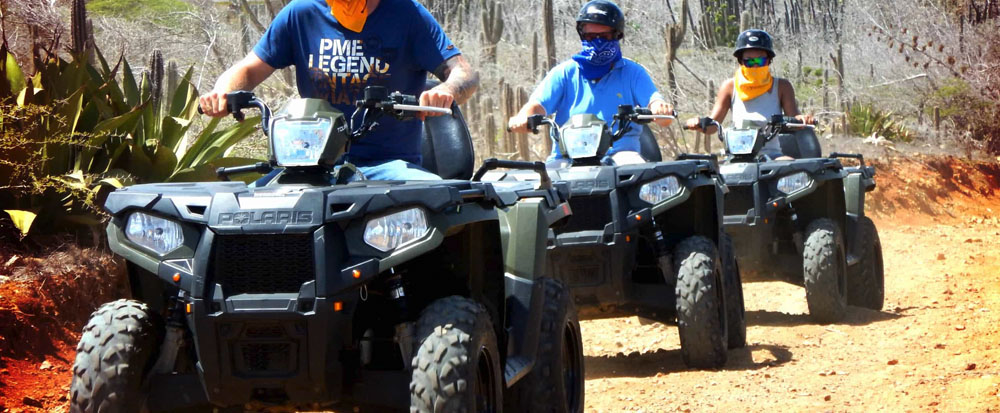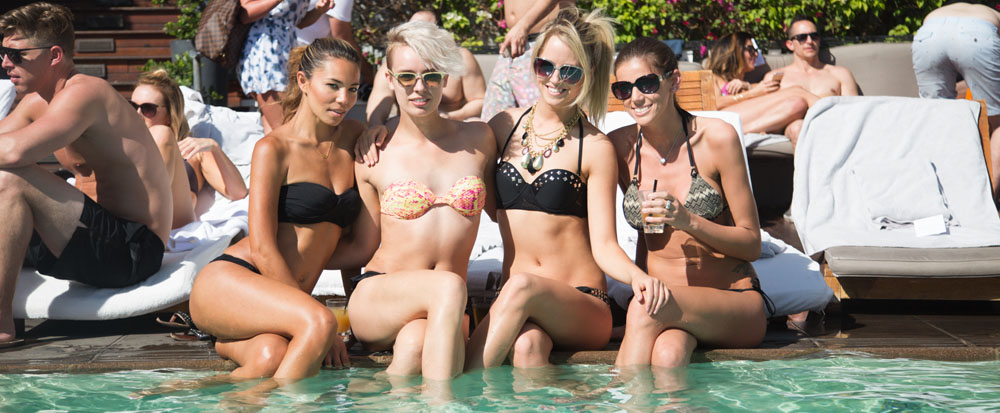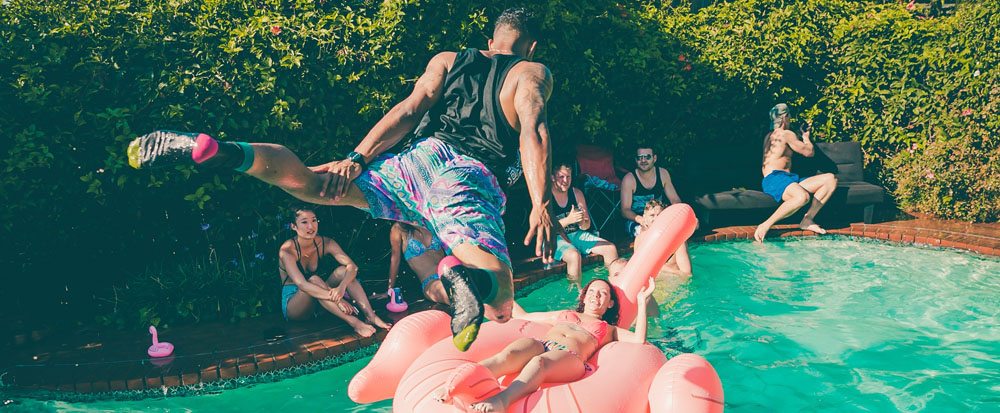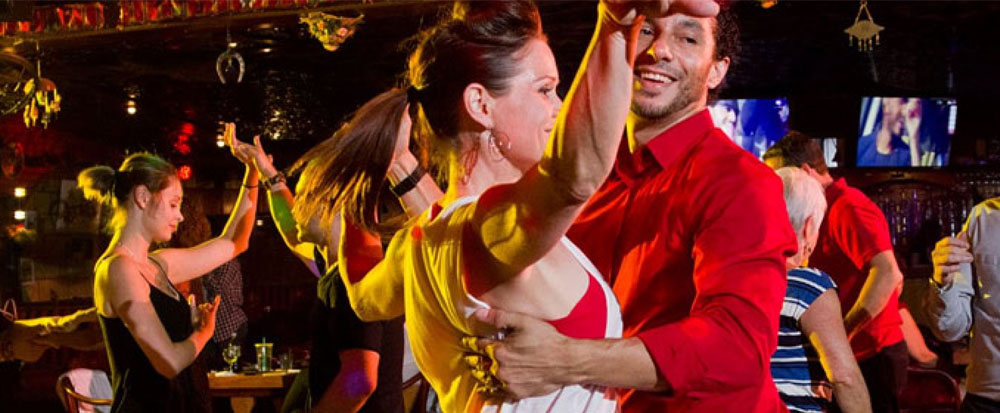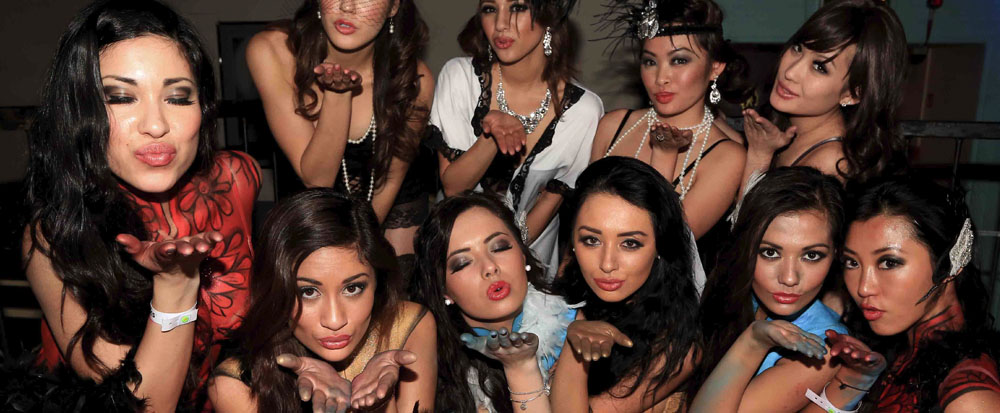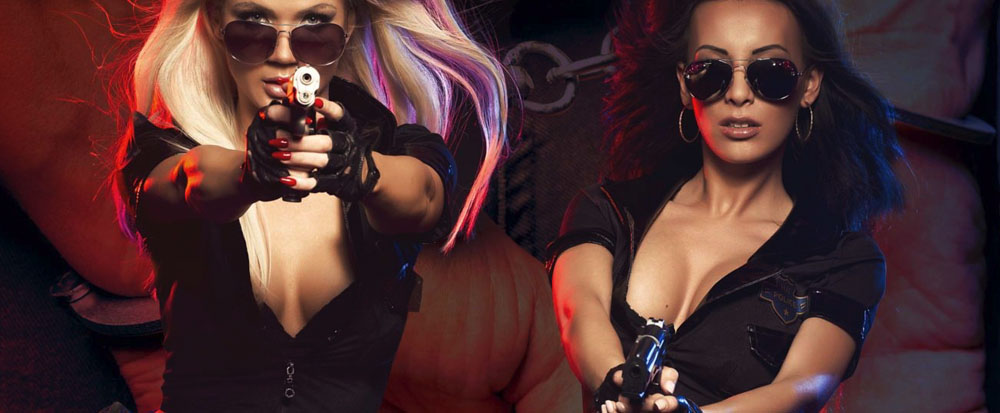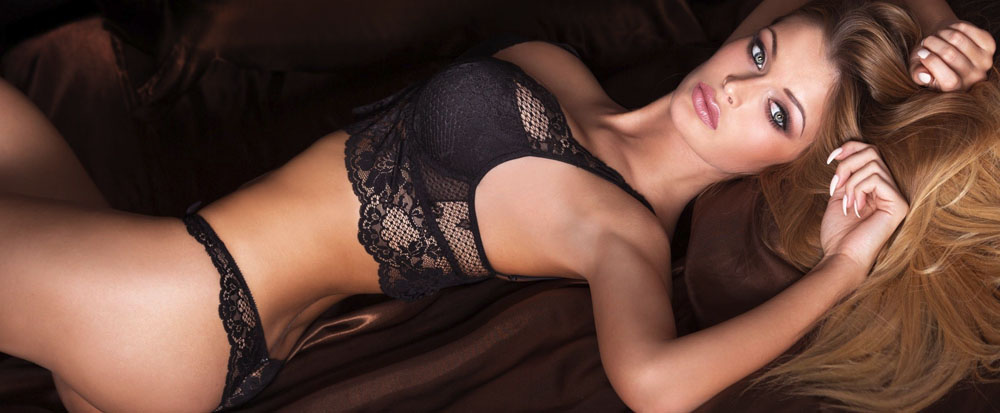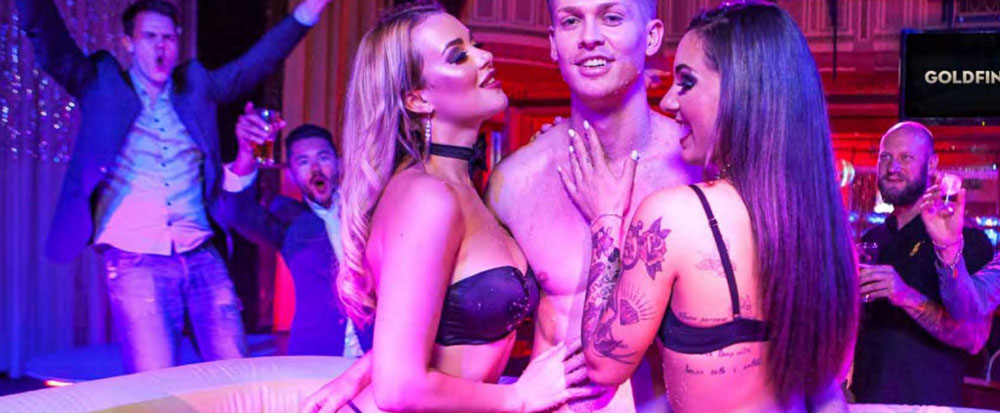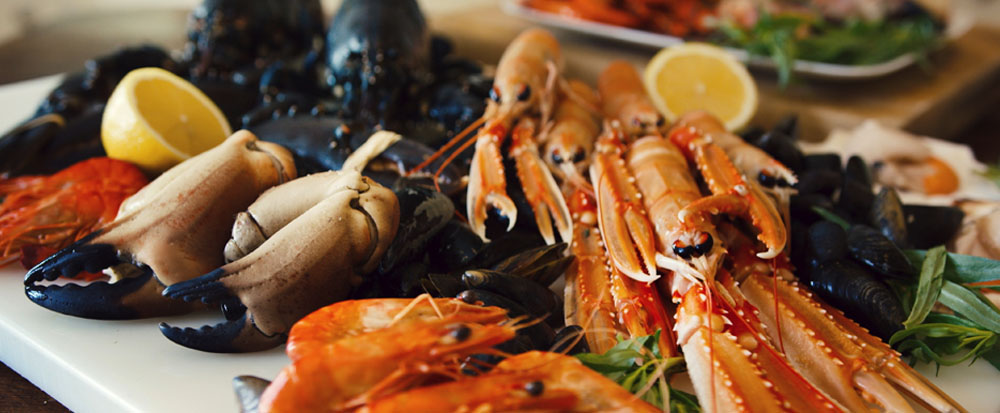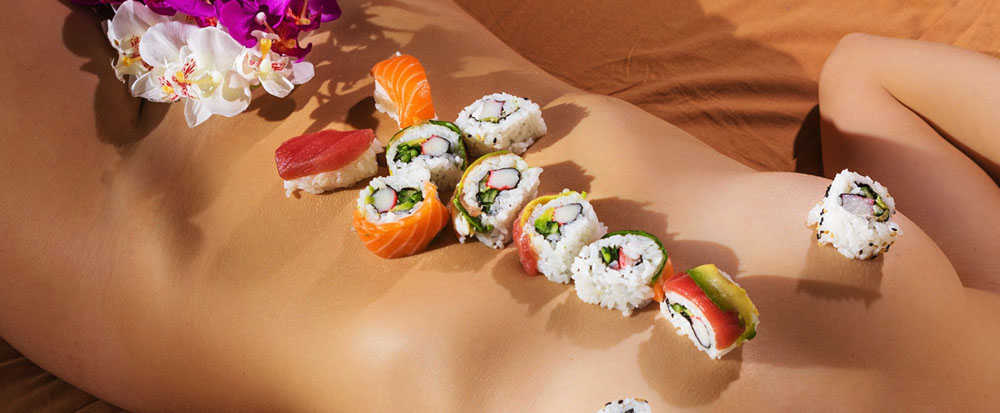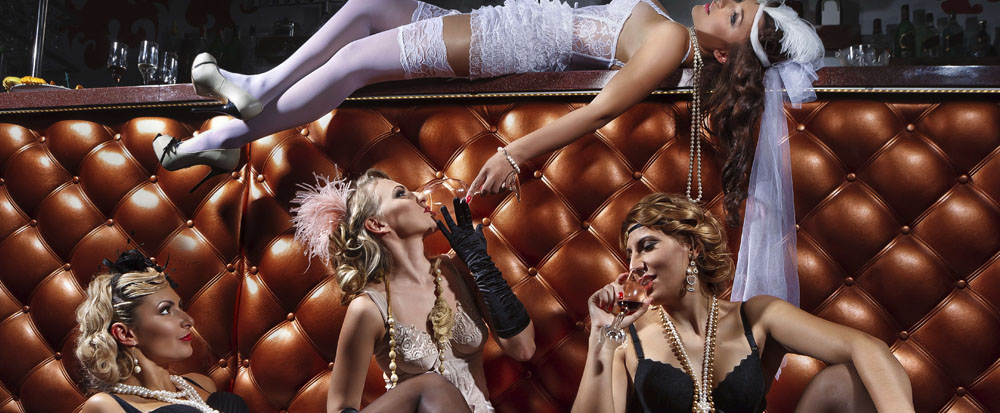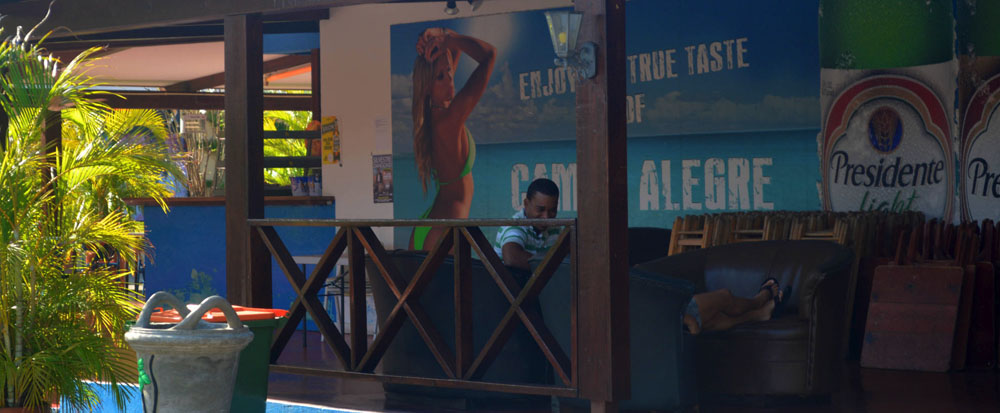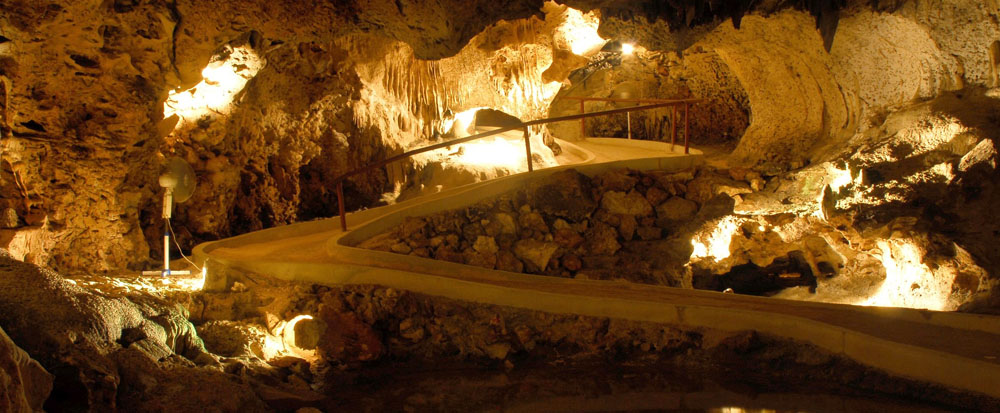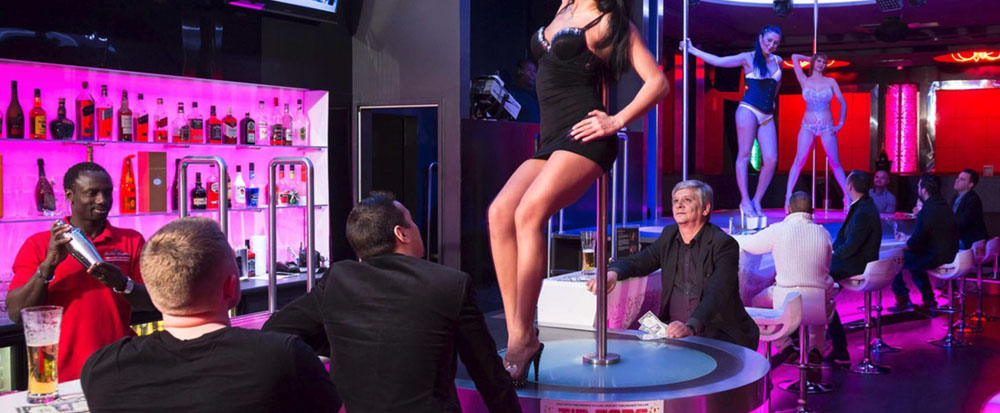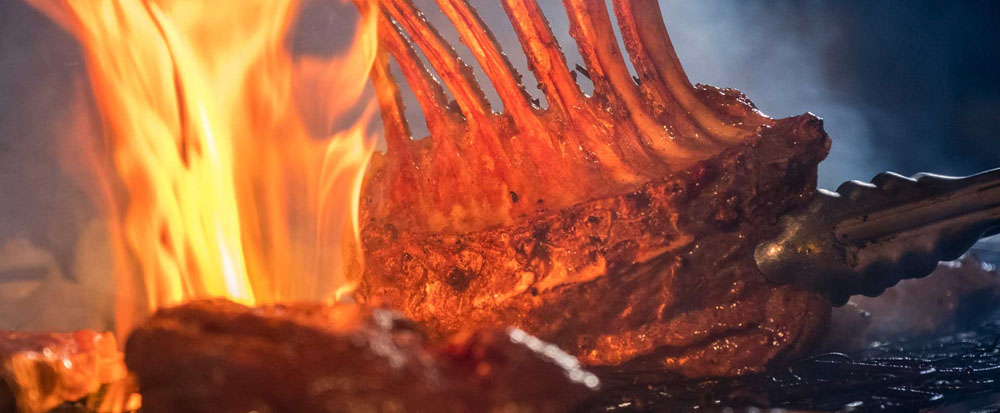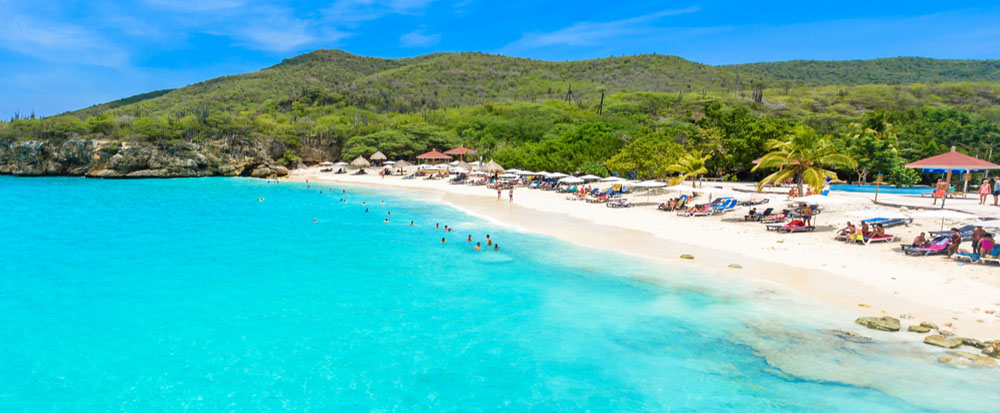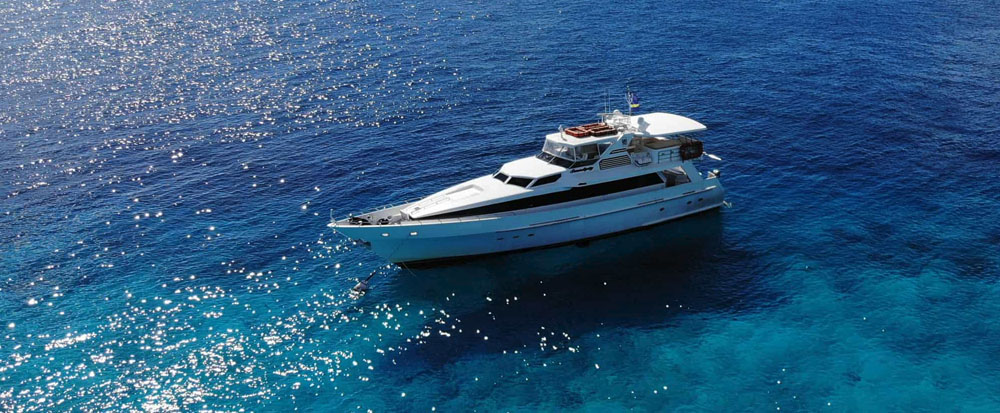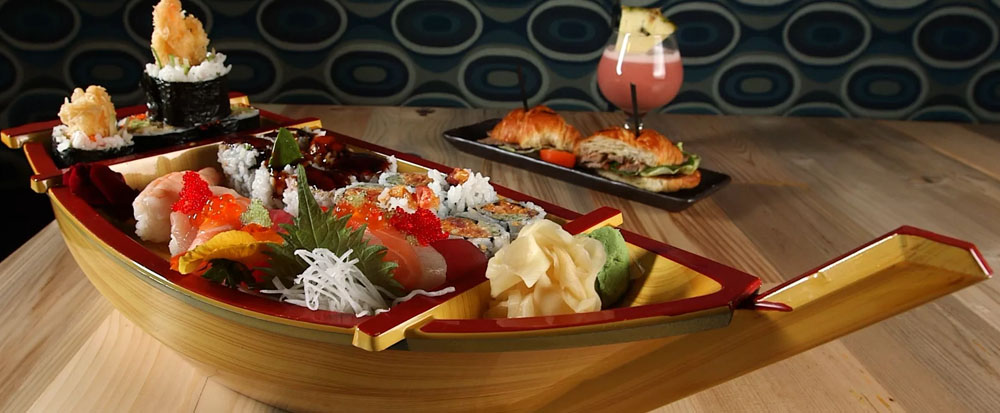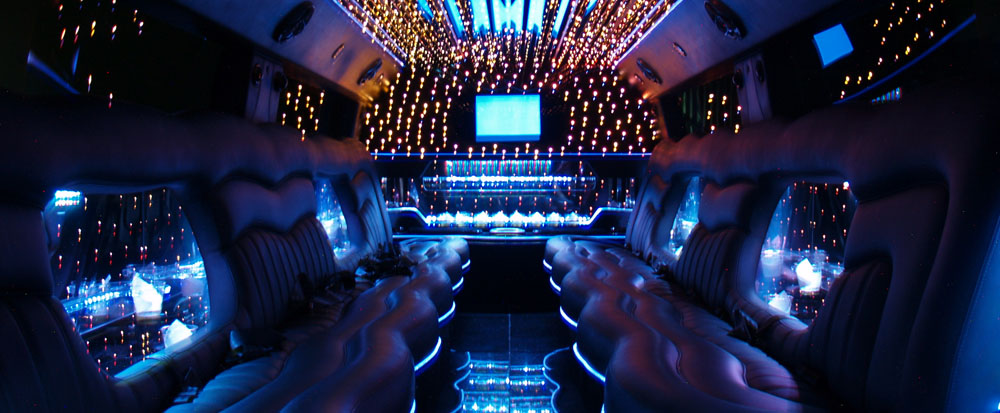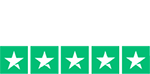 " The Real Hangover Experience "
Honestly, everything we asked for, the hangover team made it happen. People looked at my photo and since then booked with this group. I travel 4 times a years to a new country but the hangover team will start doing all my planning from here and out. They have the connection, know the stops and make sure everyone is safe even with my crazy group. Thank you again !
I have traveled to Amsterdam many times but this time we partnered with the hangover team. In short, it was amazing. We got to see the real spots, awesome nightlife and party areas while doing super cool day time activities from 4-wheeling, boat parties through the canals, to fire spitting. Not only was the support amazing but we made friends that will last a lifetime.
The hangover team was awesome. They have a list of offerings but if you ask, they can make anything happen. Good people to work with, 1 hell of a party!
Great Company and Great Time! We used The Hangover to have a boat tour for 25 people. The entire staff was always available and super helpful and gave us the best time on a beautiful boat with drinks included at the most amazing price I think we would find in Amsterdam. Would use them again and again! Thanks again The Hangover
We were a group of friends on a HenDo trip in Amsterdam. We booked a stripper to arrive at our private accommodation. The communication with The Hangover team was from the first contact to the end superb! The performance was just amazing. Overall 4 star service. Thank you.
All booked events we're a lot of fun and perfectly designed for our bachelor party. Also the communication (in our native language) with Erwin, as well as with Catalina, who was a great guide/host on the party boat, was easy.
Communication between myself and the company was easy and quick. Had a brilliant time during the event, the people were very friendly and made us comfortable therefore the night was great. Would definitely recommend!
Very good, nice and reactive team thanks to Erwin I could book our activities 72 hours before the date and get the best slots possible. Erwin has always been available by phone. It is always nice when you can call and get a fast and reliable feedback. Thanks for the service!
Amazing time and a perfect bachelor party planned! Looking forward to other parties with the hangover team! Thank you guys!!! Highly highly recommend!!!
We used The Hangover to throw my brothers bachelor party in Amsterdam. It was absolutely incredible. Urwin and his team adapted to all our last minute requests and really threw incredible parties for our crew!! Something we will all be talking about for the rest of our lives!
First class service from the time we met Erwin to the time we let Amsterdam. Knew all of the ins and outs. Consistently on time. Awesome guy to party with as well. Amenities were on point with what we were looking for. Would recommend very single time.
Download VIP Itinerary Curacao
Fill in your email and download our sample VIP Itinerary Curacao with overview of costs and a schedule
First Contact
In general the first contact will be by email a phone call or a contact request through a form on our website. We briefly examine your request and get in touch with you to schedule an appointment to further discuss what we can do for you! Our goal is to make our clients feel like we are the "friend of a friend". With our extensive experience in planning and hosting stag, bachelor and VIP party's, we will turn any crazy fantasy into reality. We will take the pressure of planning a party off your shoulders and ensure that everyone in your group is satisfied. You make the guestlist and let us take care of everything else.
Screening
In order to give you the best service and a experience of a lifetime it is important for us to get to know our clients and listen carefully to your demands and wishes. We at Hangover VIP pride ourselves on personalised services, therefore we carefully screen clients in advance to make sure that we are on the same page. After first contact we schedule an appointment this can be by a phone call, a skype call or in person at our office. We understand your time is valuable so in some cases for extensive vip party services and for high demanding clients we travel to you to discuss your VIP trip. Our mission is to give all clients an experience they will never forget and leave with a smile!
We Schedule
We are the owners, hosts, and planners of your stag, bachelor or vip party ensuring from start to finish that your personal experience will be like no other. We know that no two clients are the same, which is why we have personalised custom packages to ensure that you can find everything you are looking for. It does not matter if you have no idea what to do or where to go (most don't), but we will work with you to make sure that the trip, events and services planned are a perfect fit for your tastes and budget. We will schedule your whole trip and then send this to you for approval.
Appprove Confirmation
Once we made the schedule for your custom stag, bachelor or VIP party, we will send this to you for approval and then further discuss everything we have worked out and if necessary adjust the schedule to your personal preferences. We assign a personal event manager for your trip who will be your contact person throughout the whole Hangover VIP experience during your stay he will be at your service 24/7, after approval we start to arrange everything that is needed to deliver the best and only the best in luxury stag, bachelor or VIP party's.
We Arrange
During your stay we you will be accompanied by 2 hosts or as we would like to call them "ghosts" they will be there with your group to make sure everything is arranged smoothly but when not necessary  they will be invisible that is why we refer to "ghosts" one of them is your personal event manager who all ready was your contact person from the beginning, he exactly knows what your group want and is first contact in case of special demands or last minute changes and the second host will be one step ahead every time when travelling to the next activity, restaurant or club to make sure everything is set for your group on arrival. 
Day Of Arrival
Finally the day has come for your VIP trip, whether you be travelling by private jet or a commercial airline, on arrival your personal event manager will be there to welcome and guide you to the limousine that is waiting for your group, an international bar and sexy entertainment will immediately set the atmosphere and you know your party has started. The limousine will bring you to your location of stay whether it be a hotel, private apartment or private villa, where our second host will be awaiting your arrival and ensure a friendly welcome and a smooth check-in.
We Deliver
We personally walk you past the lines and into the best restaurants, night clubs and strip clubs. So you never have to wait in any lines or pay any cover charges. Our service extends beyond merely walking you in and dumping you at a back table. We see to it that you always have a prime table and a great time. You'll never be stuck anywhere as we have endless nightlife options, we are always on the list! Exclusively we have private rooms in most hottest clubs where we can arrange a pop up stripclub during your night out in the city. 
We Succeed
We have over 5 years of experience in the event management and nightlife community, and we take pride in being honest in an industry that sometimes isn't. We bridge the gap between clients and venues with a transparent approach to prices and packages. We have a pulse on the community and you will be tapping into our years of experience to make sure your stag, bachelor or VIP party is the stuff of legends. Our mission is to emphasise high quality standards. and provide outstanding facilities and services for all our clients. Our services are first class, fast, entertaining, erotic and it will be like a movie, on the way back you will have time to realise what all happened.. that is the true Hangover VIP experience.. Remember what happens with The Hangover stays with The Hangover!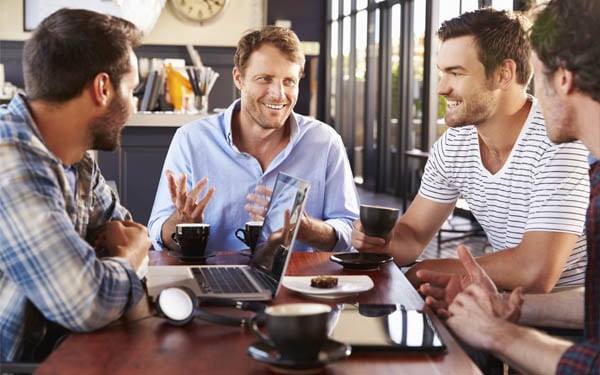 After Making Your Reservation
When we discussed and agreed on the final planning  and the services you requested you receive a confirmation of your booking and a invoice for the total package by email in PDF.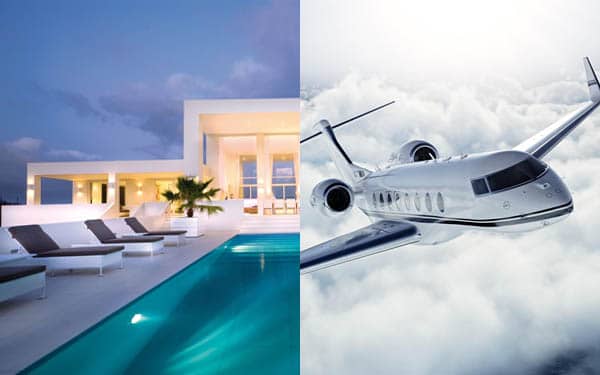 Payment Flight & Accommodation
If you requested for Flight Services (for example a private jet or standard airline tickets) and or Accommodation (for example a private villa or apartment) then you receive a separate invoice that has to be transferred within 4 days to lock down your reservation.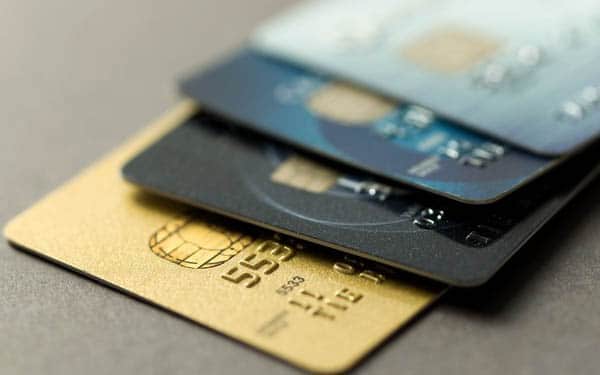 We Ask A 50% Pre-Payment
For the invoice of the total package we ask a 50% pre payment you can transfer this within 7 days after confirmation to make sure all the services and activities planned are reserved for your group.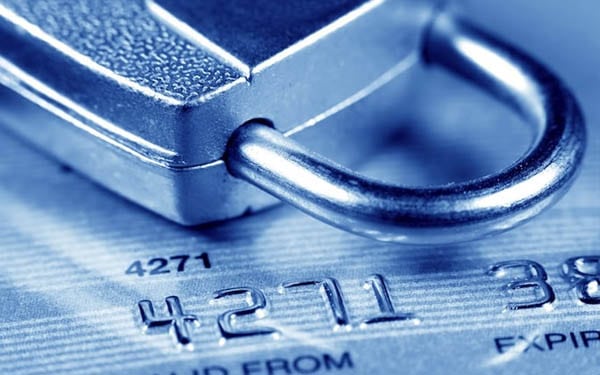 A Safe Secure CheckOut
For the invoices we send you a payment link by email to make a 100% secure payment.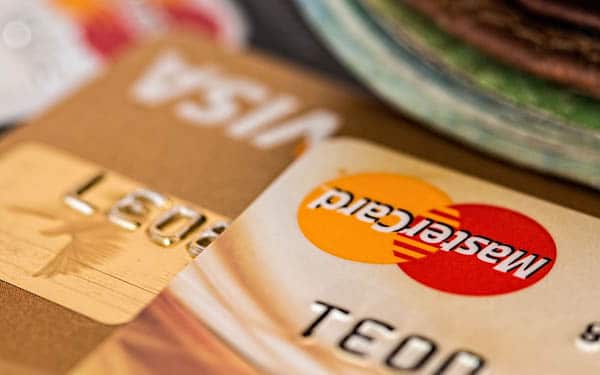 Payment Options
We offer several payment options for you to use whatever suits your best for example:
Bank Transfer – Mastercard – Visa – Paypal – IDeal & more..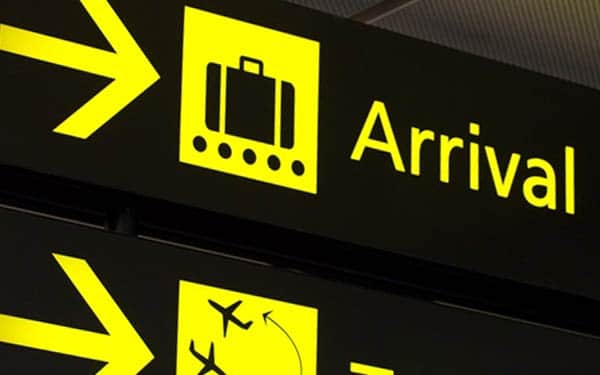 At Arrival Final 50% Payment