Get in touch with our event planning coordinator's.
Leave your contact info and we get in touch shortly..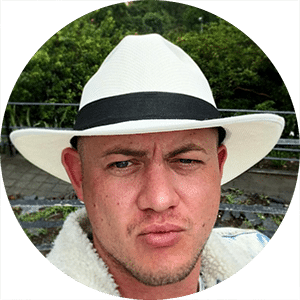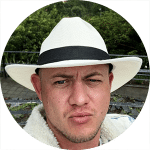 Erwin Janson
CEO & Founder
One of Amsterdam Nightlife's most recognized faces, Erwin Janson aka "Ercho" has been hosting and partying longer than his liver would like. This born and raised Amsterdammer knows first-hand how to relate the Amsterdam experience to everyone's taste. A man who knows how to get things done, he's been hosting nearly every weekend for the past 5 years. Chances are, if you or someone you know has been to Amsterdam, you've run into "Ercho" partying at Amsterdam's finest venues or have had him host your group in the past. He takes pride in delivering the best experience possible and showing why Amsterdam is the best city to party in. Erwin does whatever it takes to make our clients secure in the fact that they will be well taken care of in the city. He has travelled extensively worldwide and incorporates his experiences into tailoring a service that is enjoyable for all. He has a wealth of crazy party ideas. In his spare time, you will find him in the gym or travelling and organising crazy party's worldwide. His favourite part of the world South America.