What makes the difference between a great bachelor or VIP party or a party no one will ever forget? We deliver the next level with activities that are exclusive with The Hangover worldwide: for example.. limousine strip arrest, erotic breakfast, fake bungee jump arrest, striptease chiva bus & much more! We make the difference, blow our competition away and deliver an experience none of you will ever forget! That is the true Hangover service.. 
" our specials make the difference "
We take care of everything so the only thing you have to do is be amazed by the best The Hangover has to offer. We are the owners, hosts, and planners of your stag, bachelor or vip party ensuring from start to finish that your personal experience will be like no other. We offer custom VIP party packages tailored to your demands for the once in a lifetime experience.. The ultimate VIP party trip!
I am text block. Click edit button to change this text. Lorem ipsum dolor sit amet, consectetur adipiscing elit. Ut elit tellus, luctus nec mattis pulvinar I am text block. Click edit button to change this text. Lorem ipsum dolor sit amet, consectetur adipiscing elit. Ut elit tellus, luctus nec mattis pulvinar 
I am text block. Click edit button to change this text. Lorem ipsum dolor sit amet, consectetur adipiscing elit. Ut elit tellus, luctus nec mattis pulvinar 
I am text block. Click edit button to change this text. Lorem ipsum dolor sit amet, consectetur adipiscing elit. Ut elit tellus, luctus nec mattis pulvinar I am text block. Click edit button to change this text. Lorem ipsum dolor sit amet, consectetur adipiscing elit. Ut elit tellus, luctus nec mattis pulvinar 
I am text block. Click edit button to change this text. Lorem ipsum dolor sit amet, consectetur adipiscing elit. Ut elit tellus, luctus nec mattis pulvinar 
I am text block. Click edit button to change this text. Lorem ipsum dolor sit amet, consectetur adipiscing elit. Ut elit tellus, luctus nec mattis pulvinar I am text block. Click edit button to change this text. Lorem ipsum dolor sit amet, consectetur adipiscing elit. Ut elit tellus, luctus nec mattis pulvinar 

I am text block. Click edit button to change this text. Lorem ipsum dolor sit amet, consectetur adipiscing elit. Ut elit tellus, luctus nec mattis pulvinar I am text block. Click edit button to change this text. Lorem ipsum dolor sit amet, consectetur adipiscing elit. Ut elit tellus, luctus nec mattis pulvinar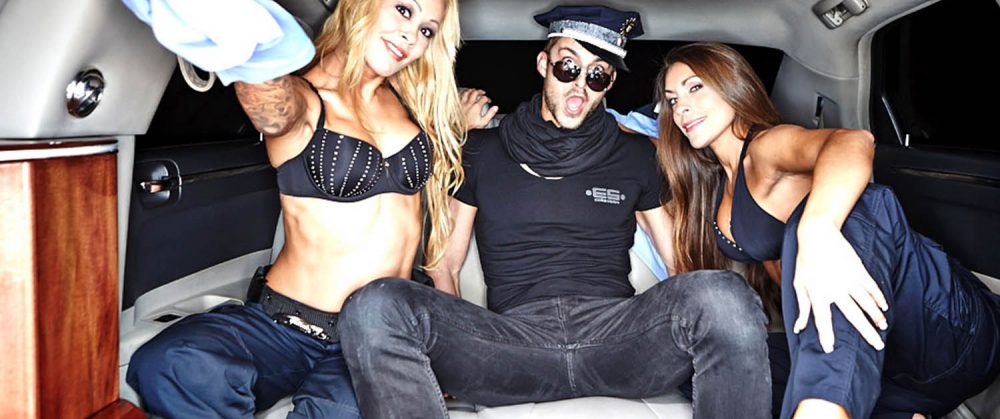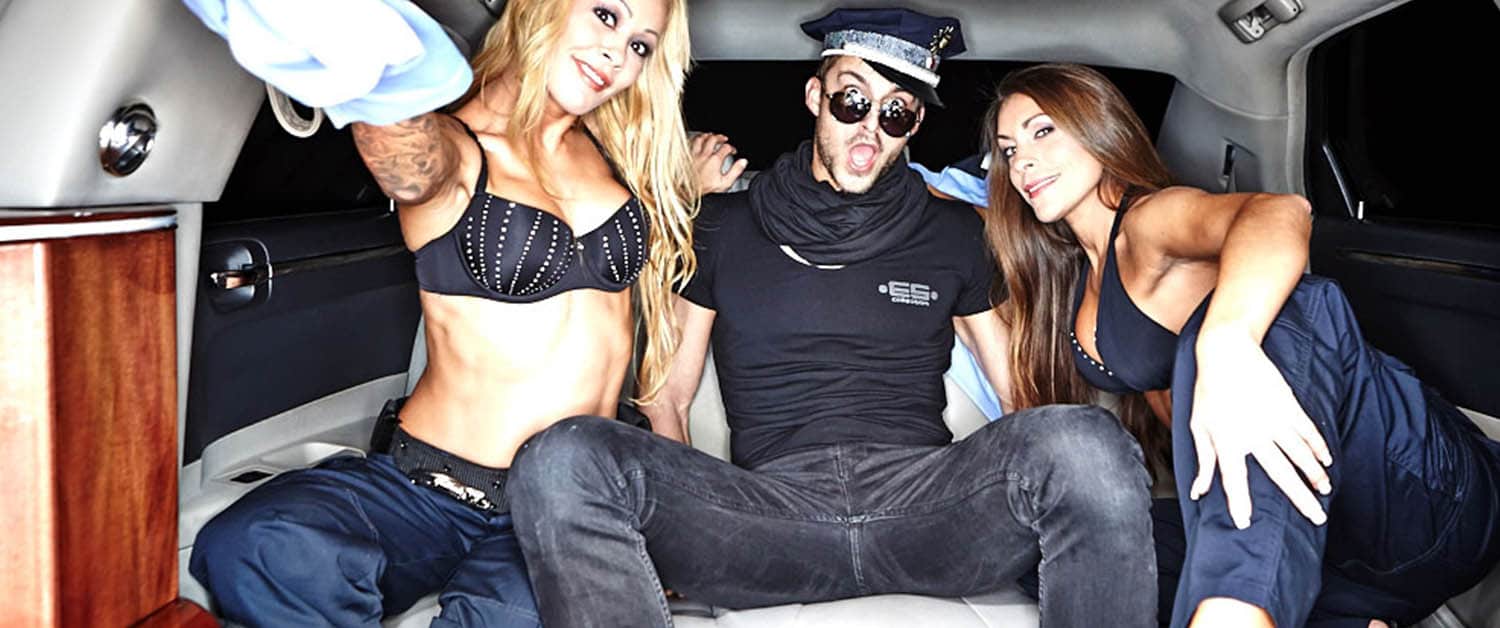 I am text block. Click edit button to change this text. Lorem ipsum dolor sit amet, consectetur adipiscing elit. Ut elit tellus, luctus nec mattis pulvinar I am text block. Click edit button to change this text. Lorem ipsum dolor sit amet, consectetur adipiscing elit. Ut elit tellus, luctus nec mattis pulvinar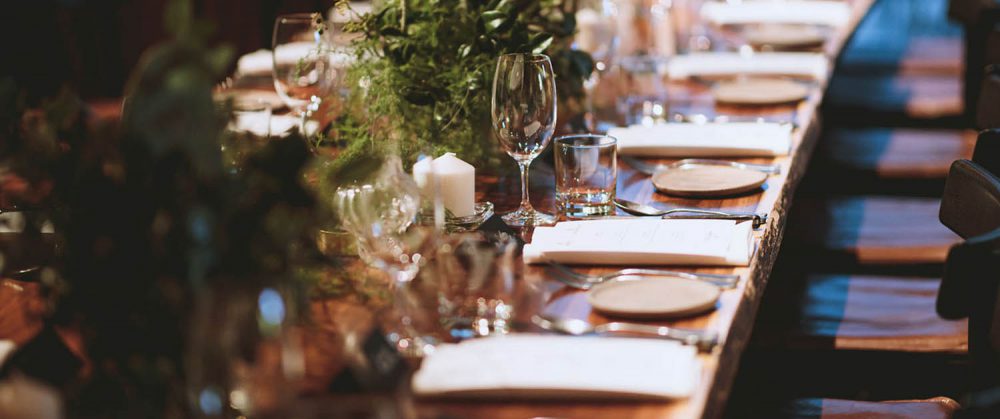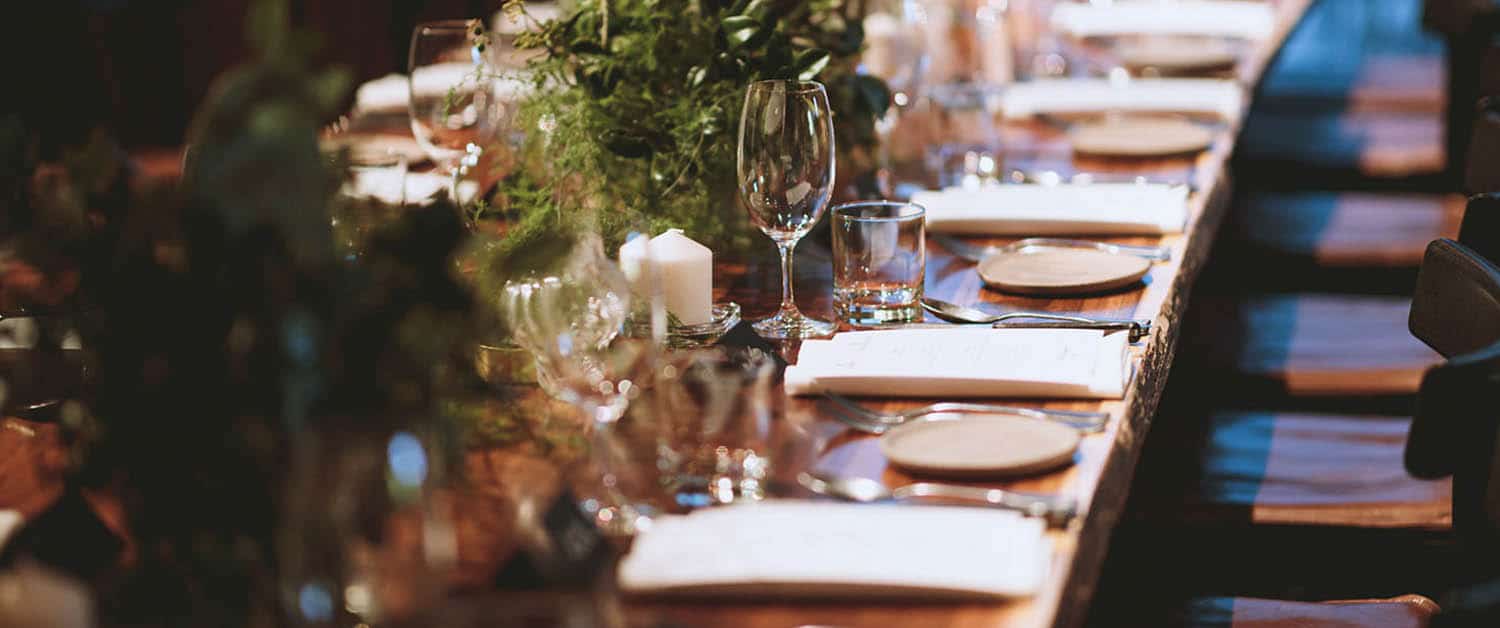 I am text block. Click edit button to change this text. Lorem ipsum dolor sit amet, consectetur adipiscing elit. Ut elit tellus, luctus nec mattis pulvinar I am text block. Click edit button to change this text. Lorem ipsum dolor sit amet, consectetur adipiscing elit. Ut elit tellus, luctus nec mattis pulvinar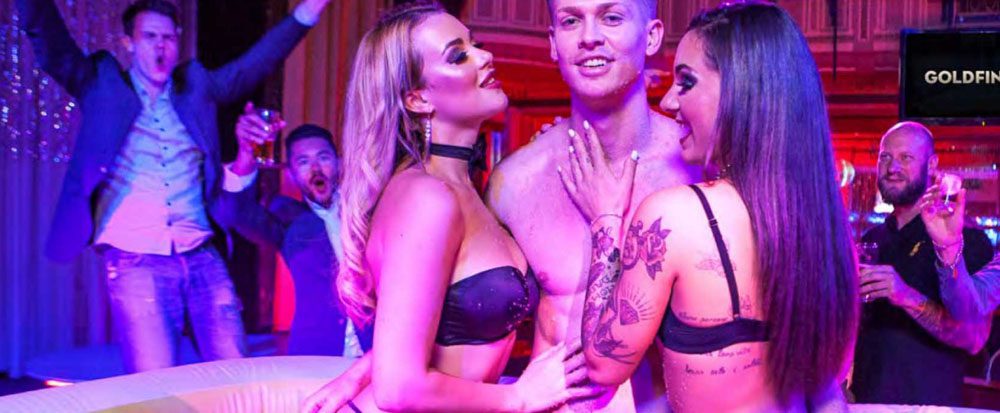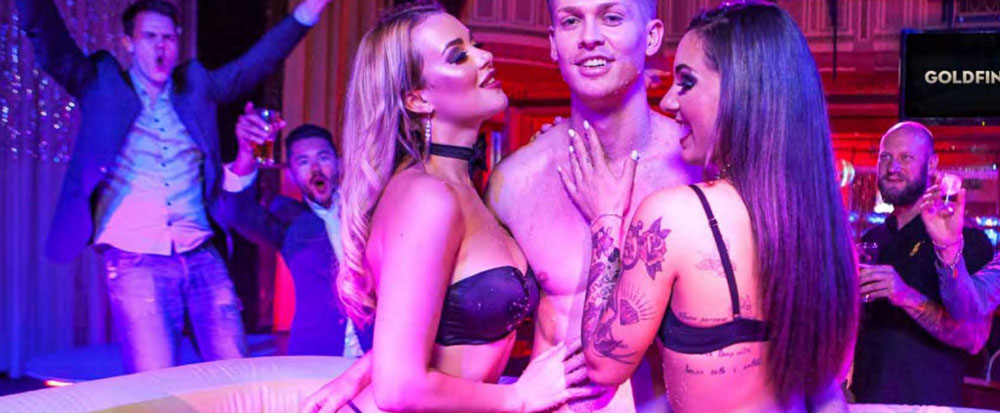 I am text block. Click edit button to change this text. Lorem ipsum dolor sit amet, consectetur adipiscing elit. Ut elit tellus, luctus nec mattis pulvinar I am text block. Click edit button to change this text. Lorem ipsum dolor sit amet, consectetur adipiscing elit. Ut elit tellus, luctus nec mattis pulvinar