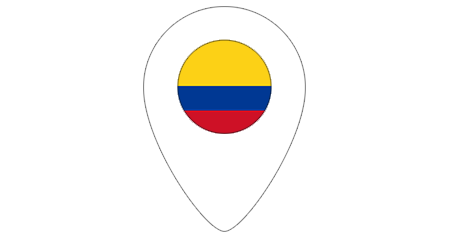 BACHELOR PARTY - STAG PARTY - VIP PARTY - MEN'S GETAWAY
The Real Hangover Experience
What Happens in Medellin...
You Make The Guestlist...
"We Take Care Of Everything Else"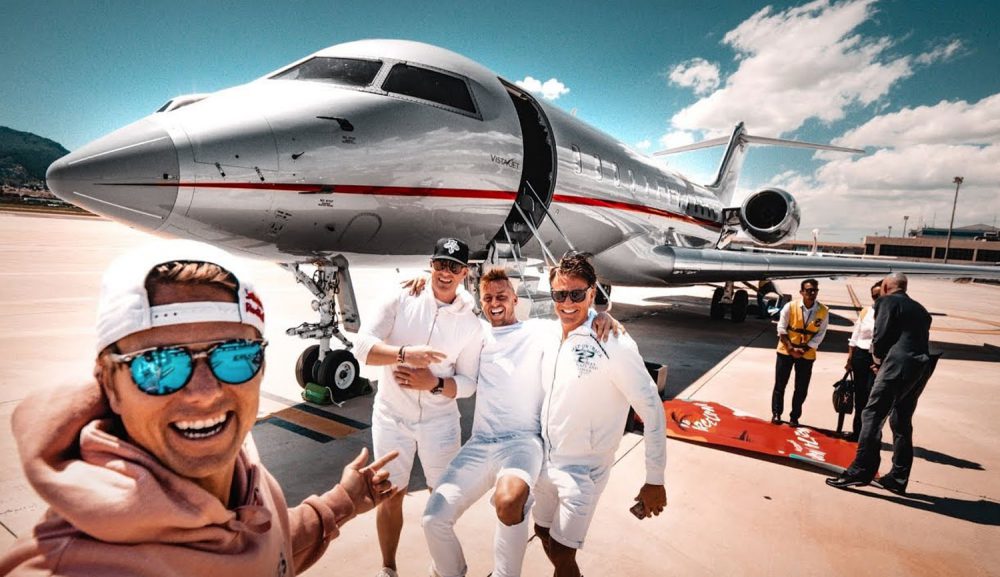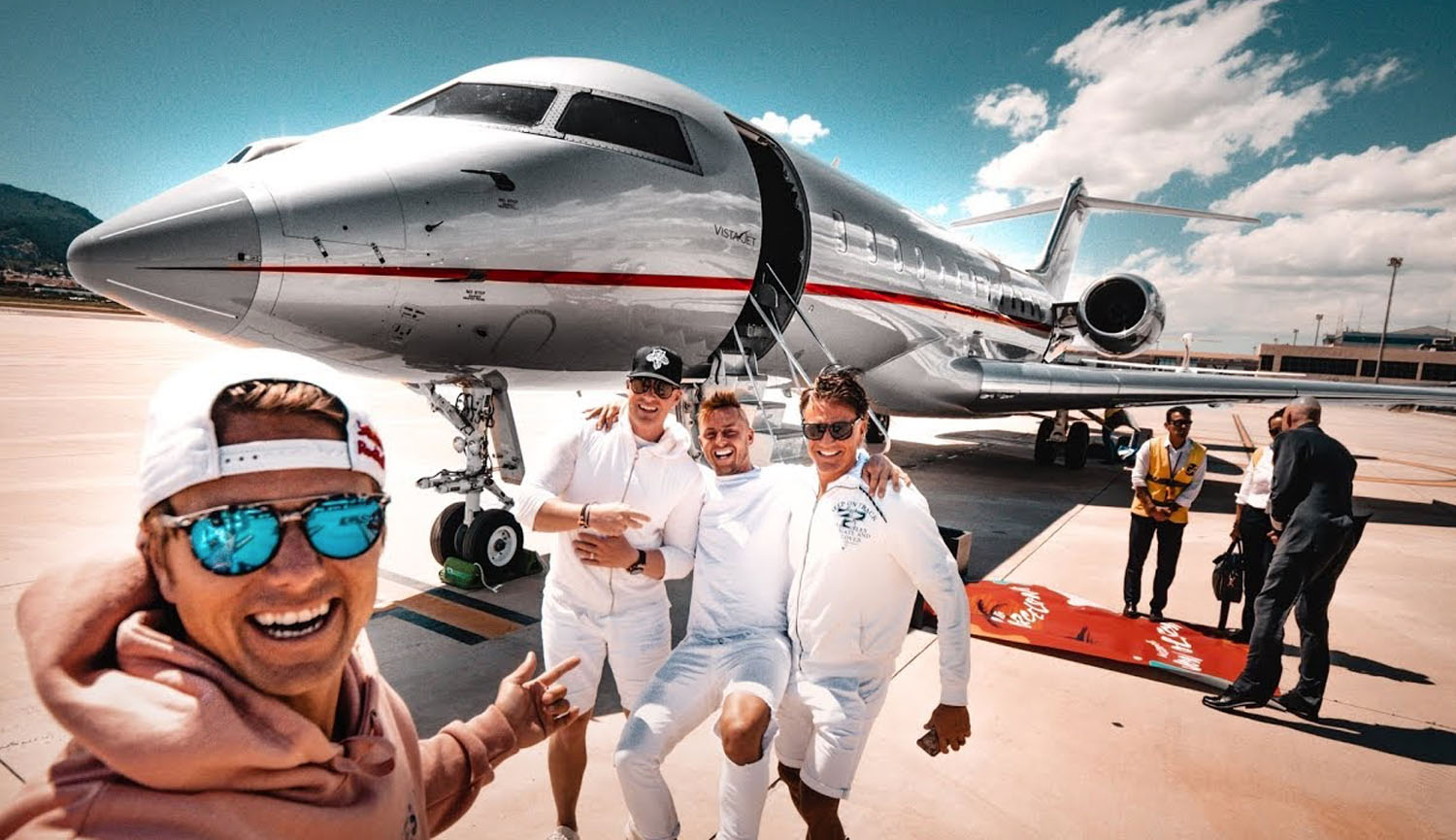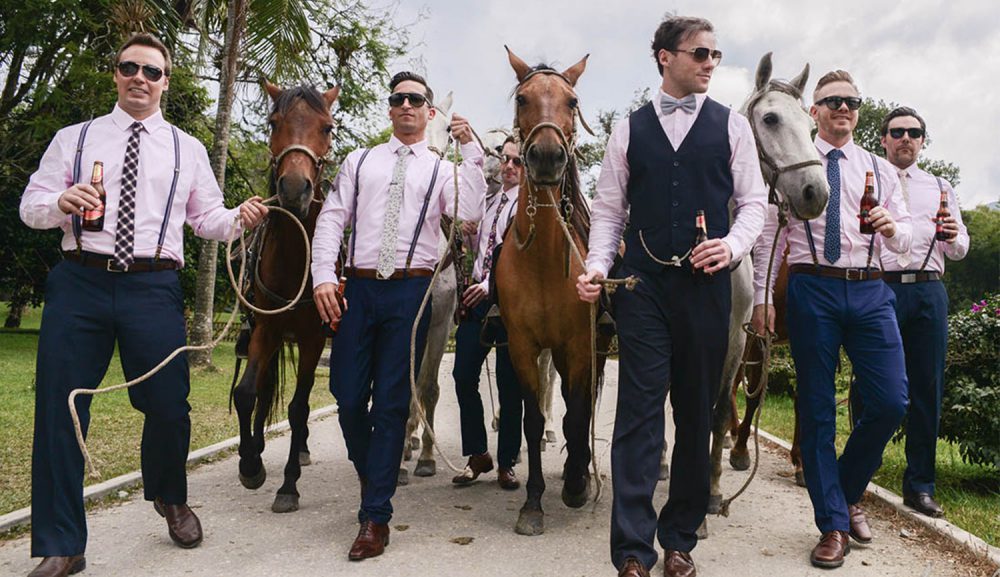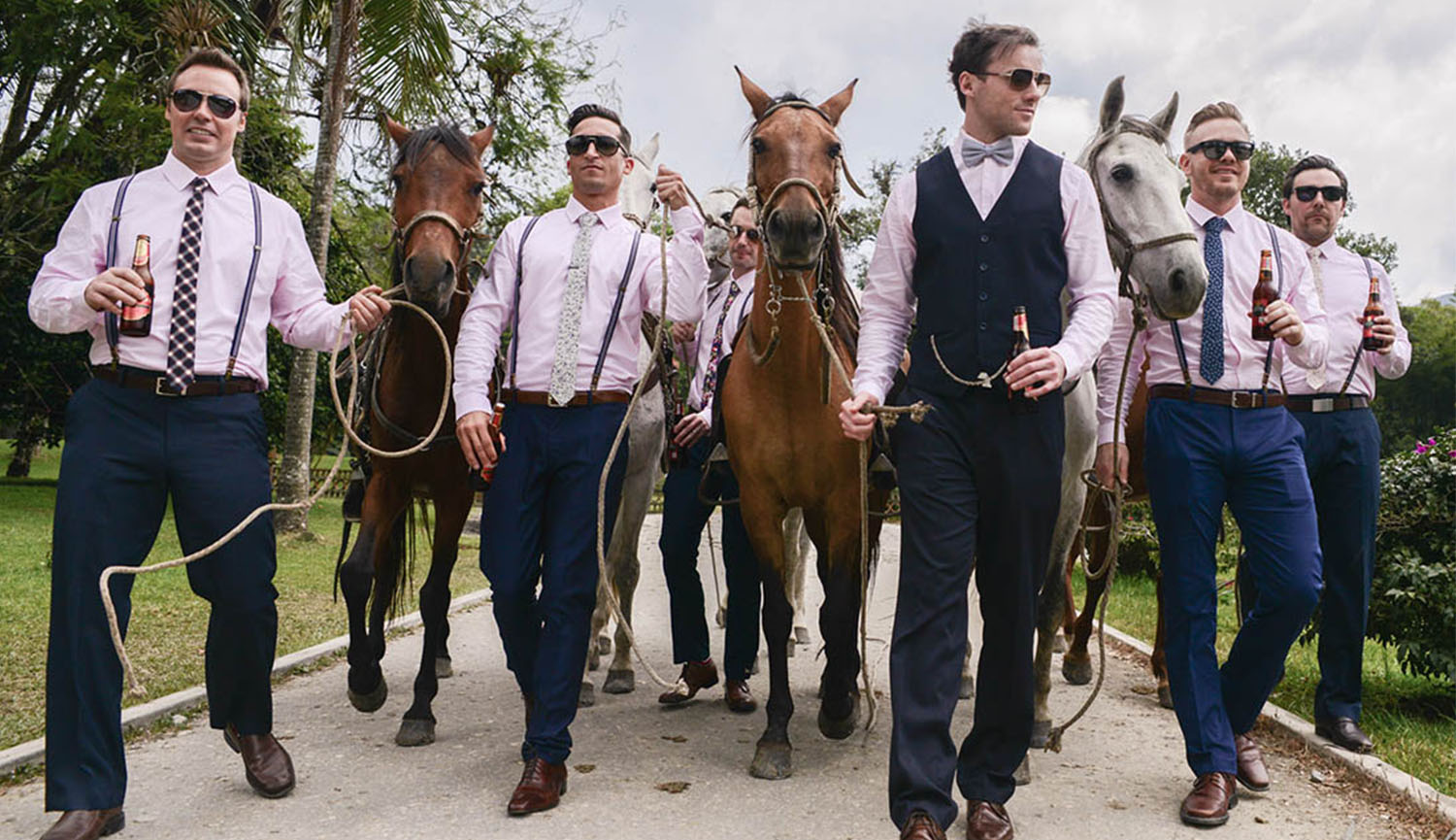 Luxury Bachelor & VIP Party Services Medellin
We take care of everything so the only thing you have to do is be amazed by the best The Hangover has to offer. Years of experience make sure we offer our clients only the best! flight services, airport shuttle, accommodation, limo service, activities, dining, entertainment, nightlife & more! We are the owners, hosts, and planners of your stag, bachelor or vip party ensuring from start to finish that your personal experience will be like no other.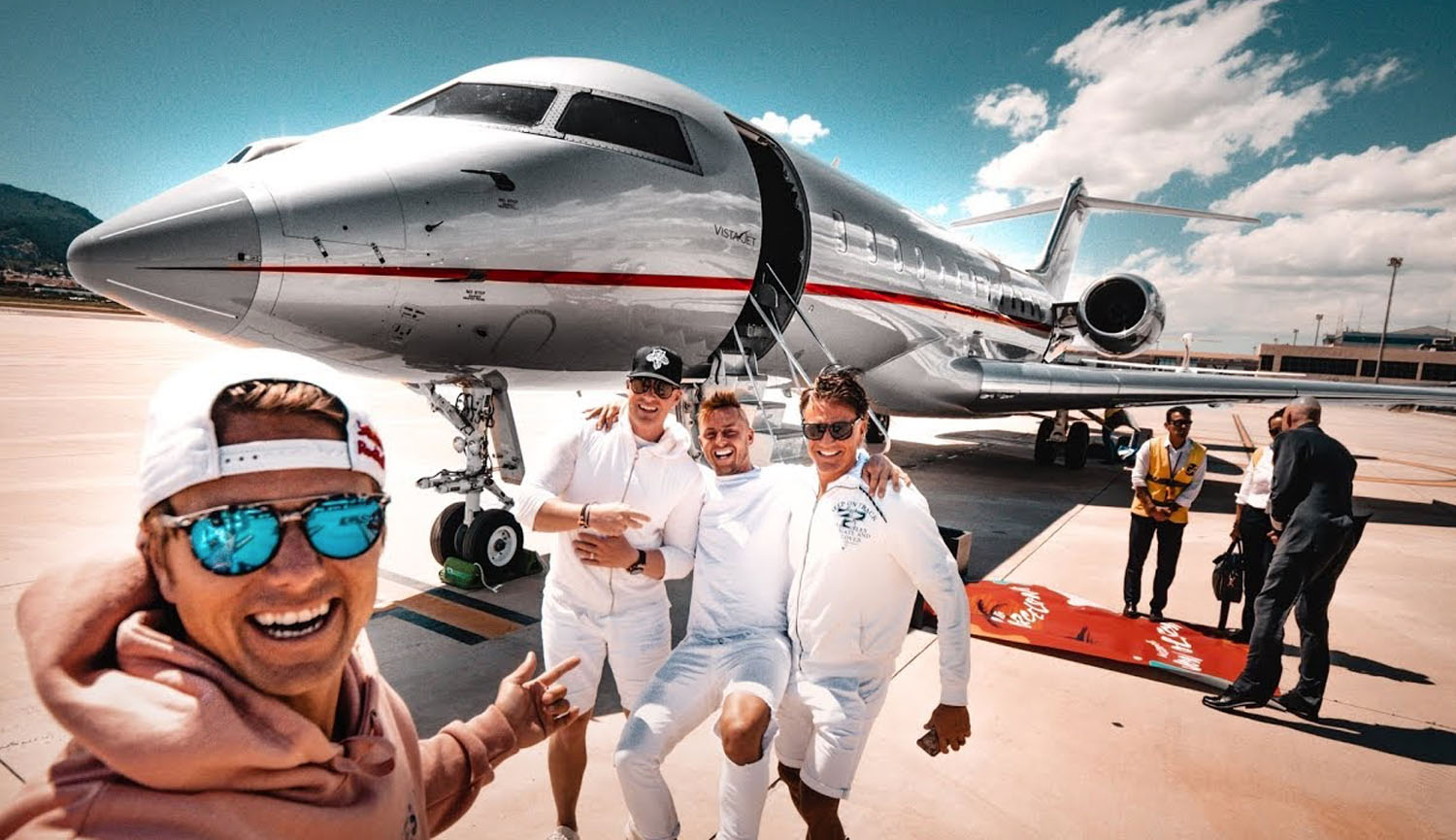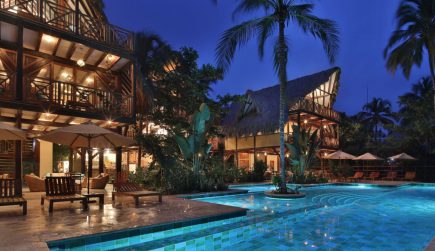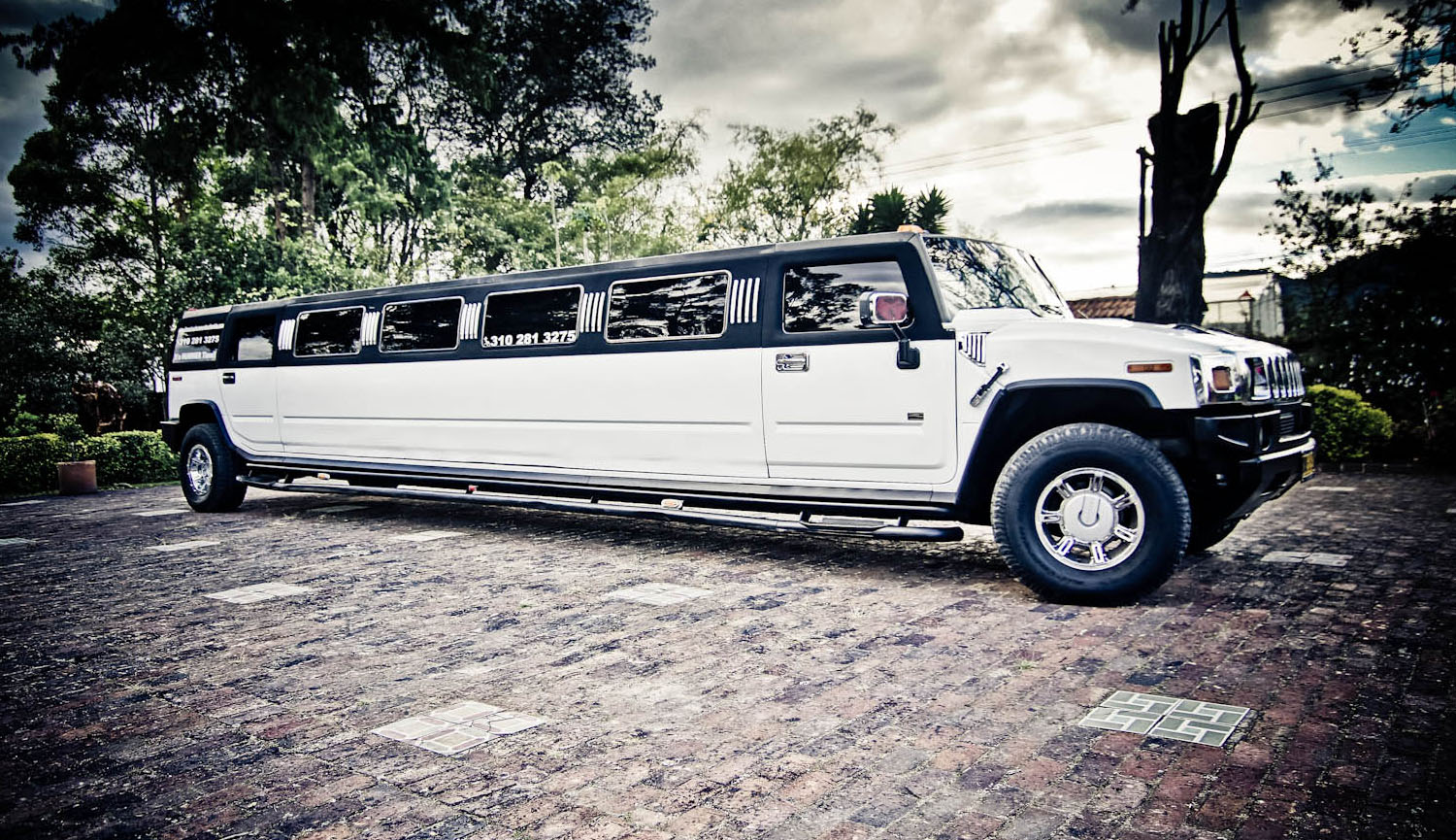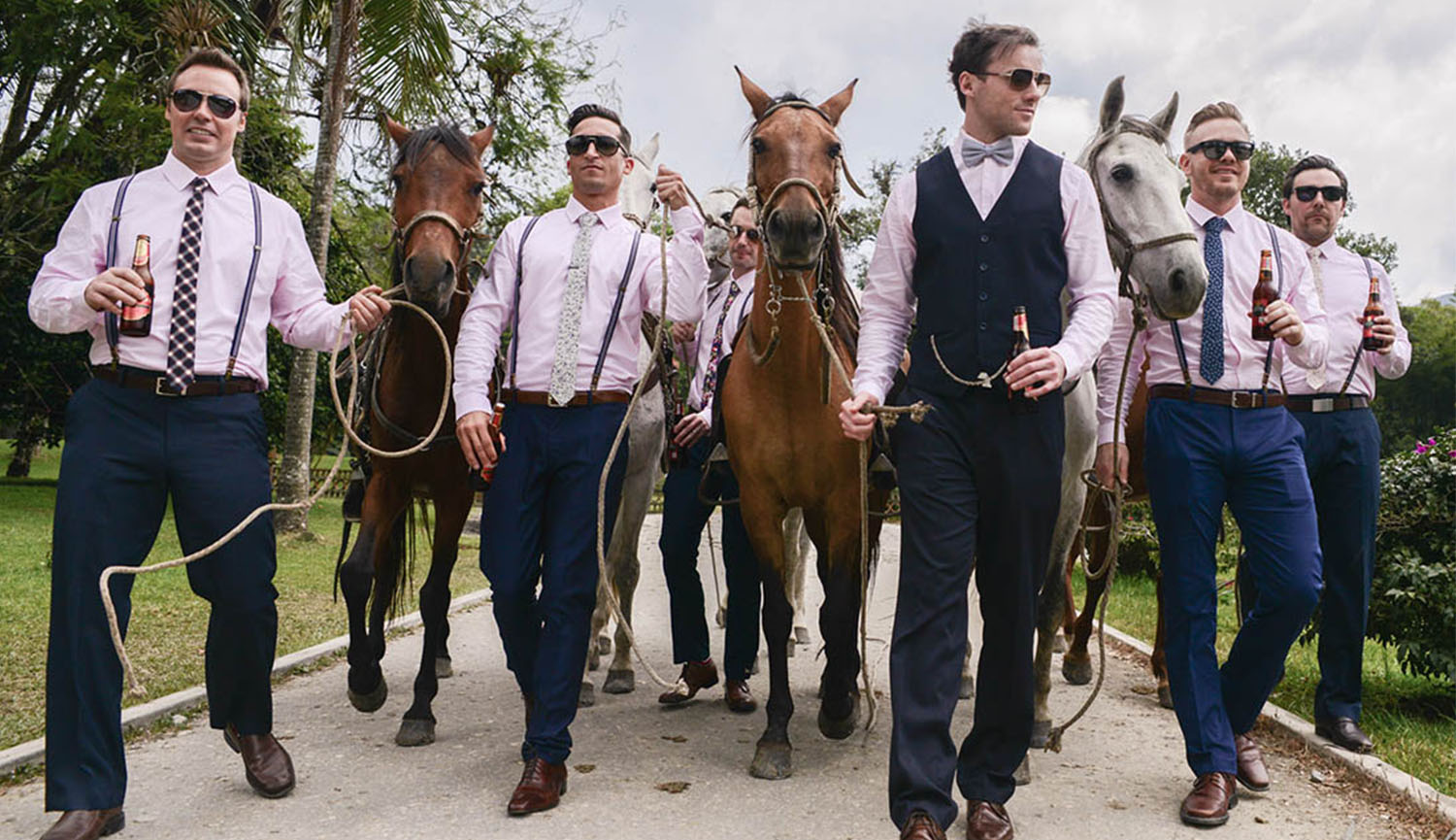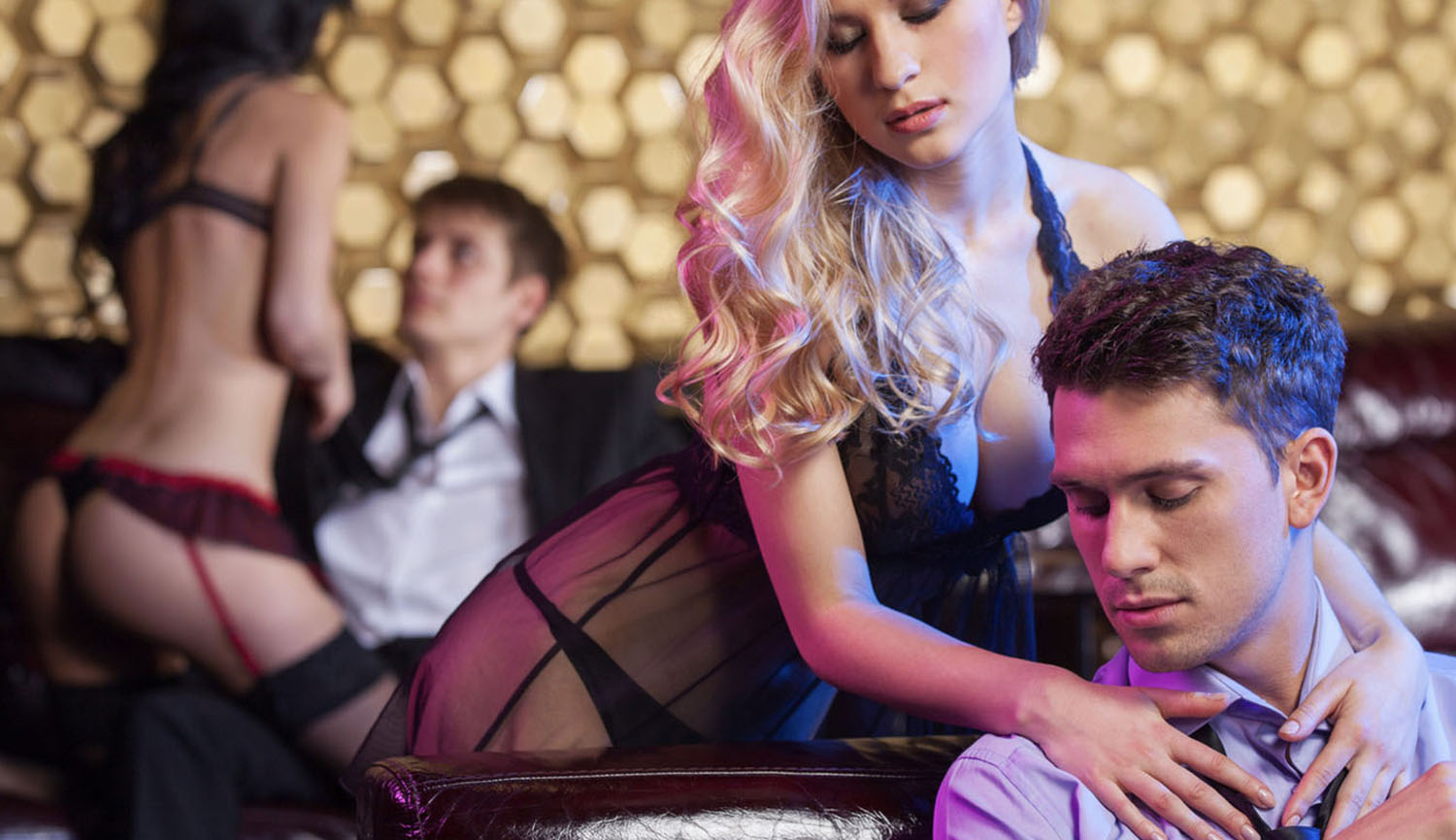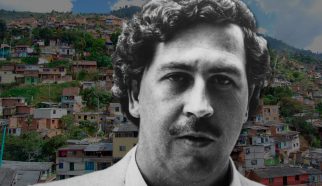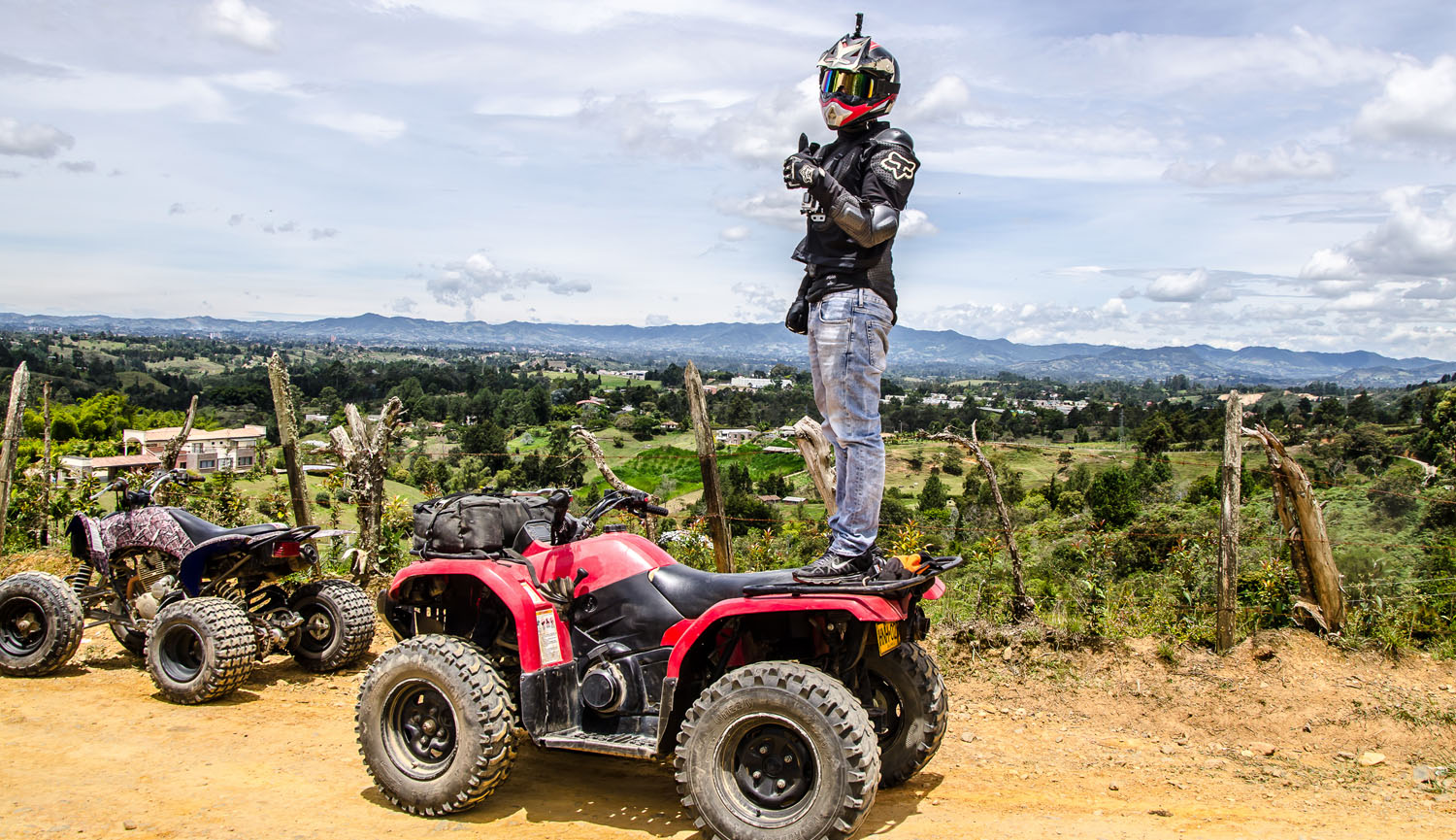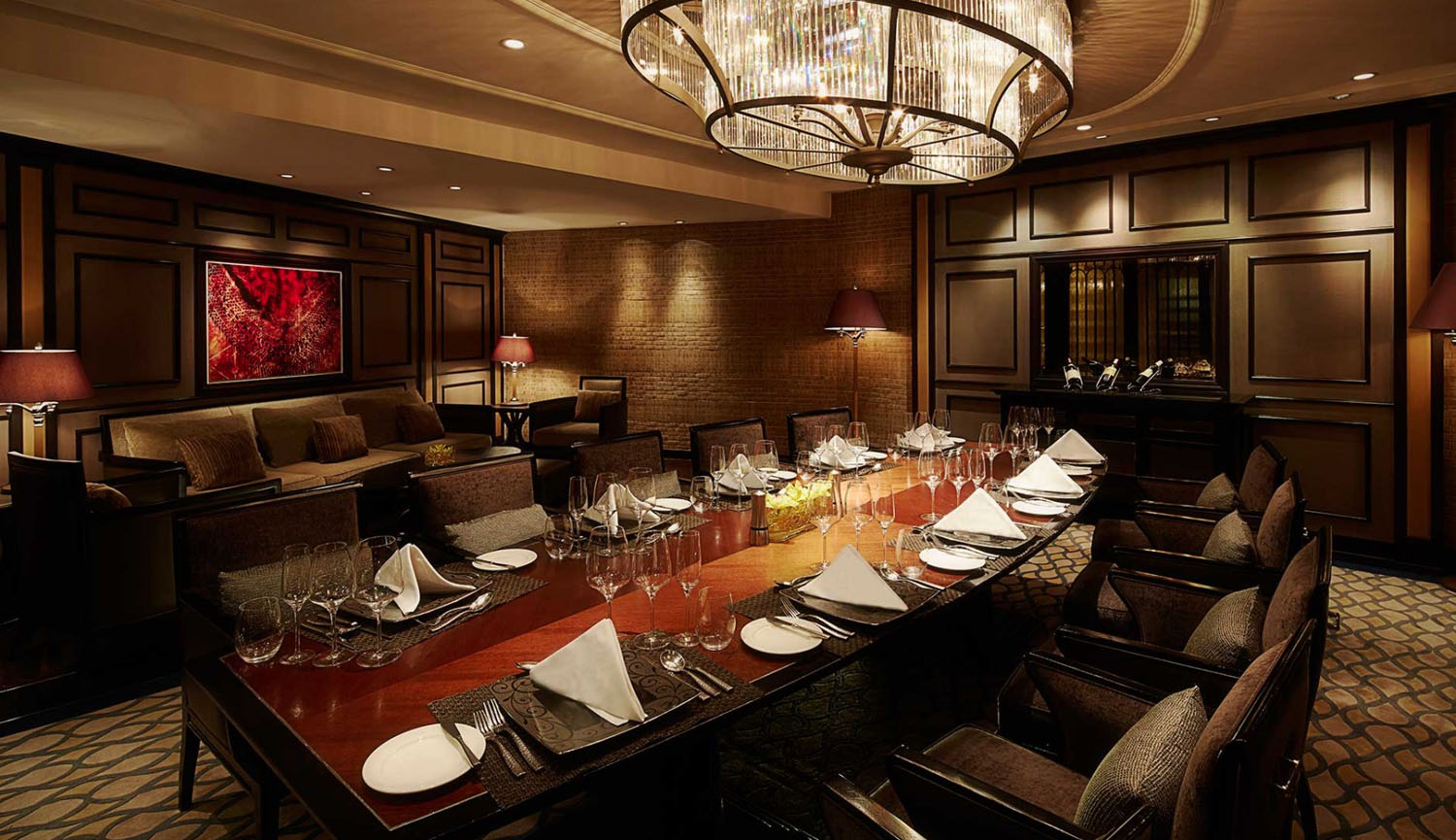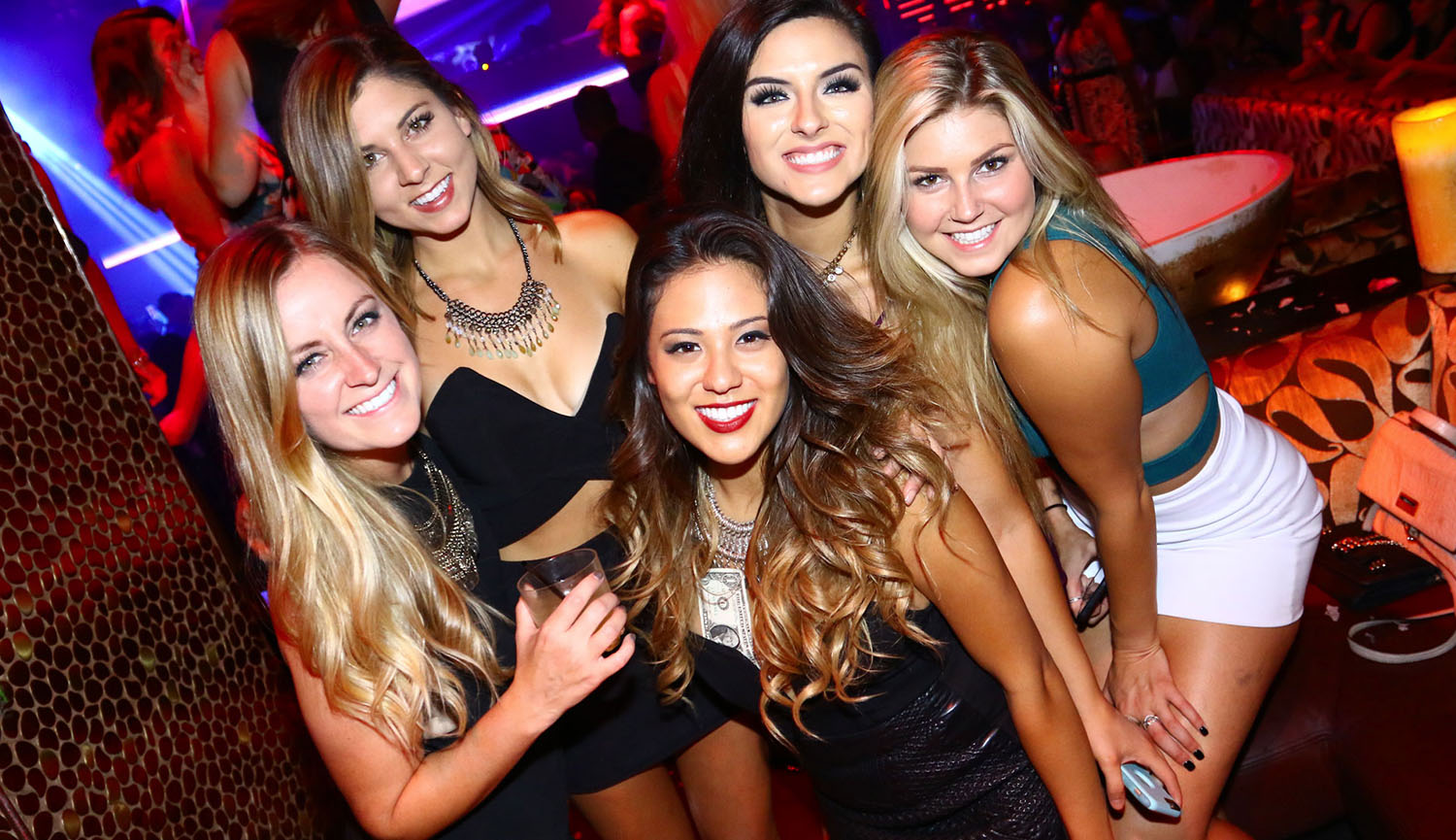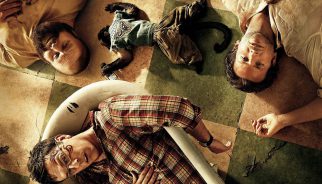 Our Top Bachelor & Vip Party Activities in Medellin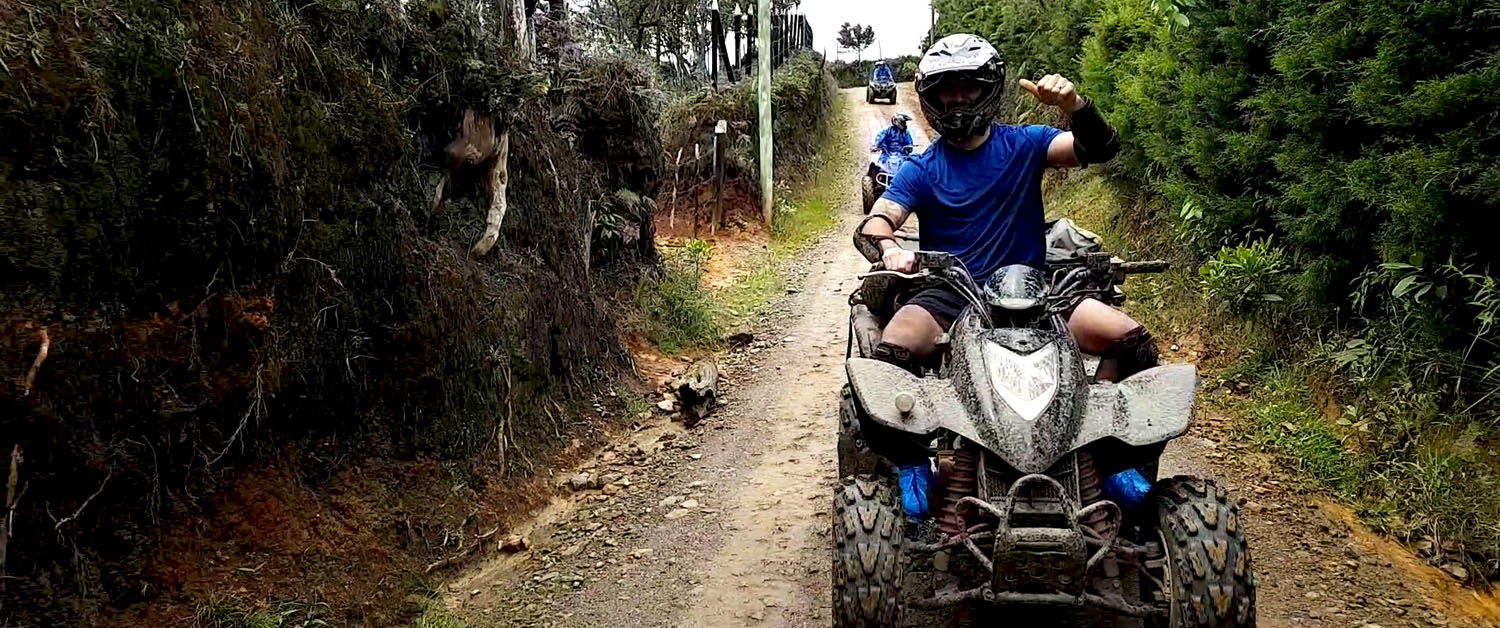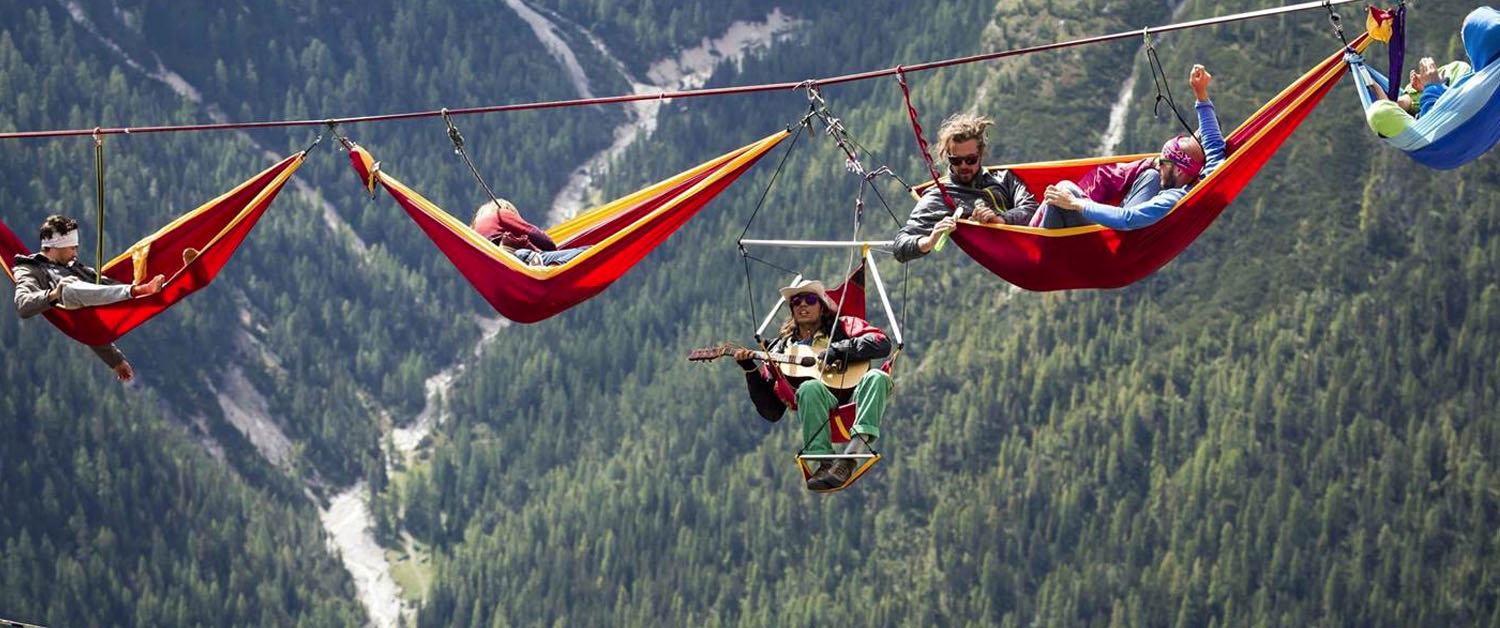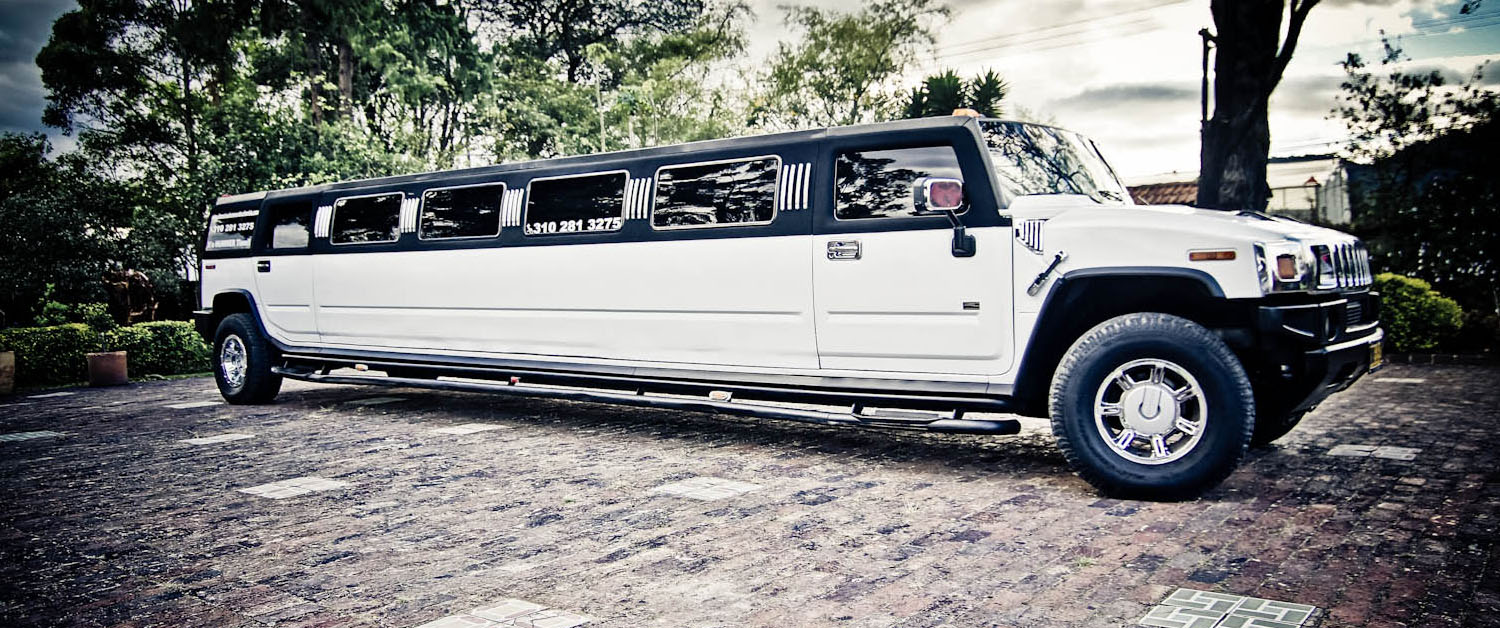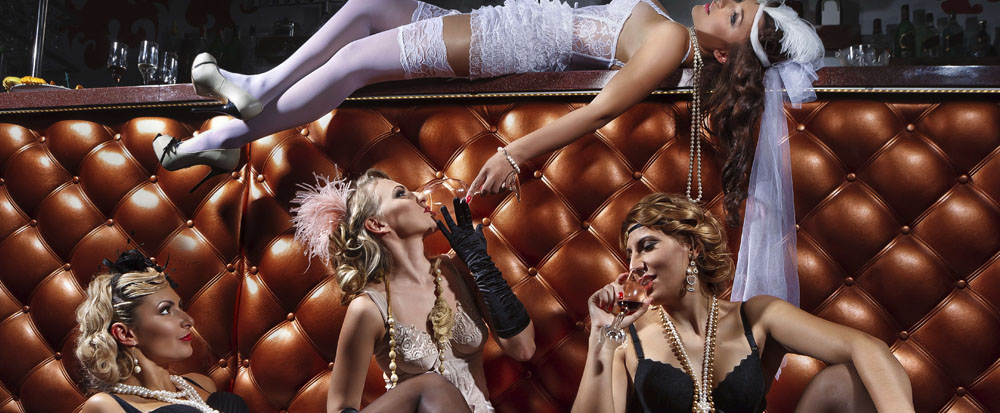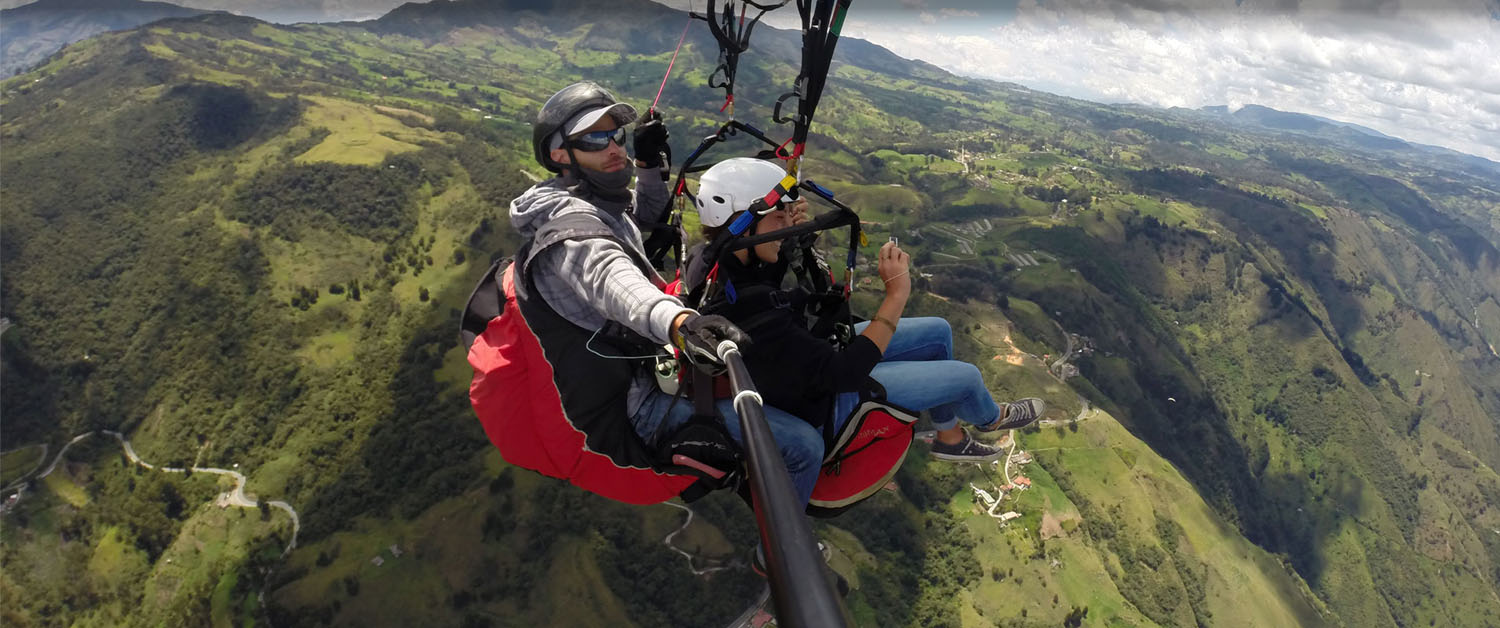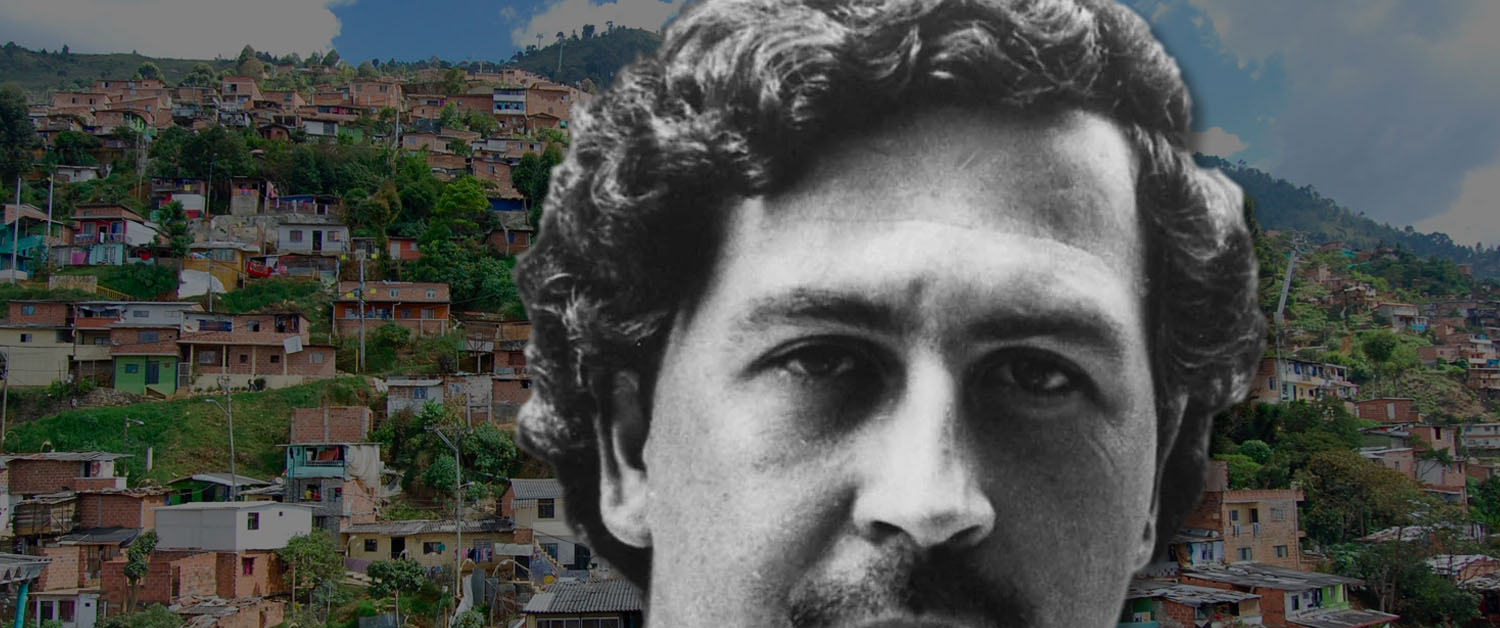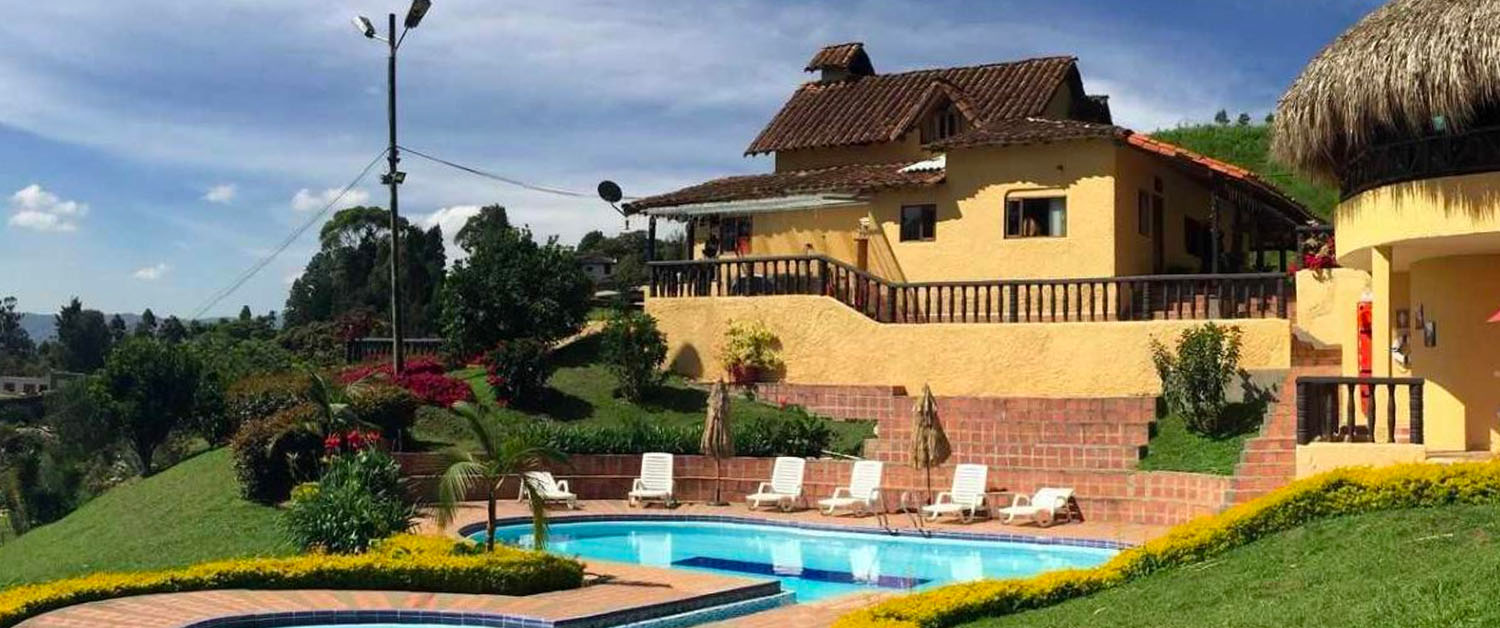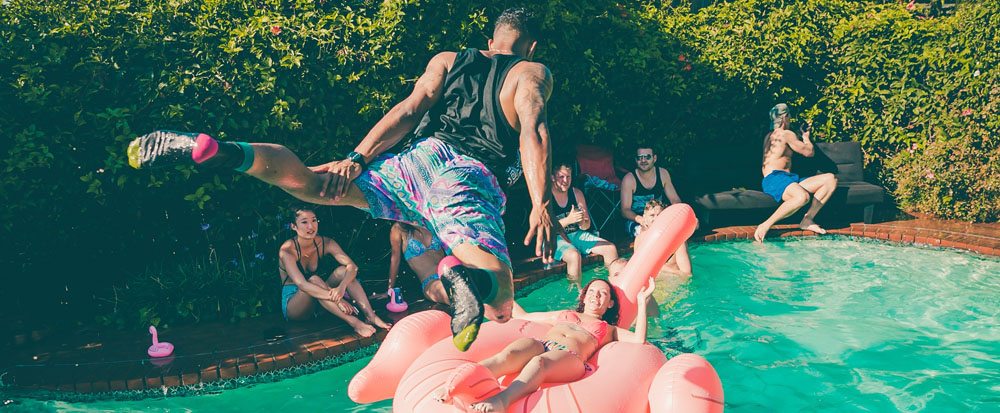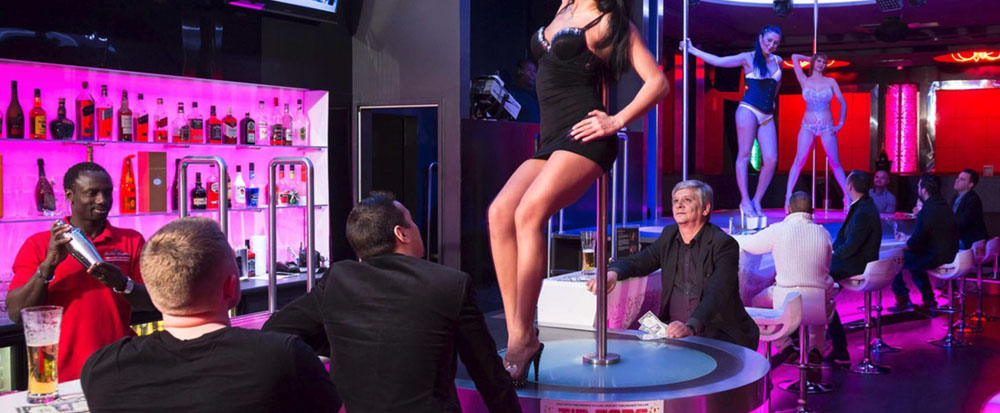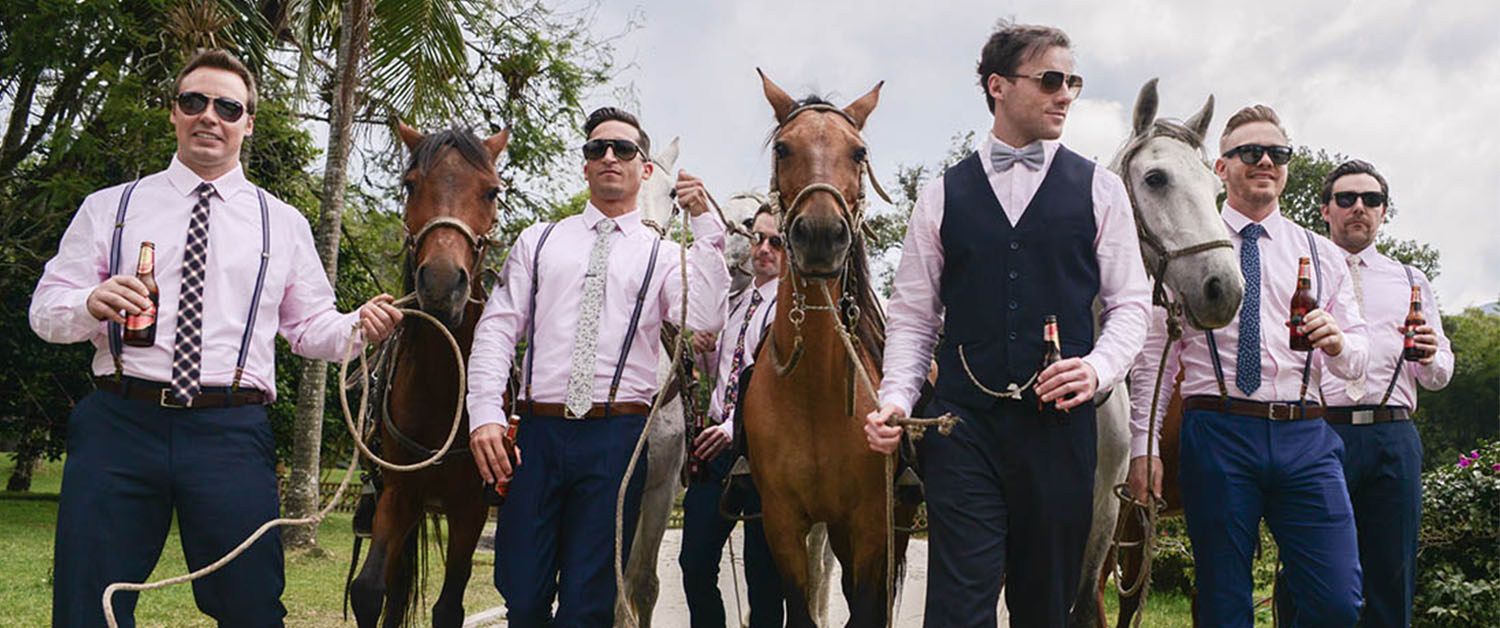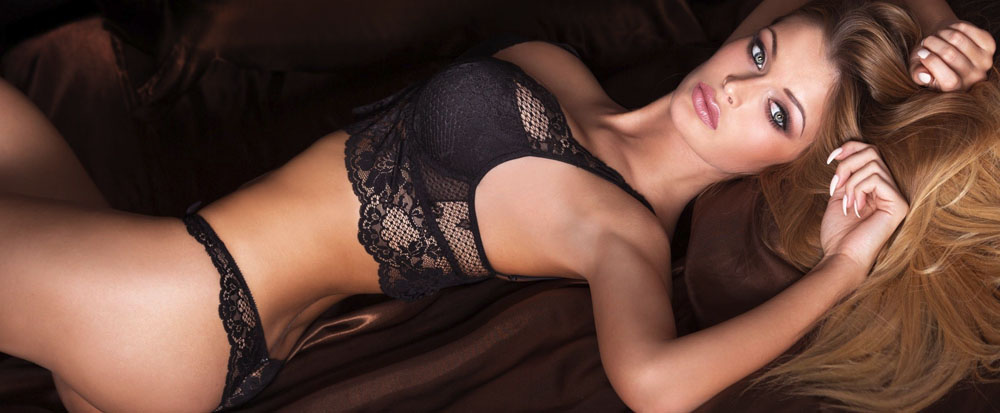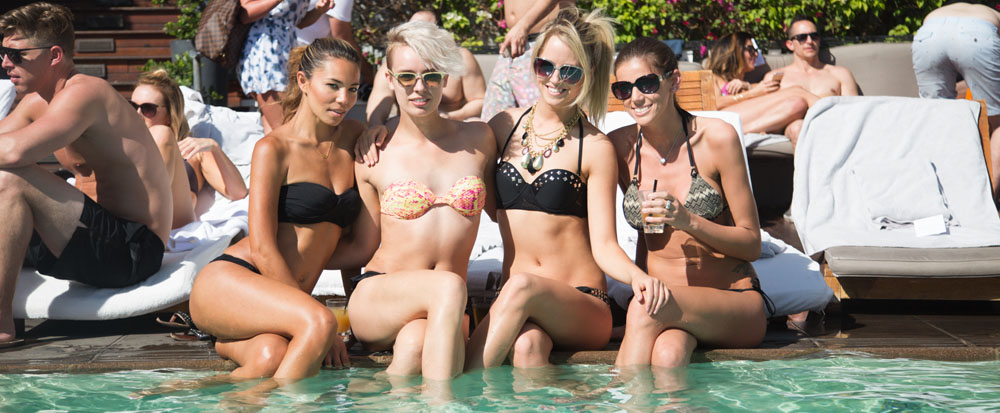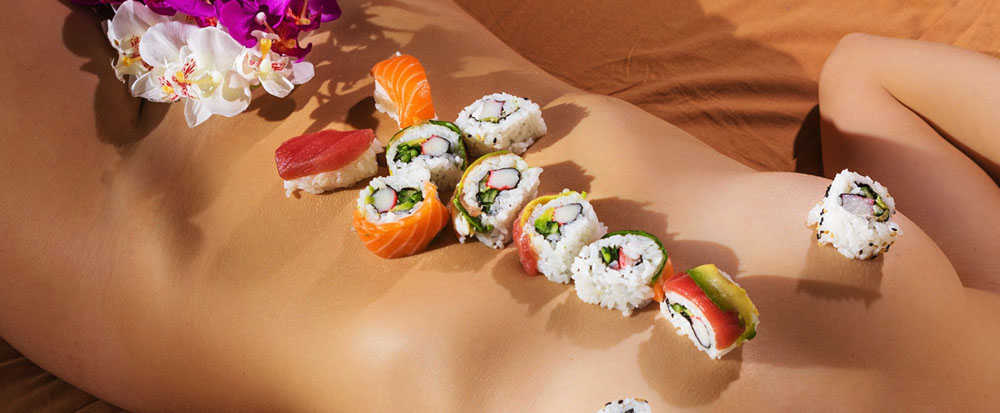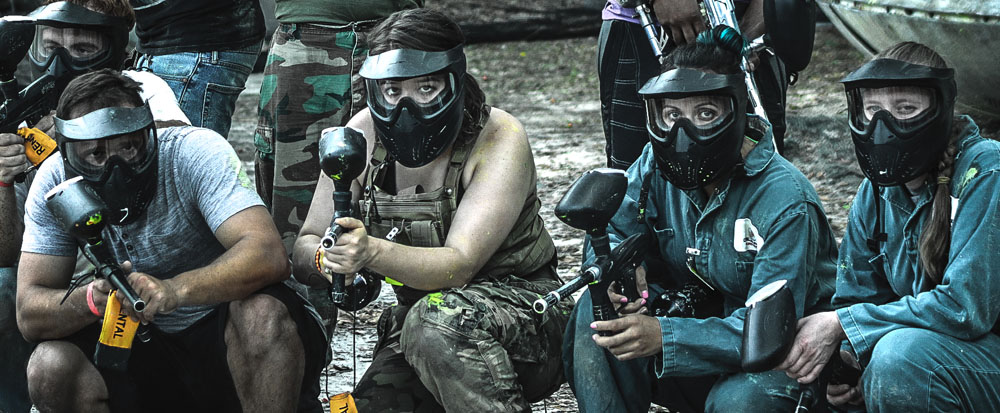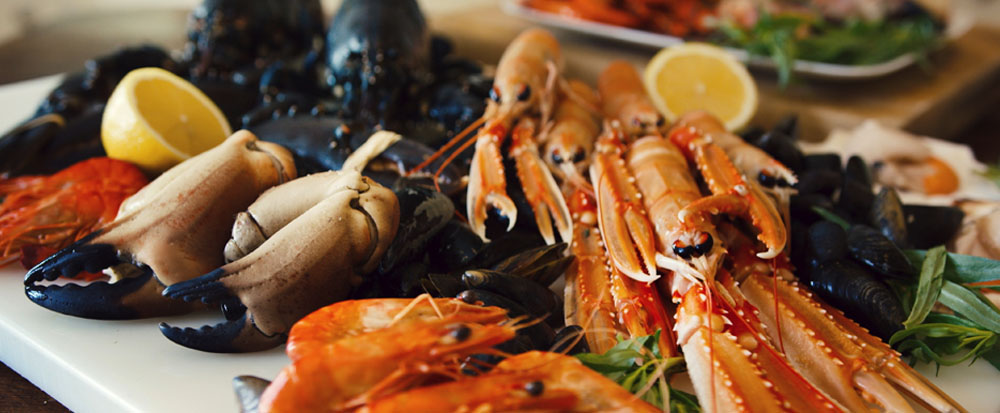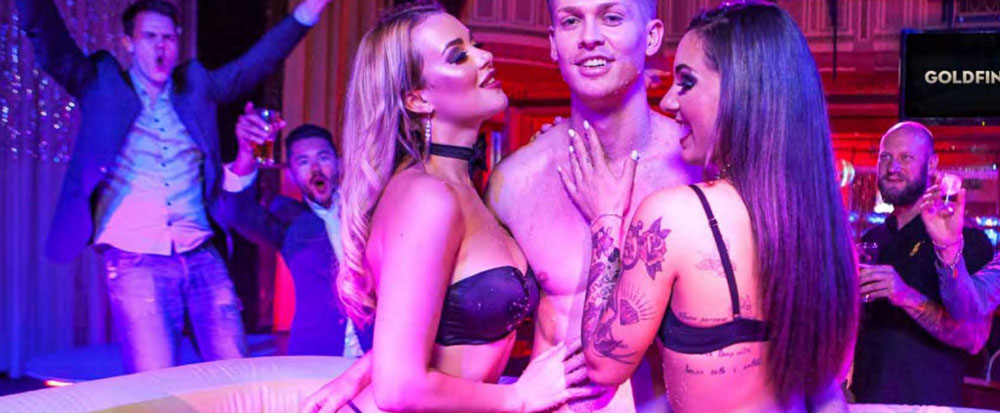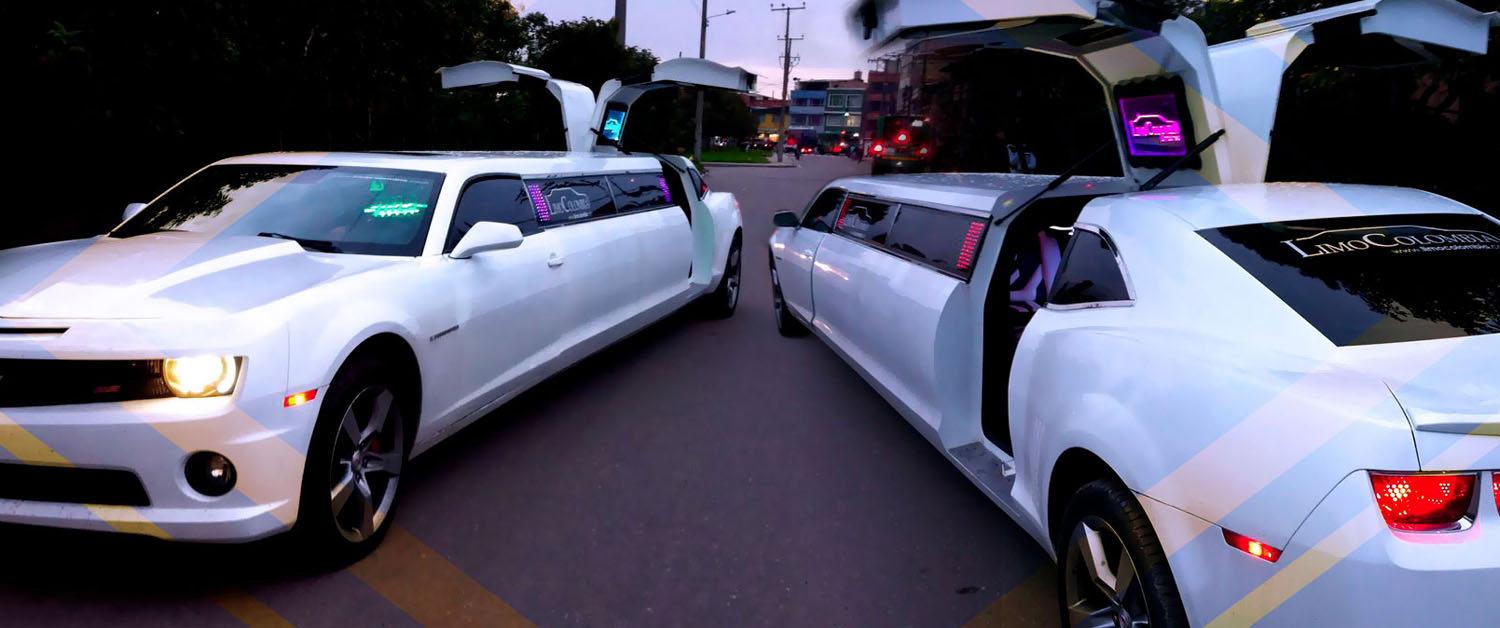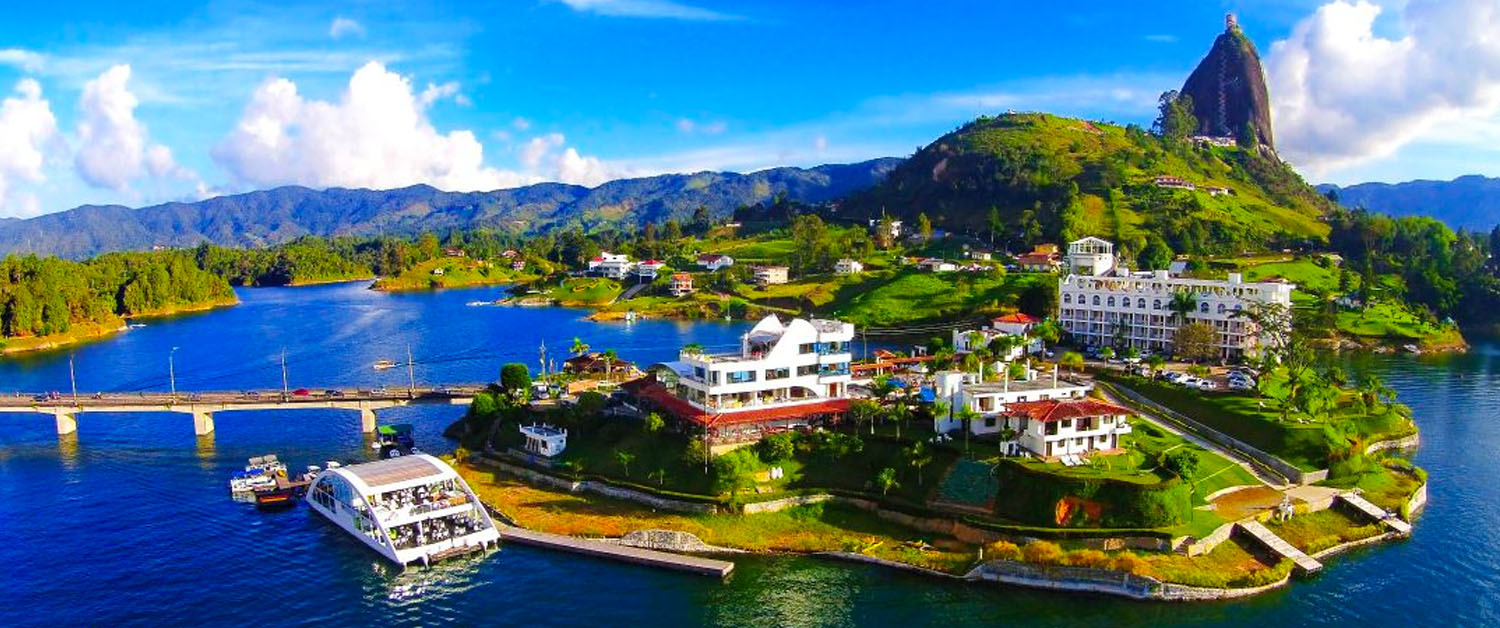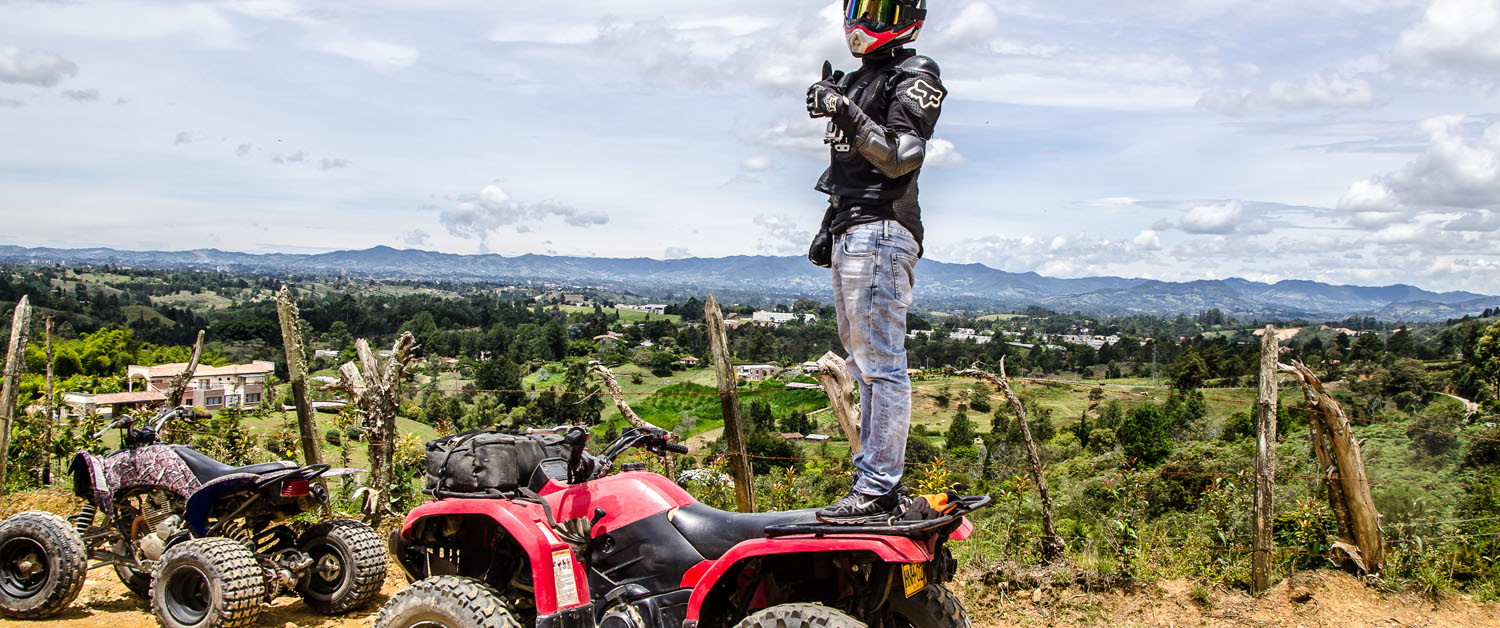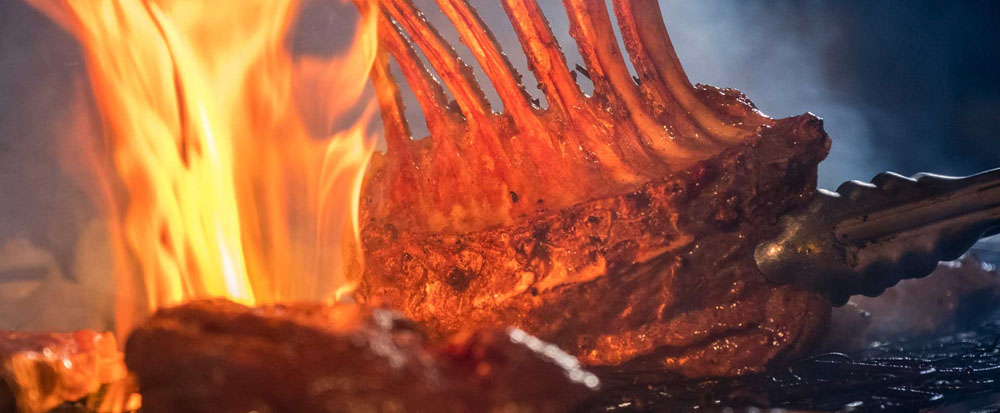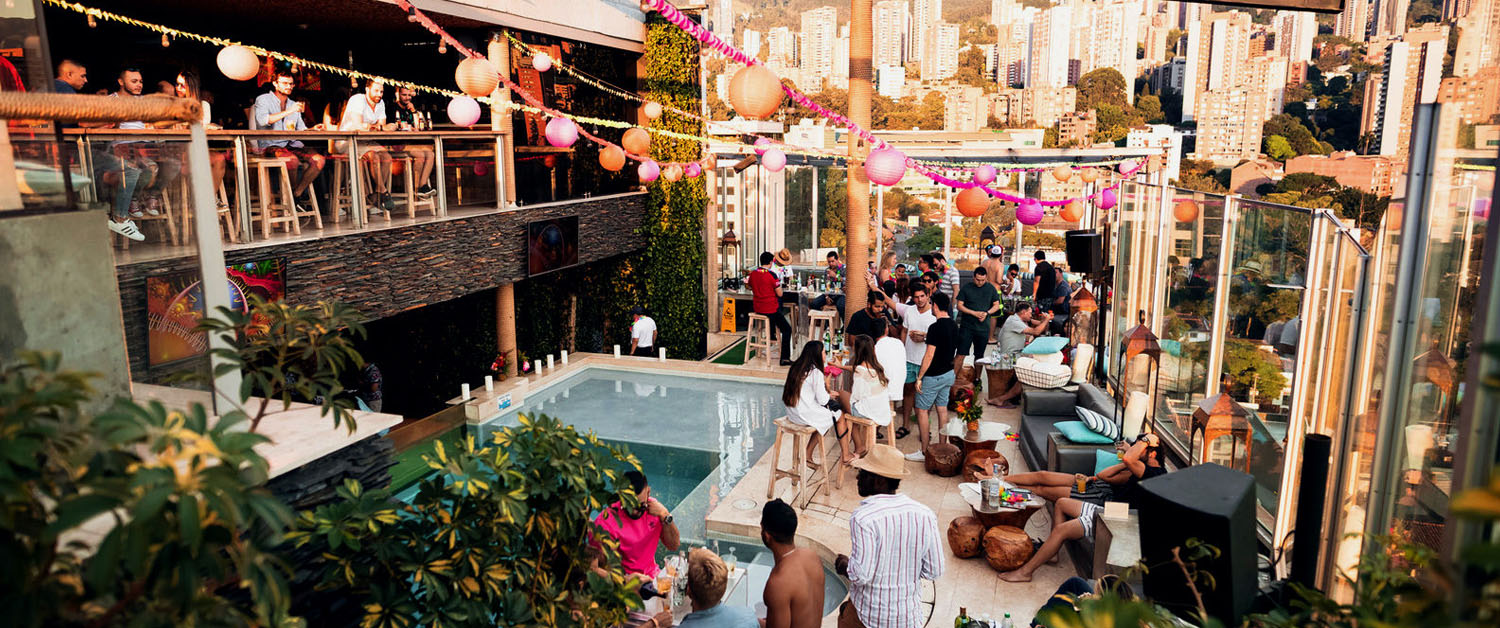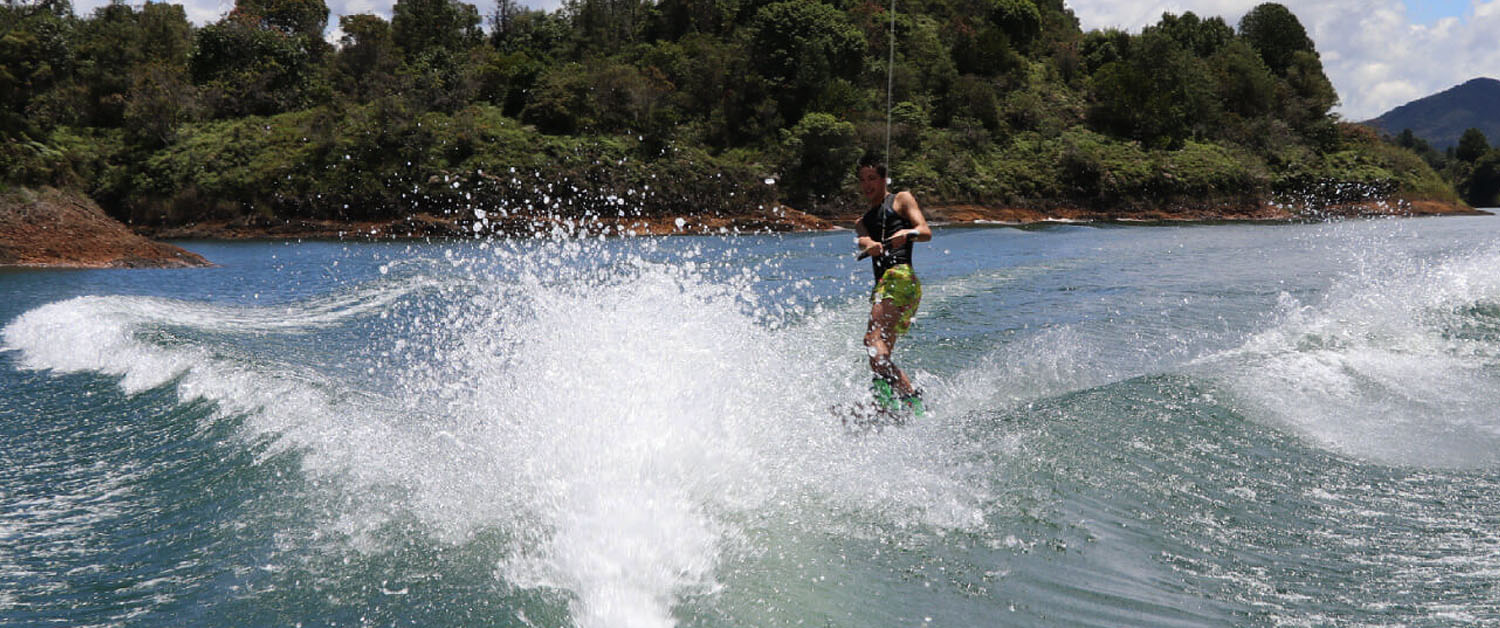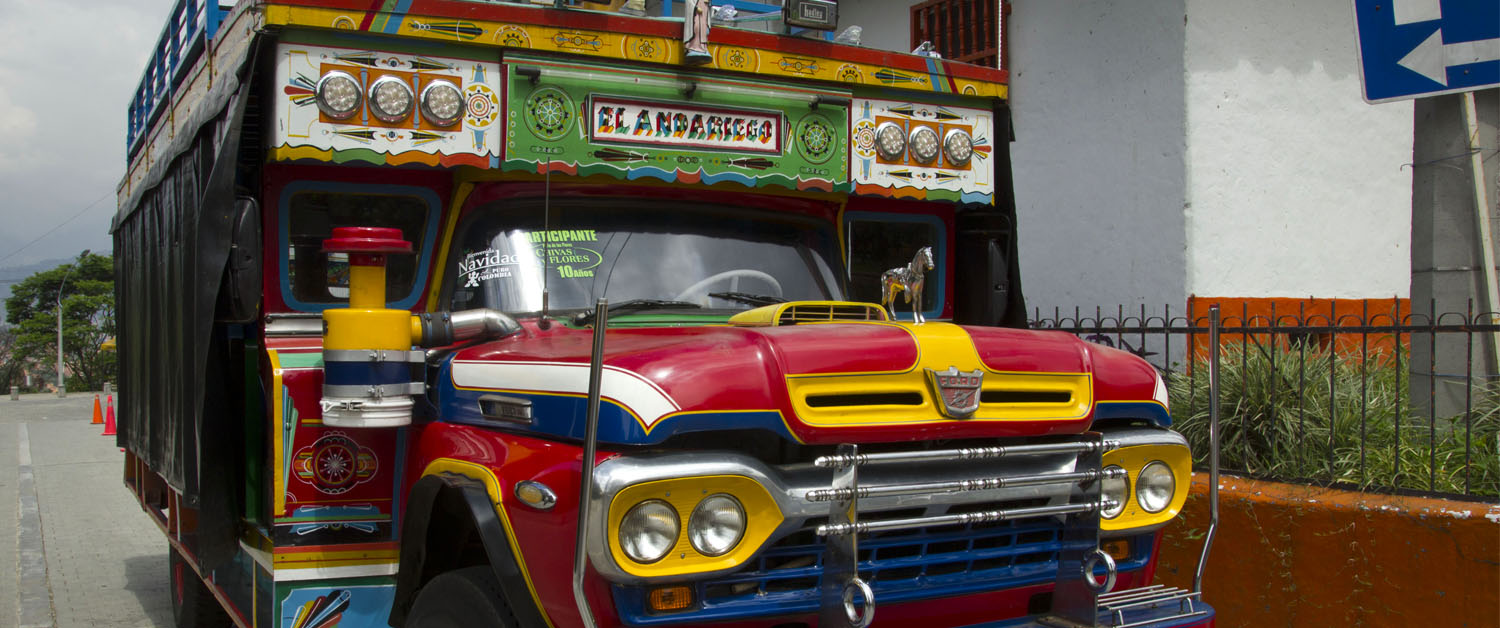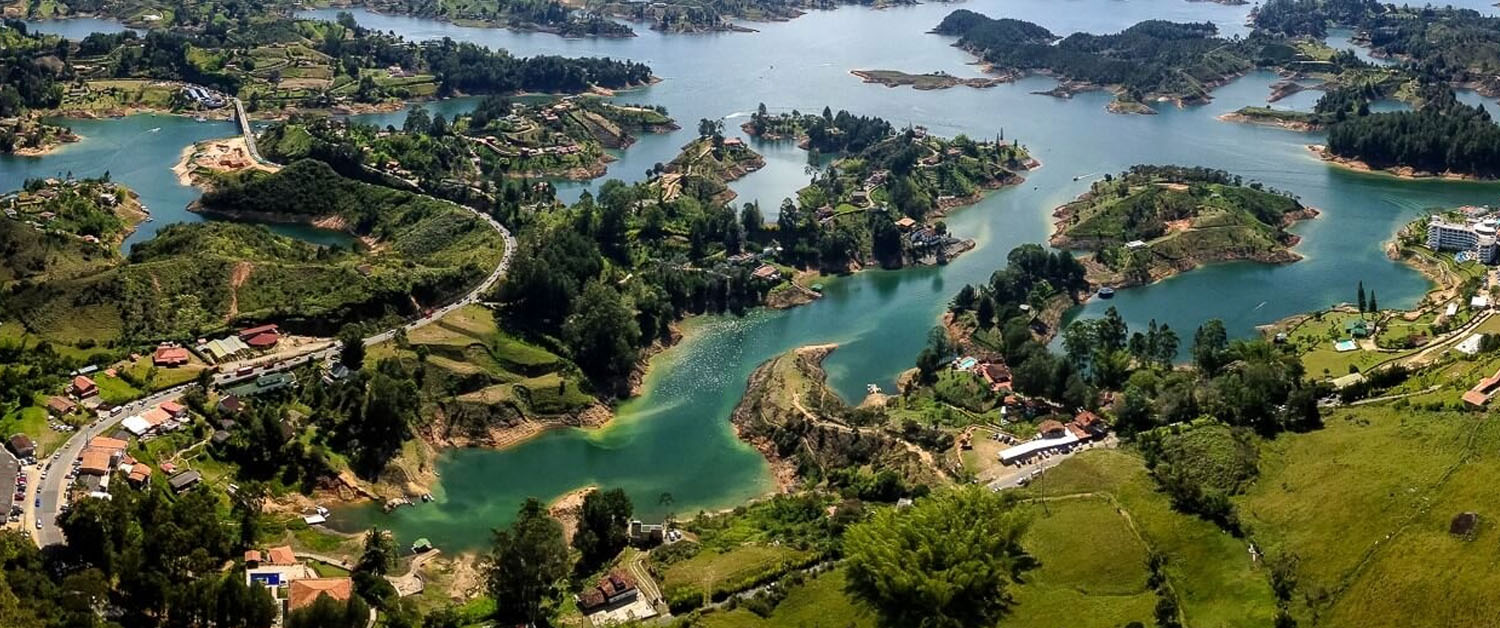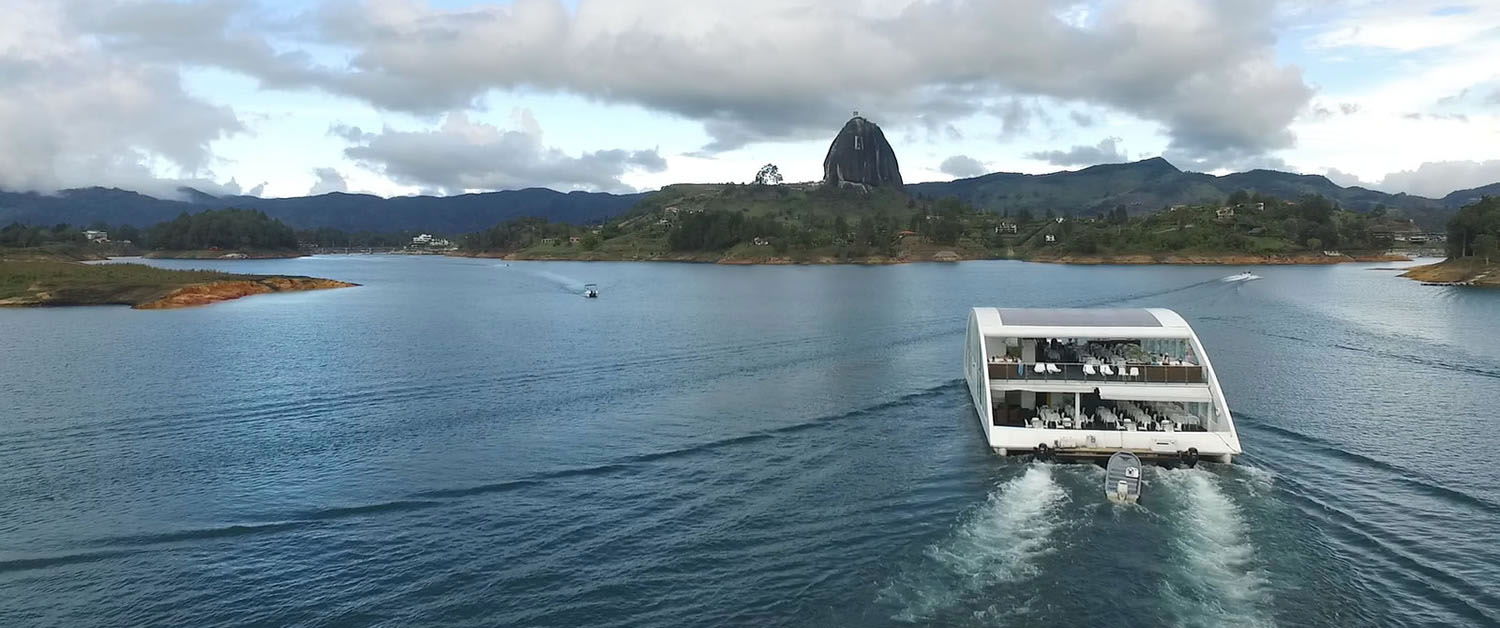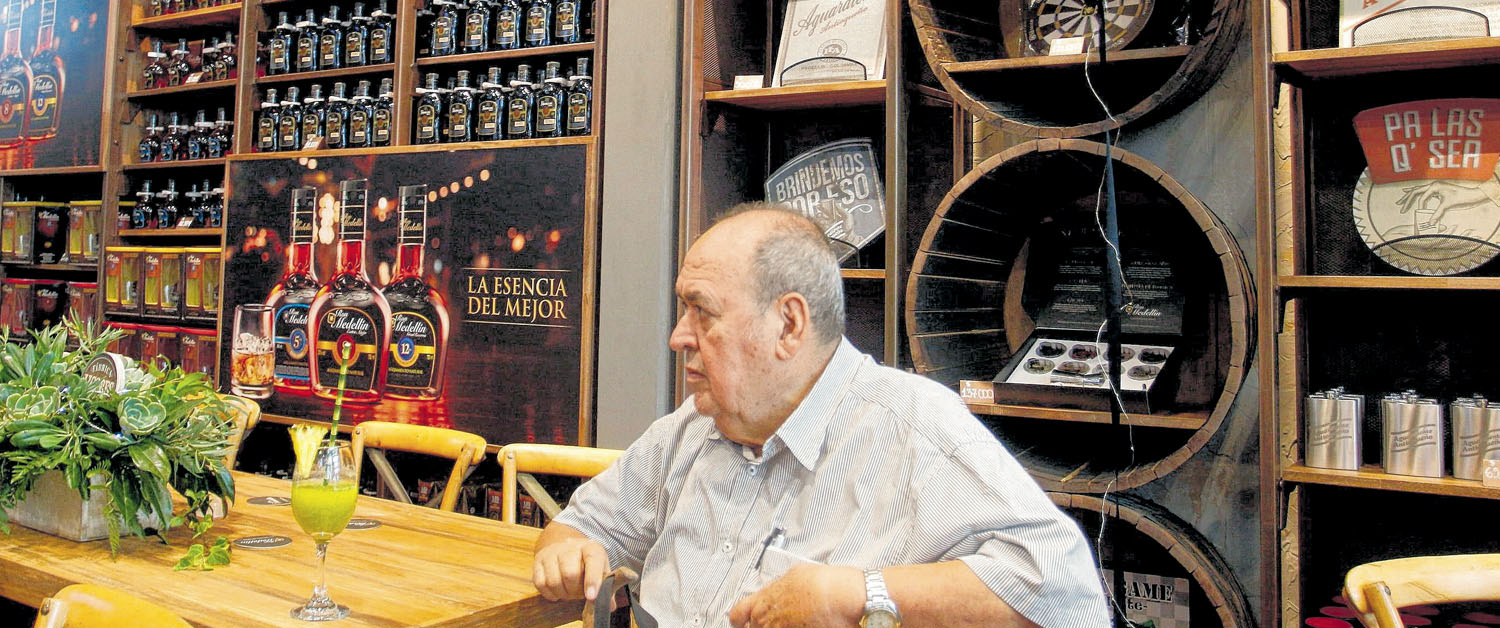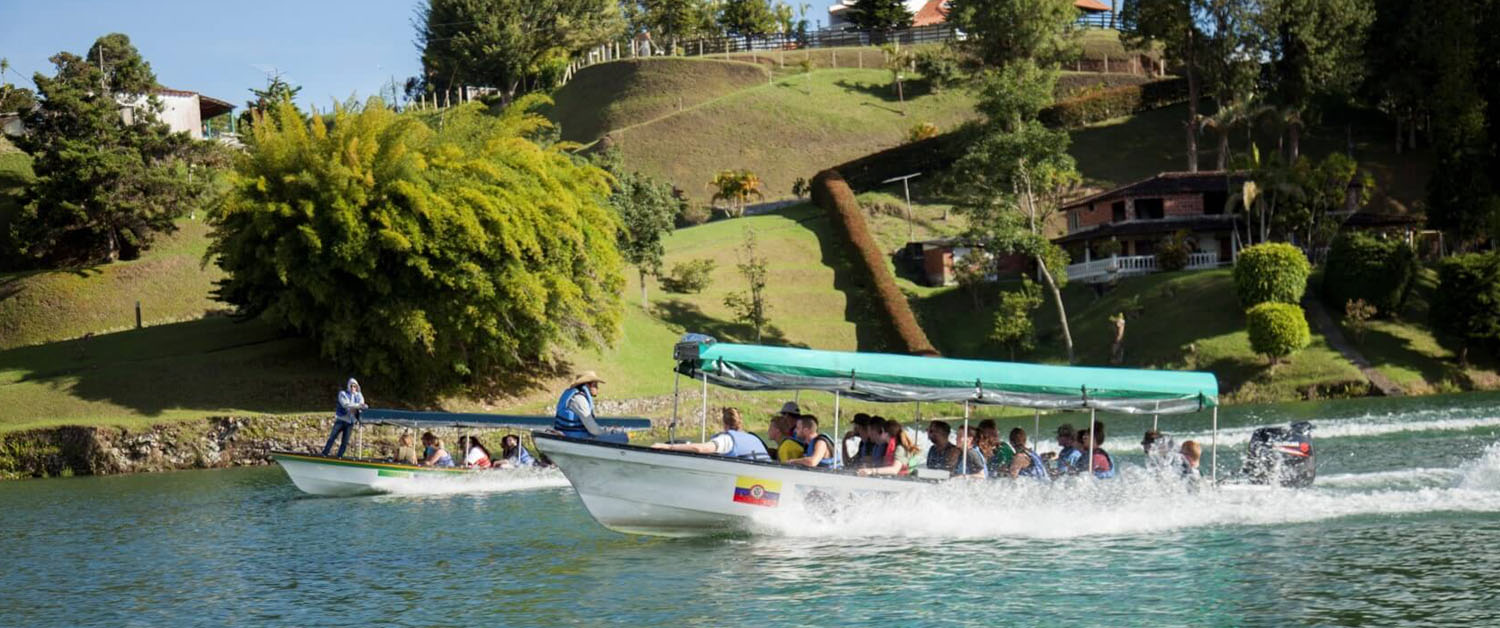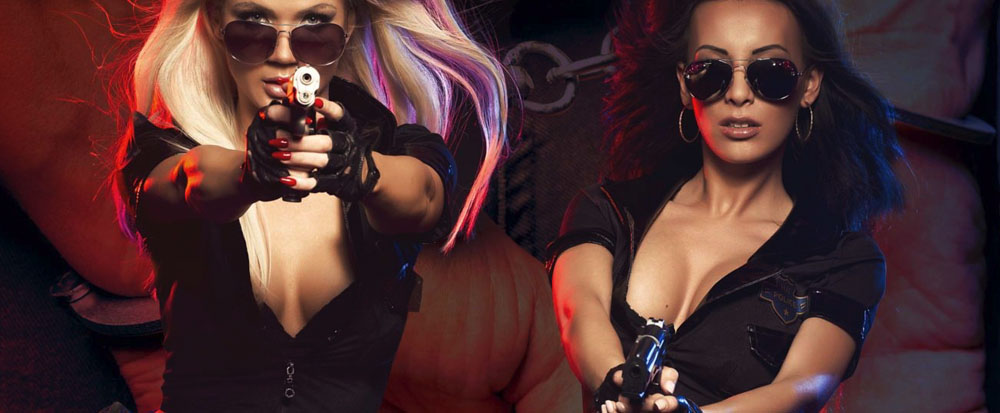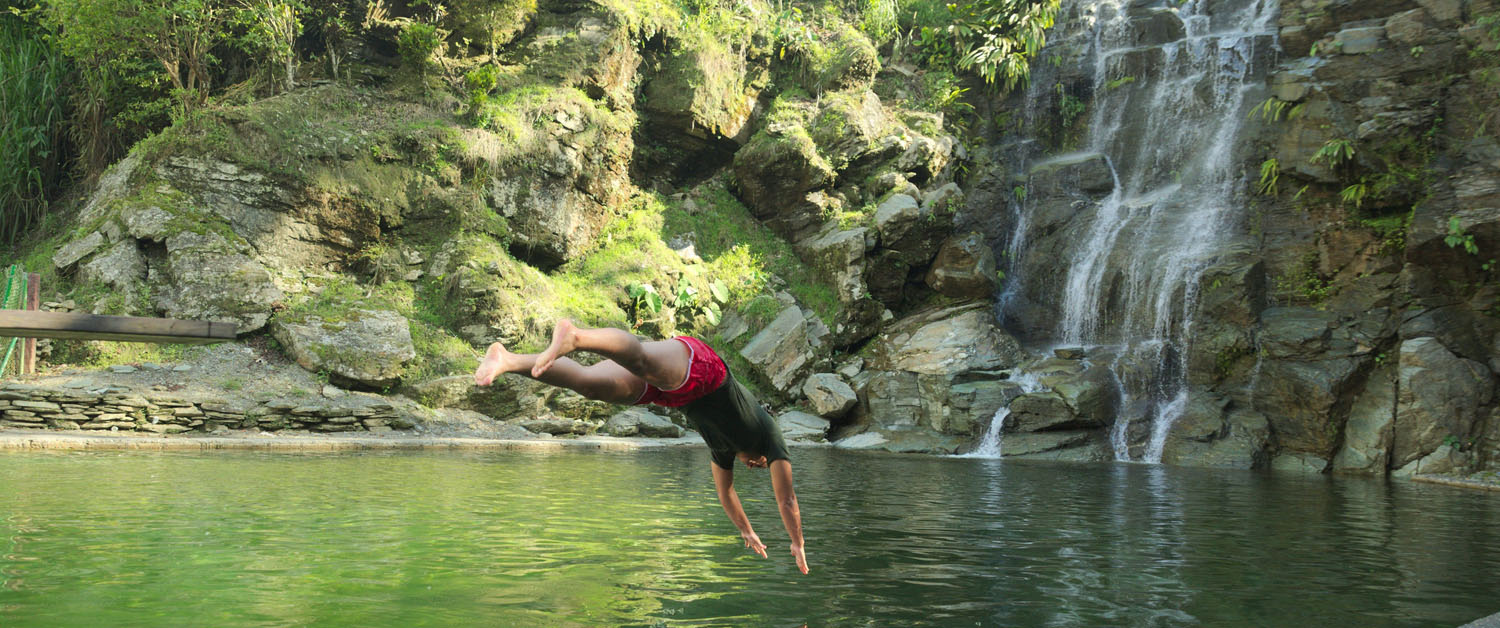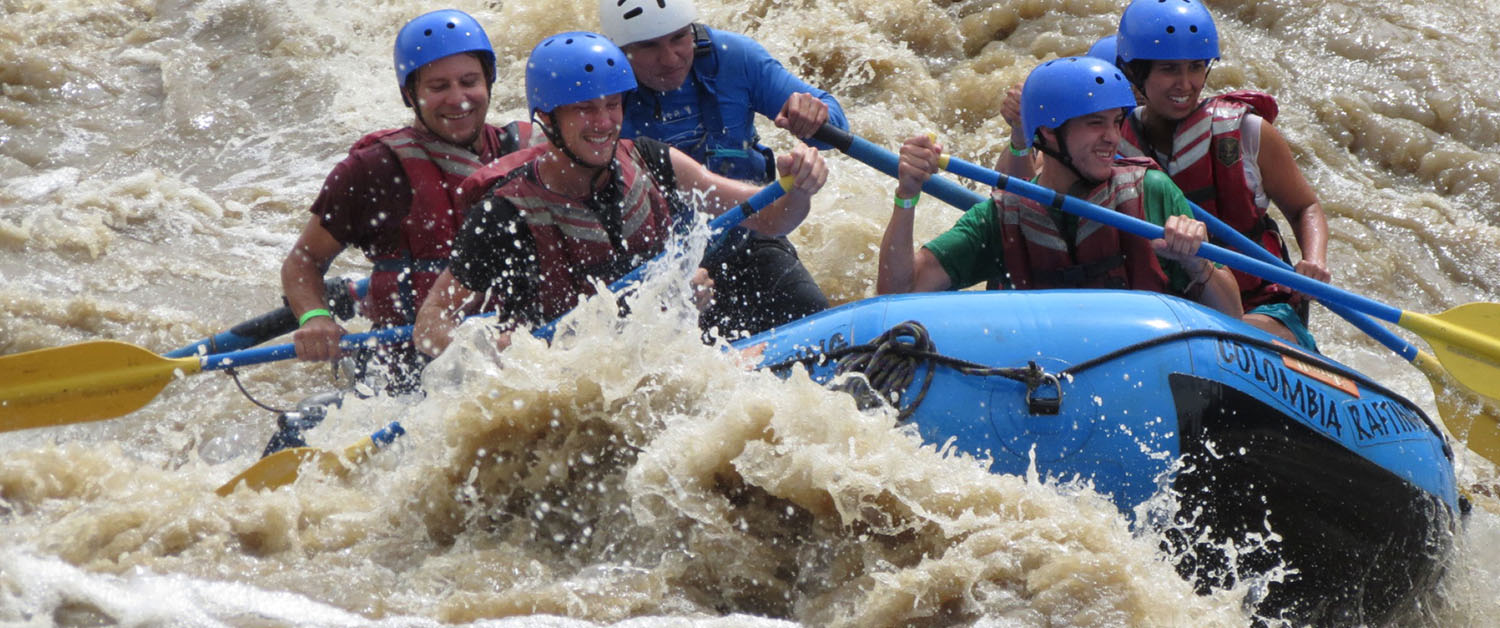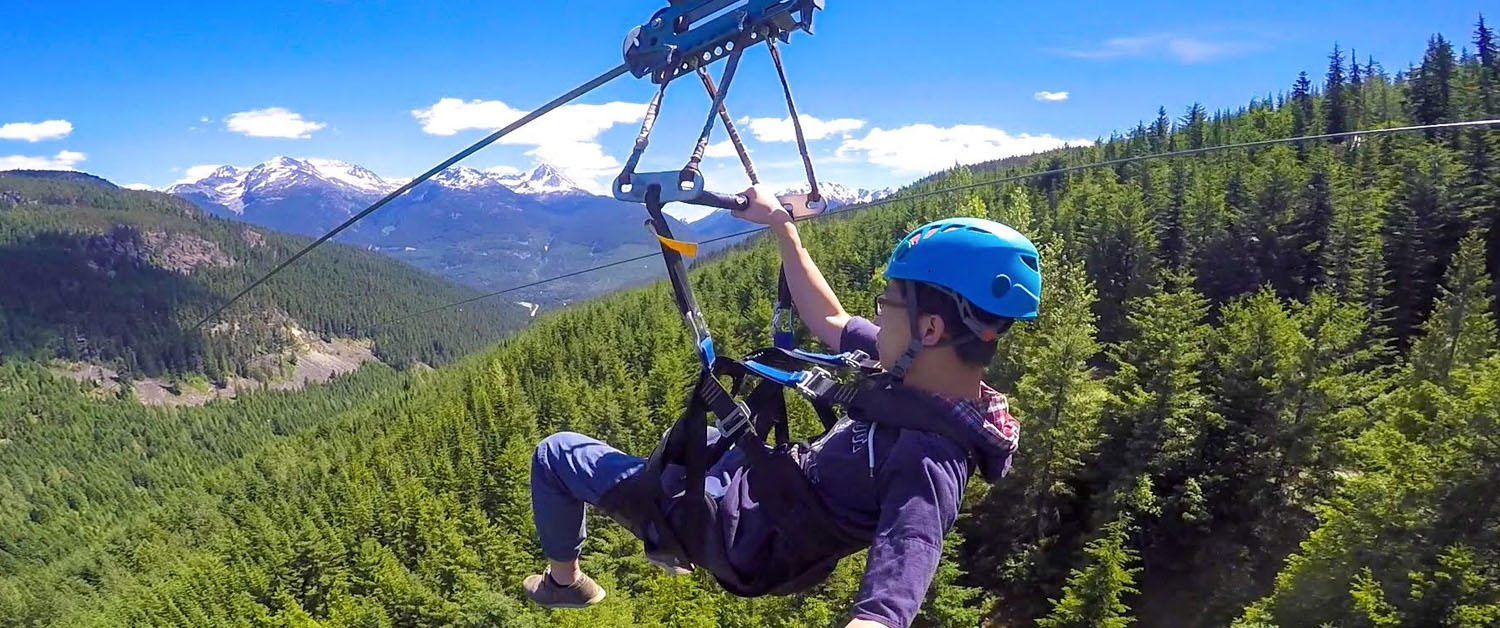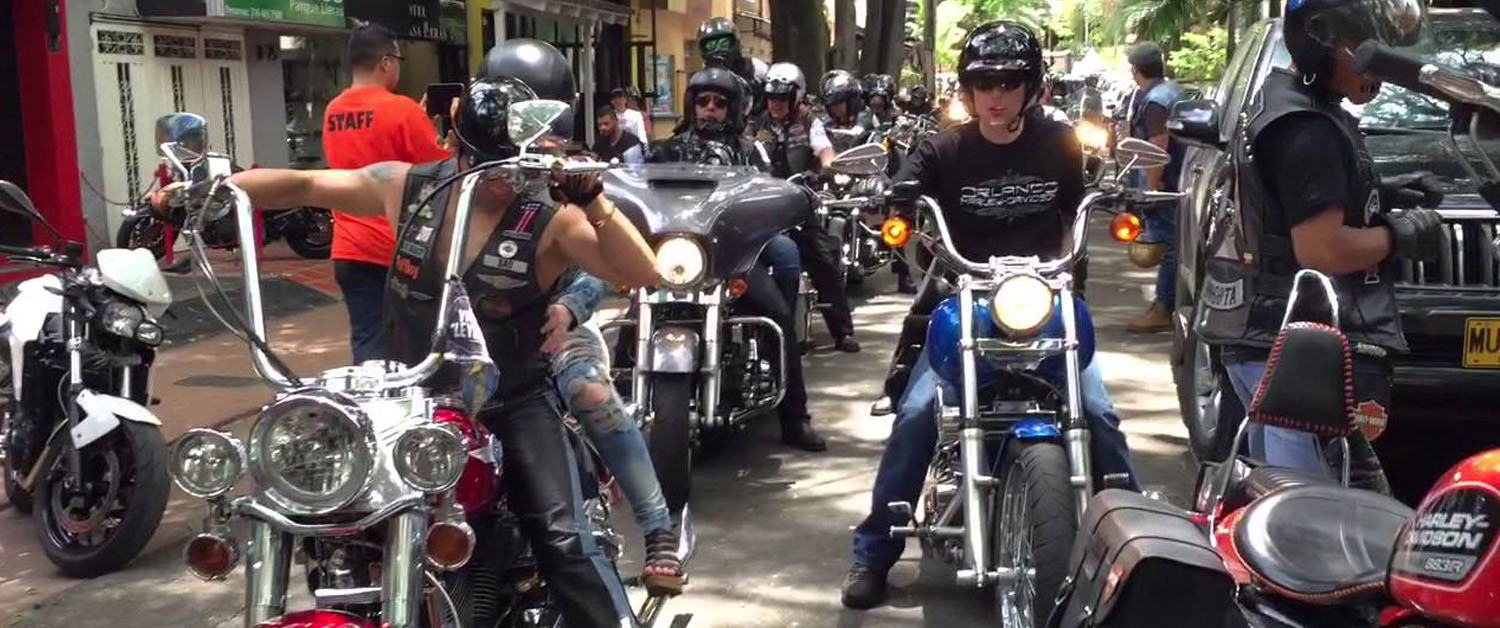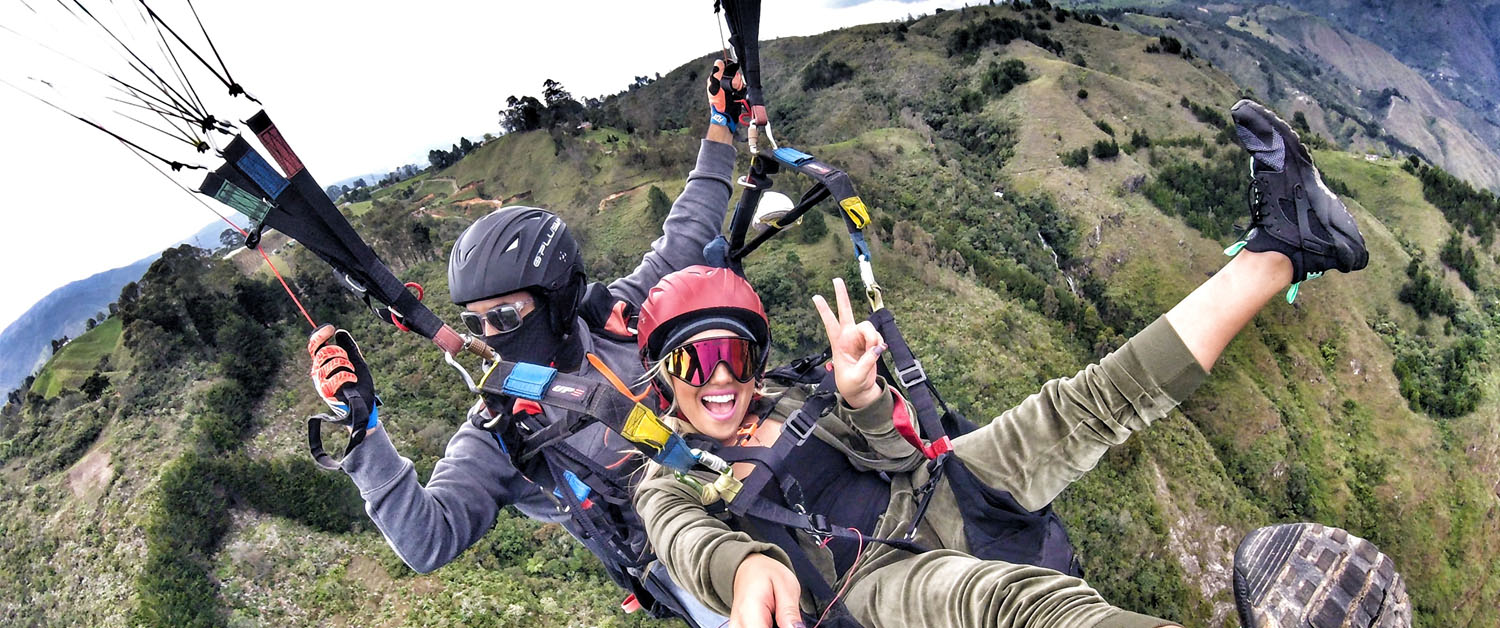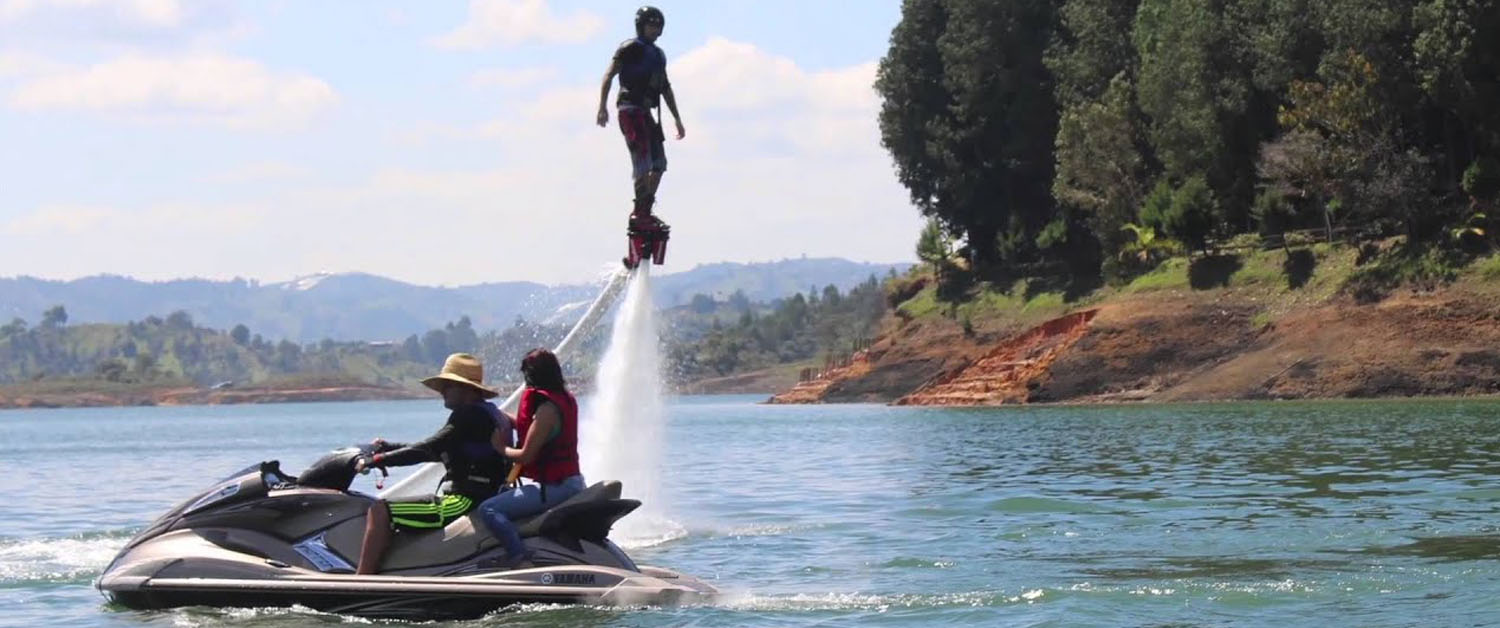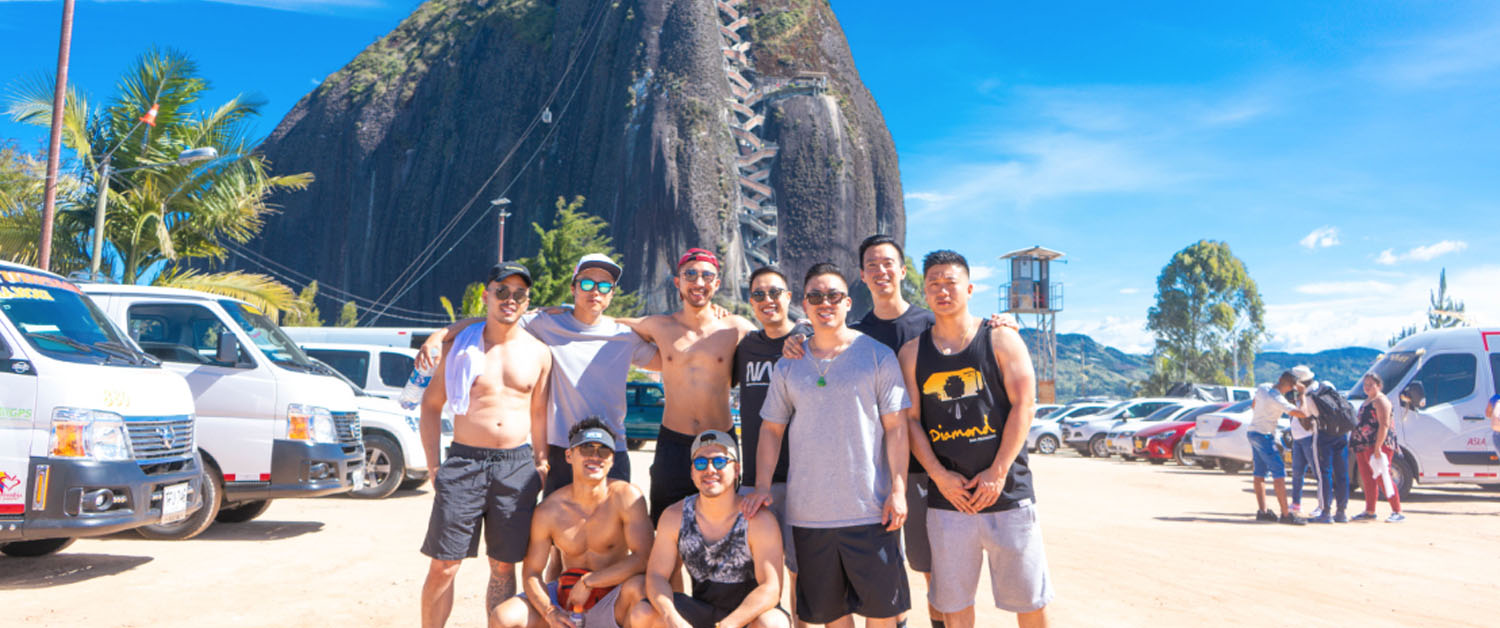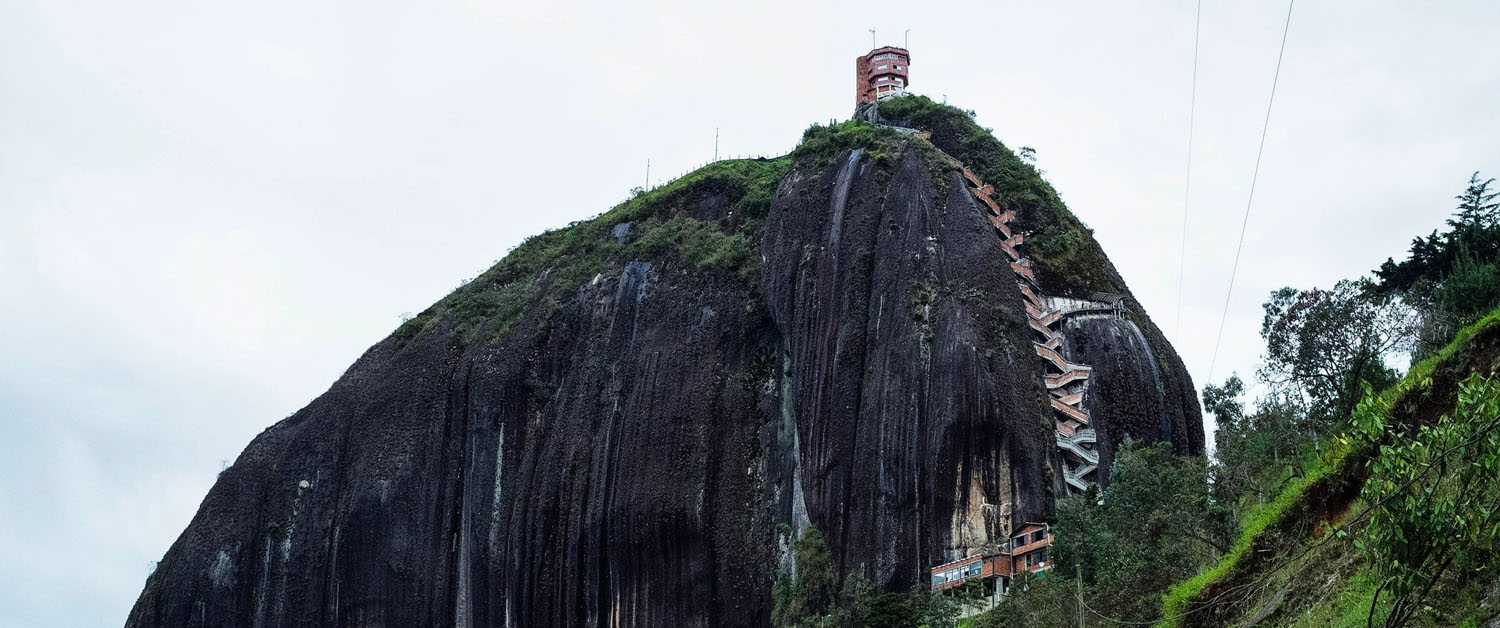 THE FULL HANGOVER EXPERIENCE
you start to realise what happened an experience you will never forget! We offer packages for 1 or more days, below you find an example of some packages. Keep in mind that all packages are highly customisable for your ultimate Hangover experience! Our goal is to make our clients feel like we are the "friend of a friend". With our extensive experience in planning and hosting stag, bachelor and VIP party's, we will turn any crazy fantasy into reality. We will take the pressure of planning a party off your shoulders and ensure that everyone in your group is satisfied. You make the guestlist and let us take care of everything else!
Check our latest posts, tips, guides, do's and dont's
Download VIP Itinerary Medellin
Fill in your email and download our sample VIP Itinerary Medellin with overview of costs and a schedule