What Medellin Stripclubs Has to Offer
Whatever country of the world we organise crazy VIP Party's a visit to stripclub is almost always part of our clients trip! Thankfully I can tell you that you guys will have a blast in Medellin because there are enough in this city and all of them offer a different experience.
In our famous stripclub tour we visit 3 different stripclubs on one night and we show you the best this city has to offer, we take care of transport and with our host / security you can feel safe wherever you go!
Our Famous Stripclub Tour
First we go to a local stripclub a place you would not have visited normally a place with a relax atmosphere and good looking girls that will build up the tension, our second stop is a more luxury  stripclub where you have a variety of options to choose from if you want to be private with one of the girls and we end in the creme of the creme what Medellin has to offer with the most beautiful women and a great experience that will explode in a climax!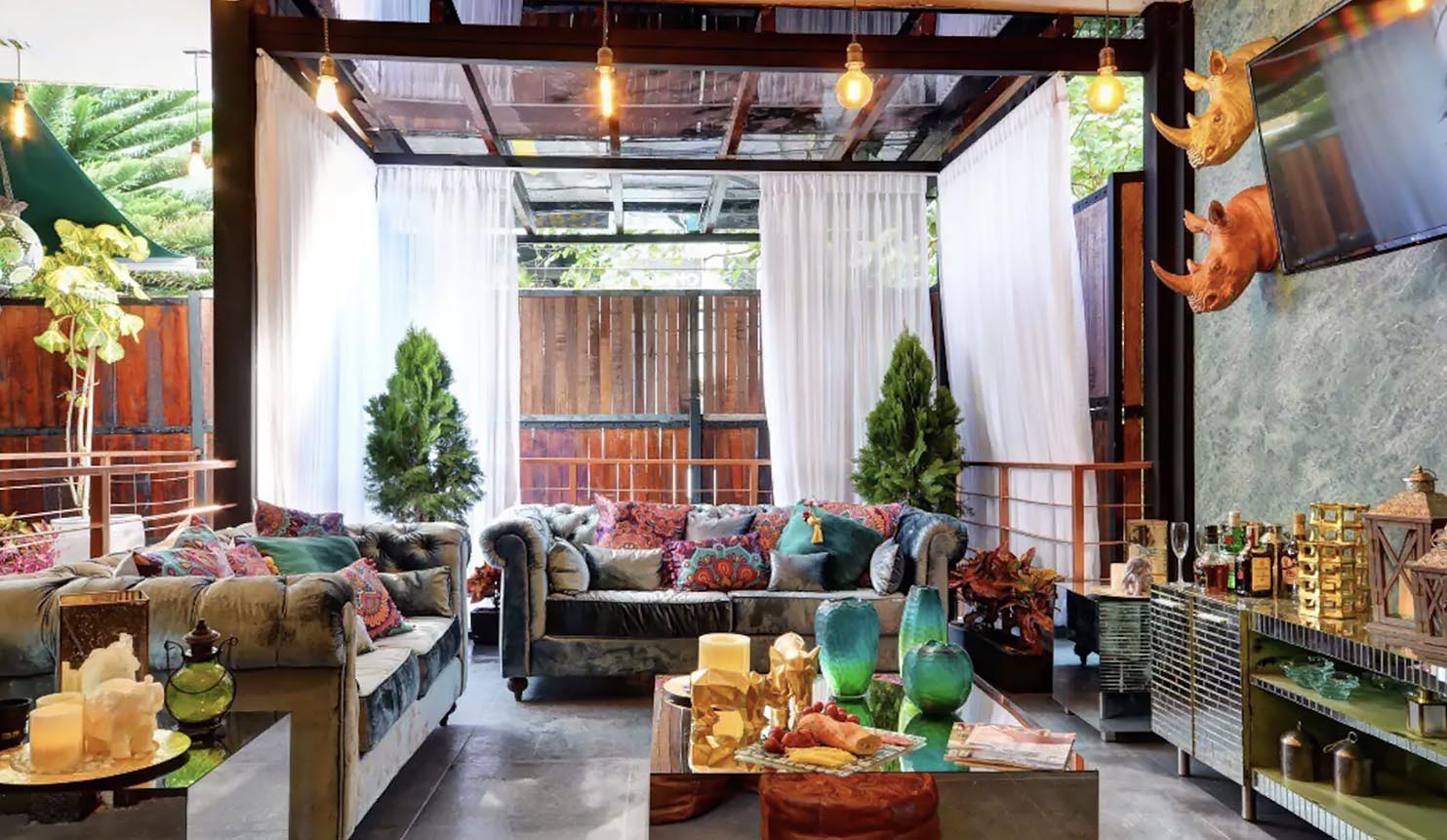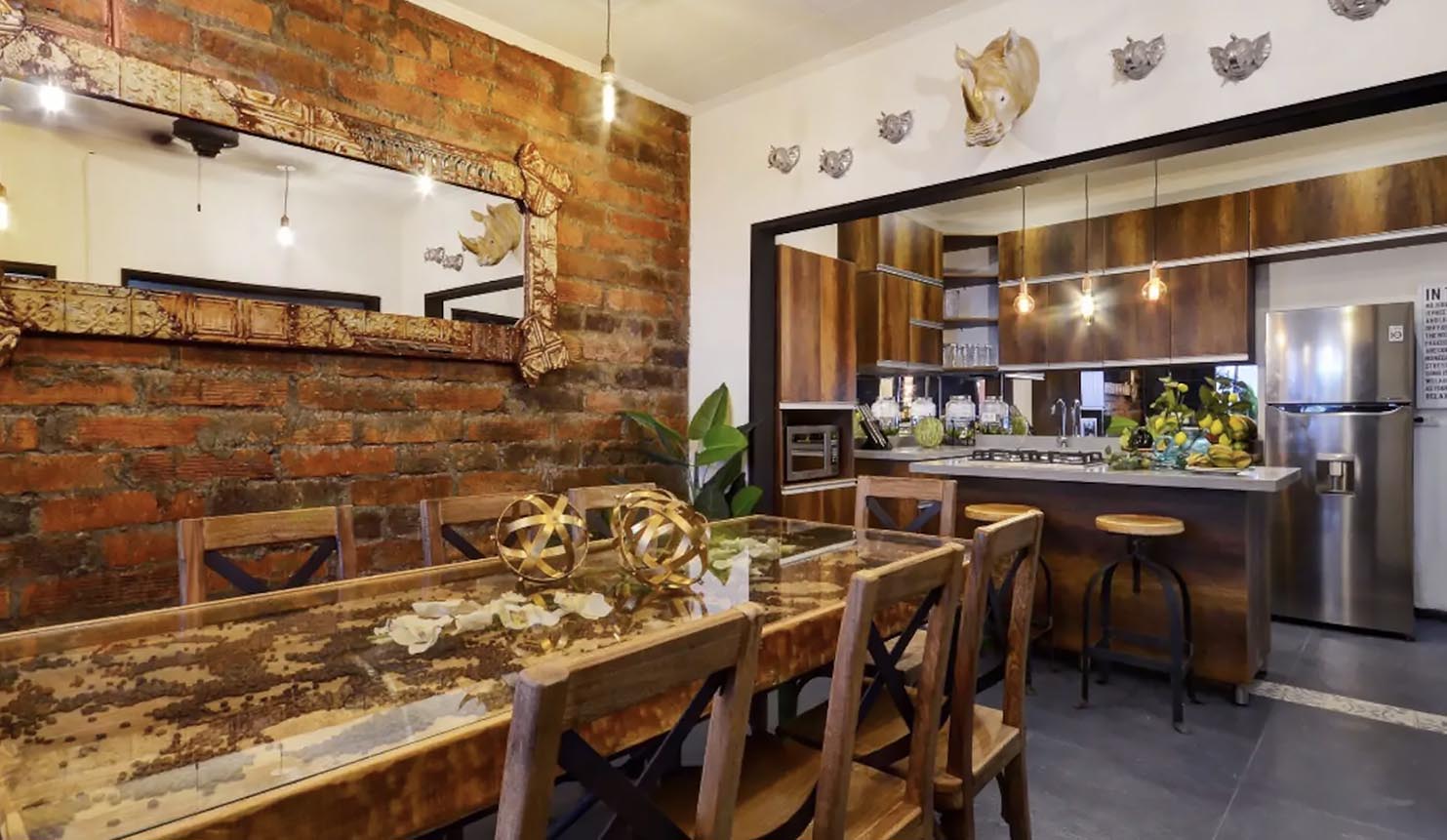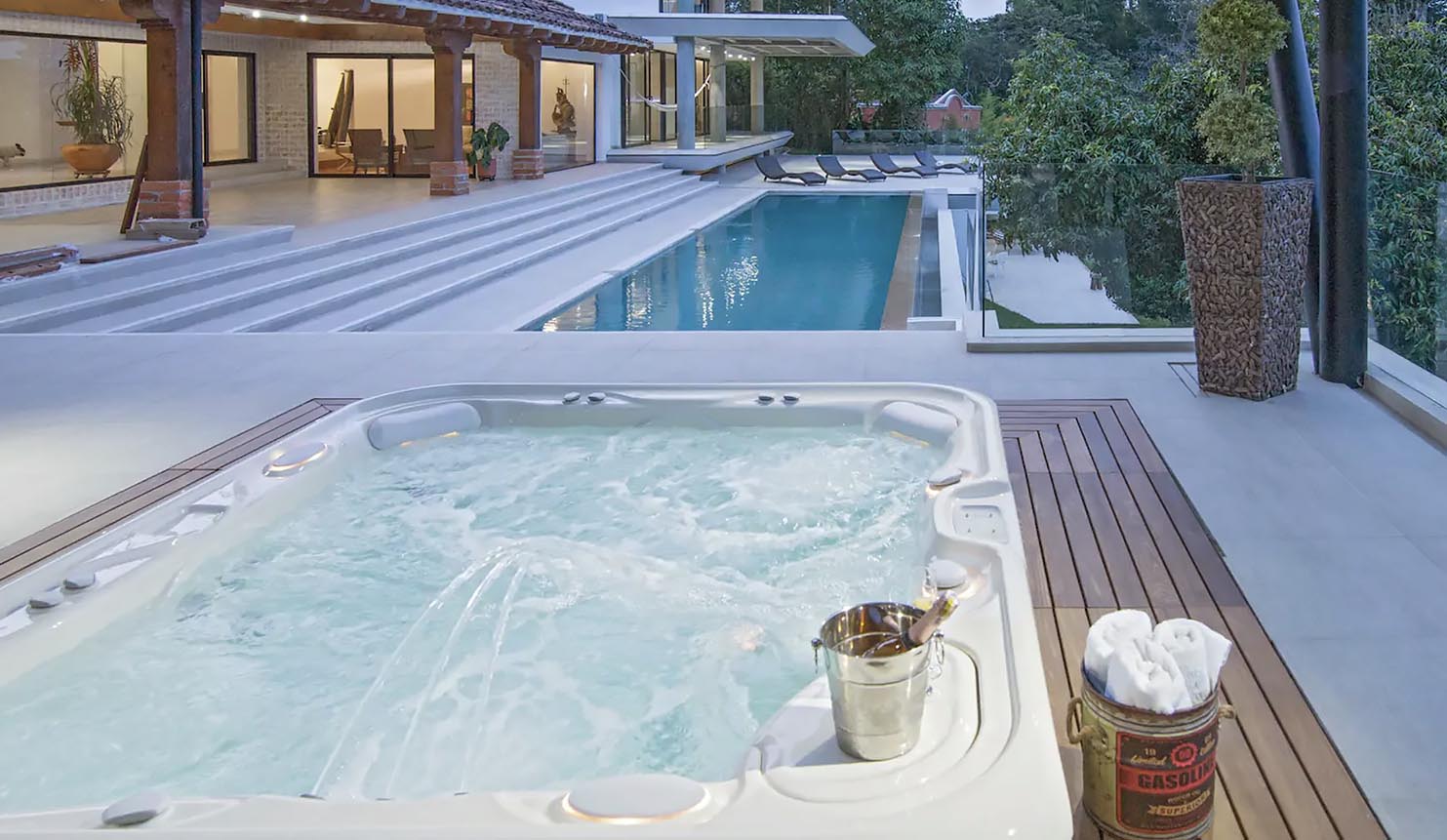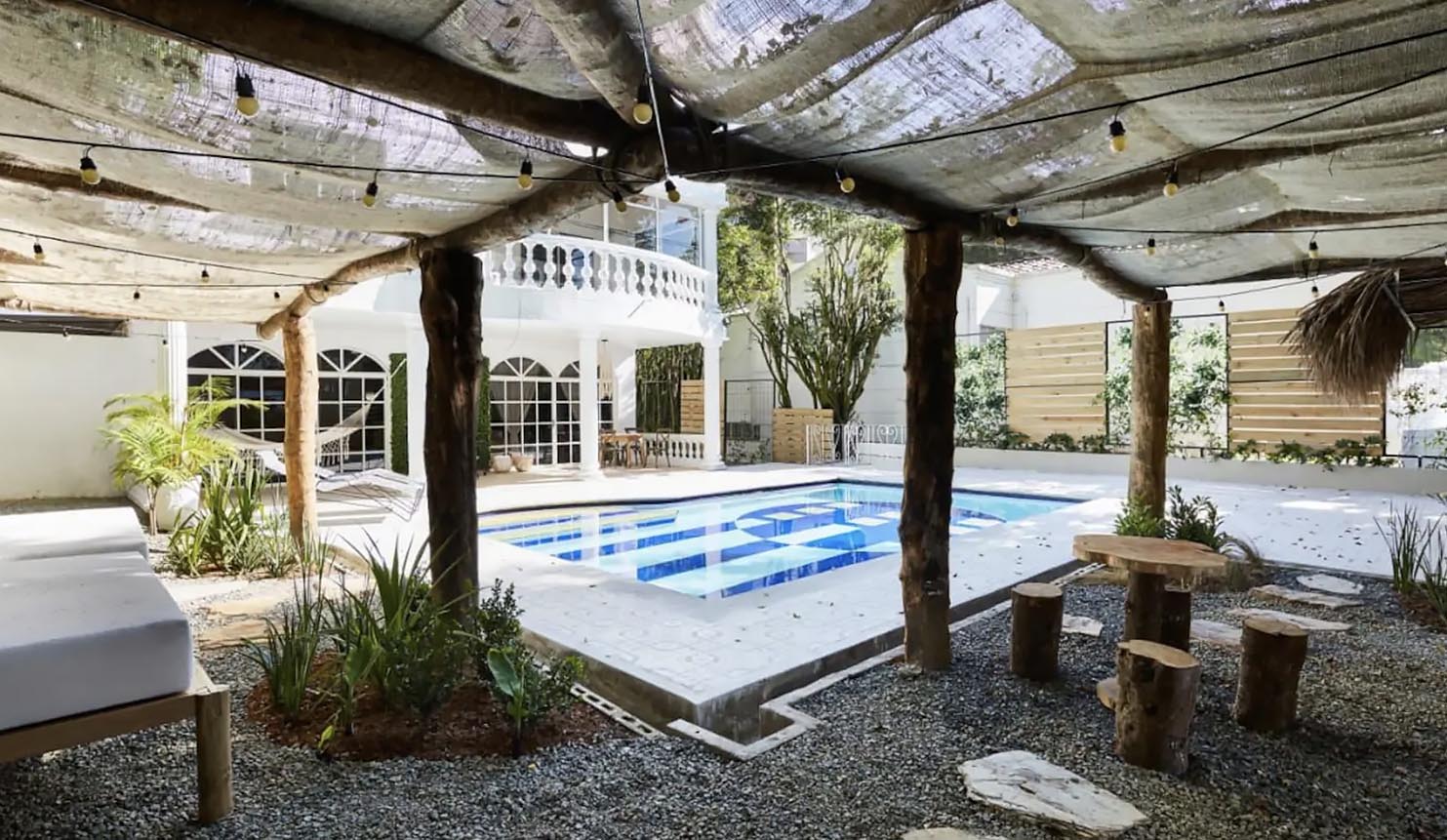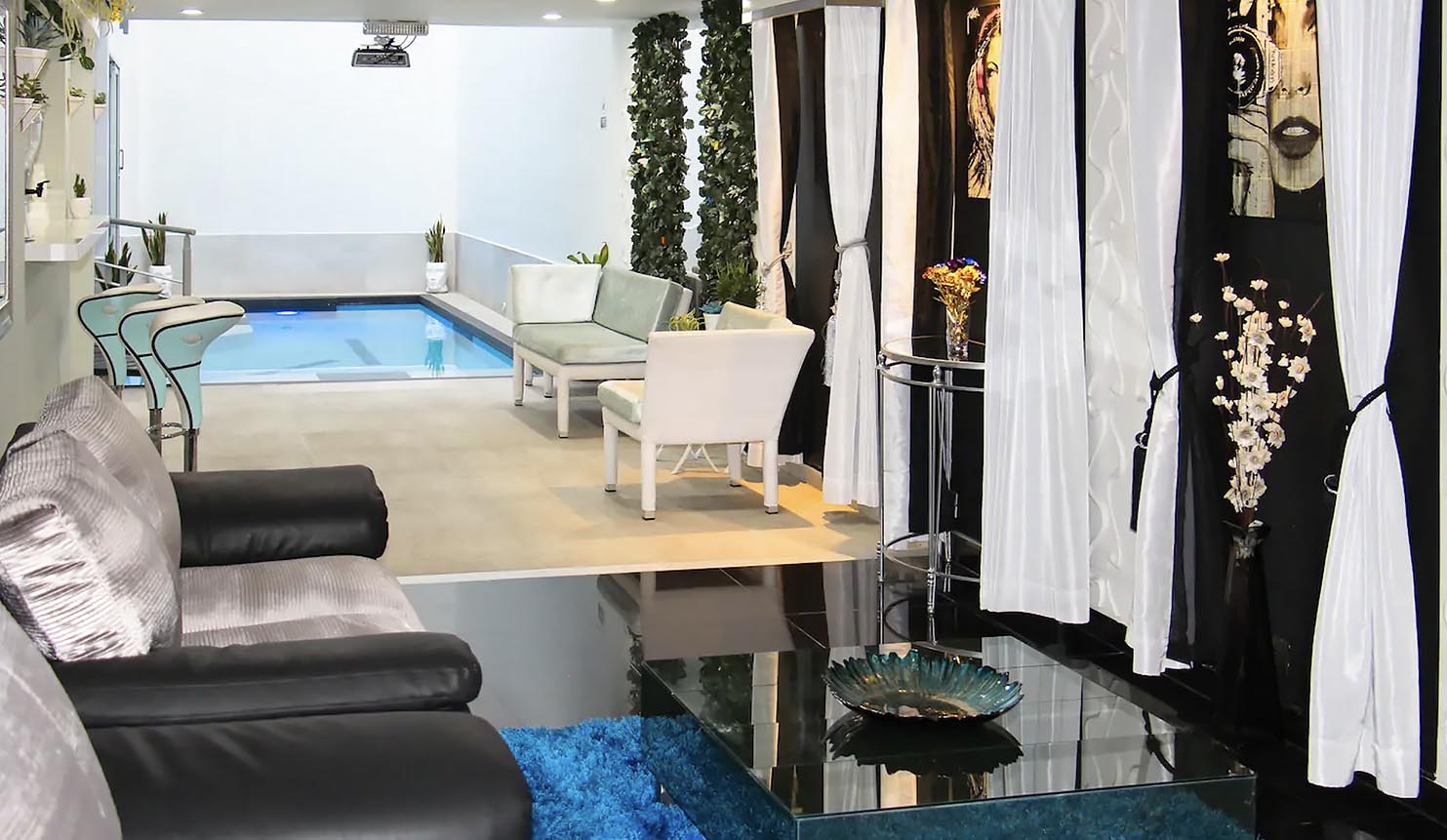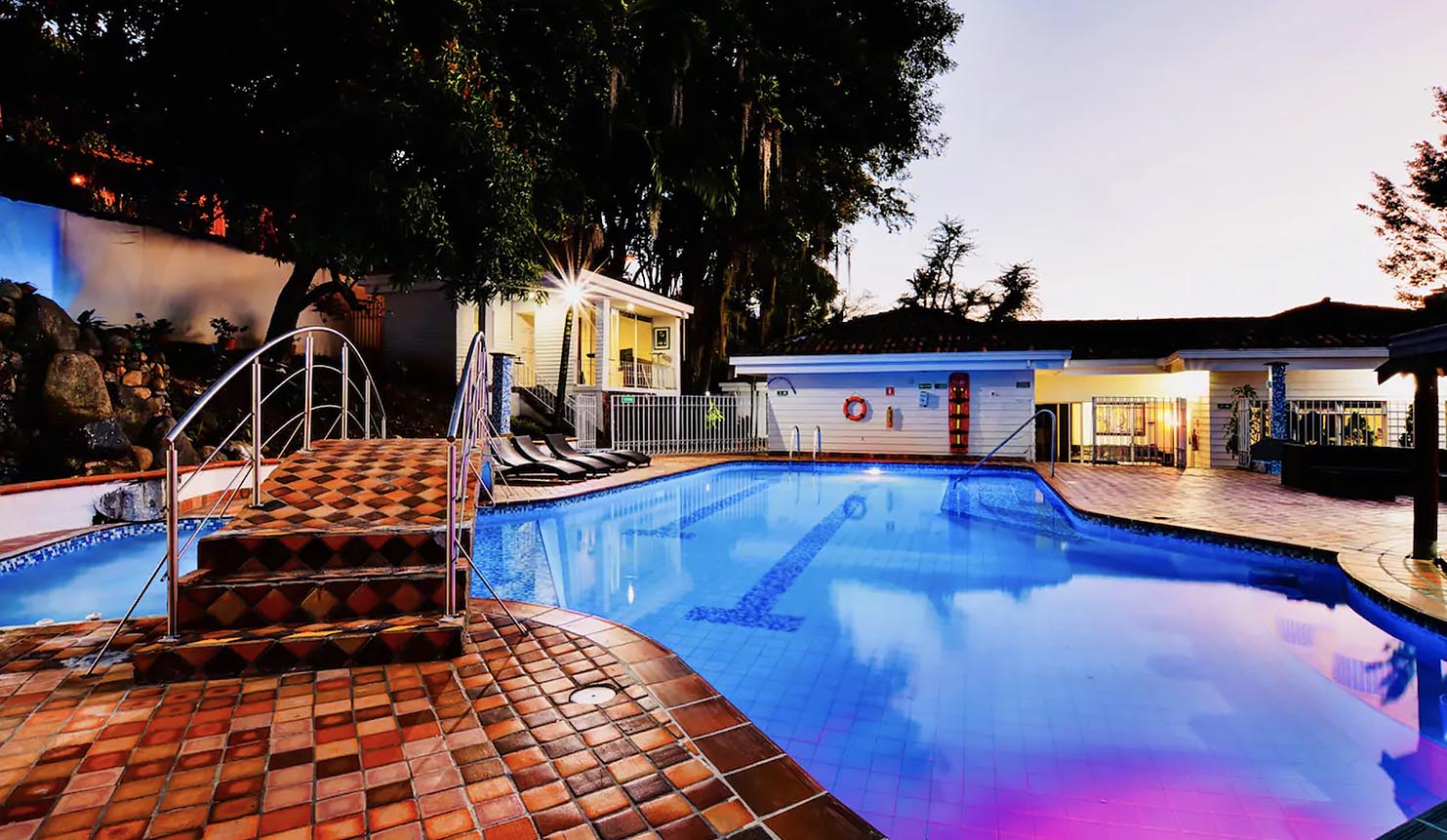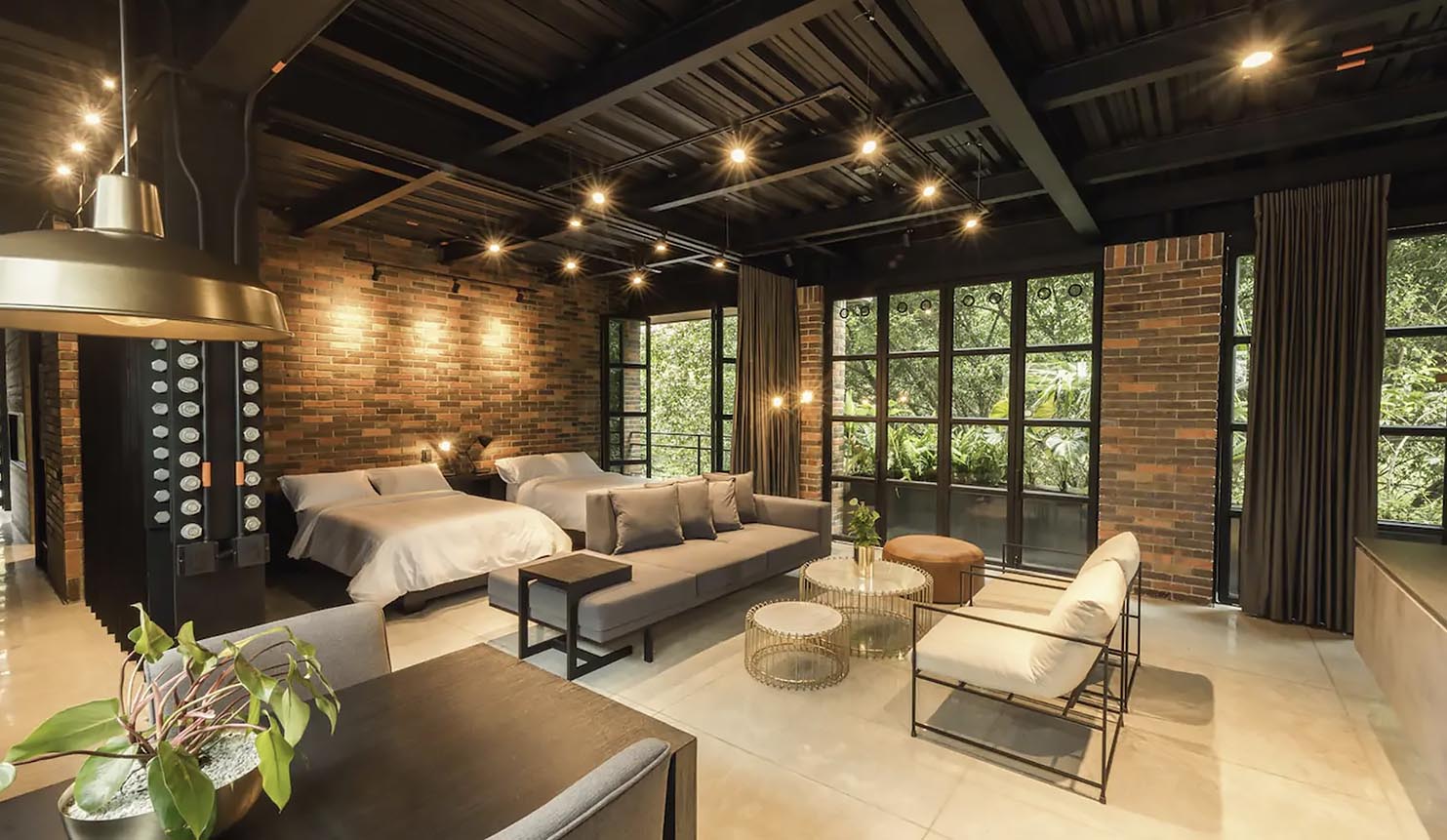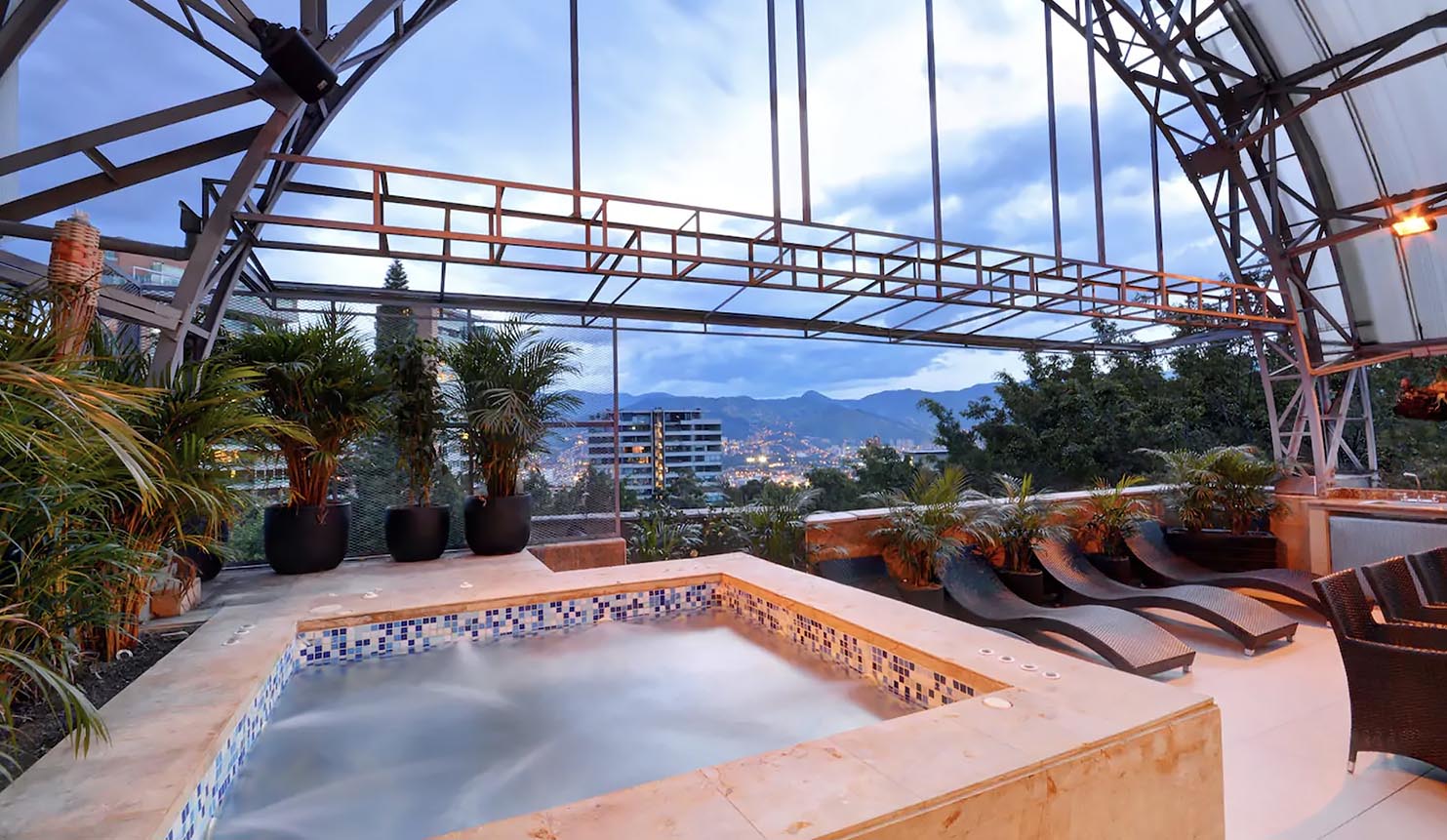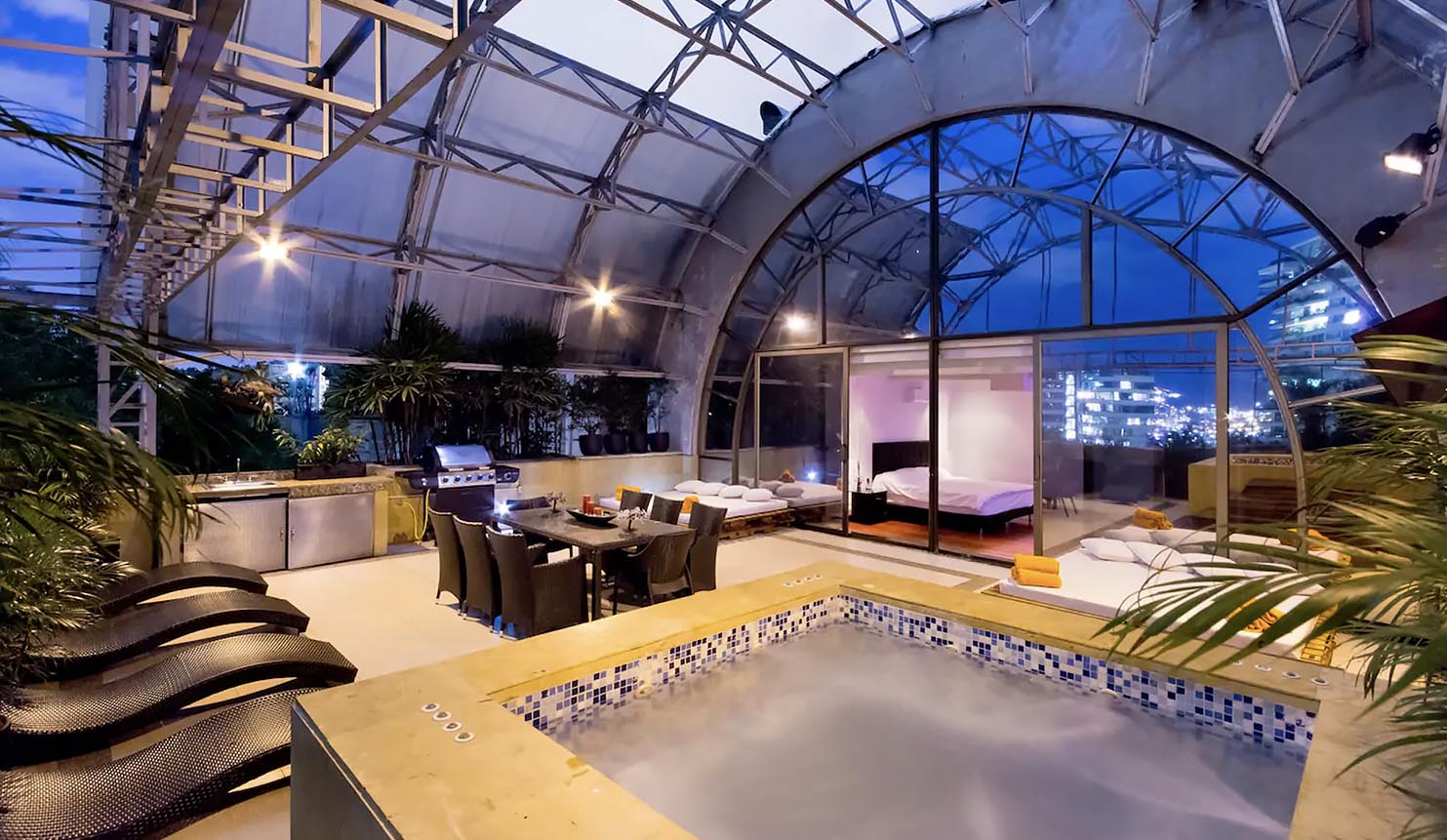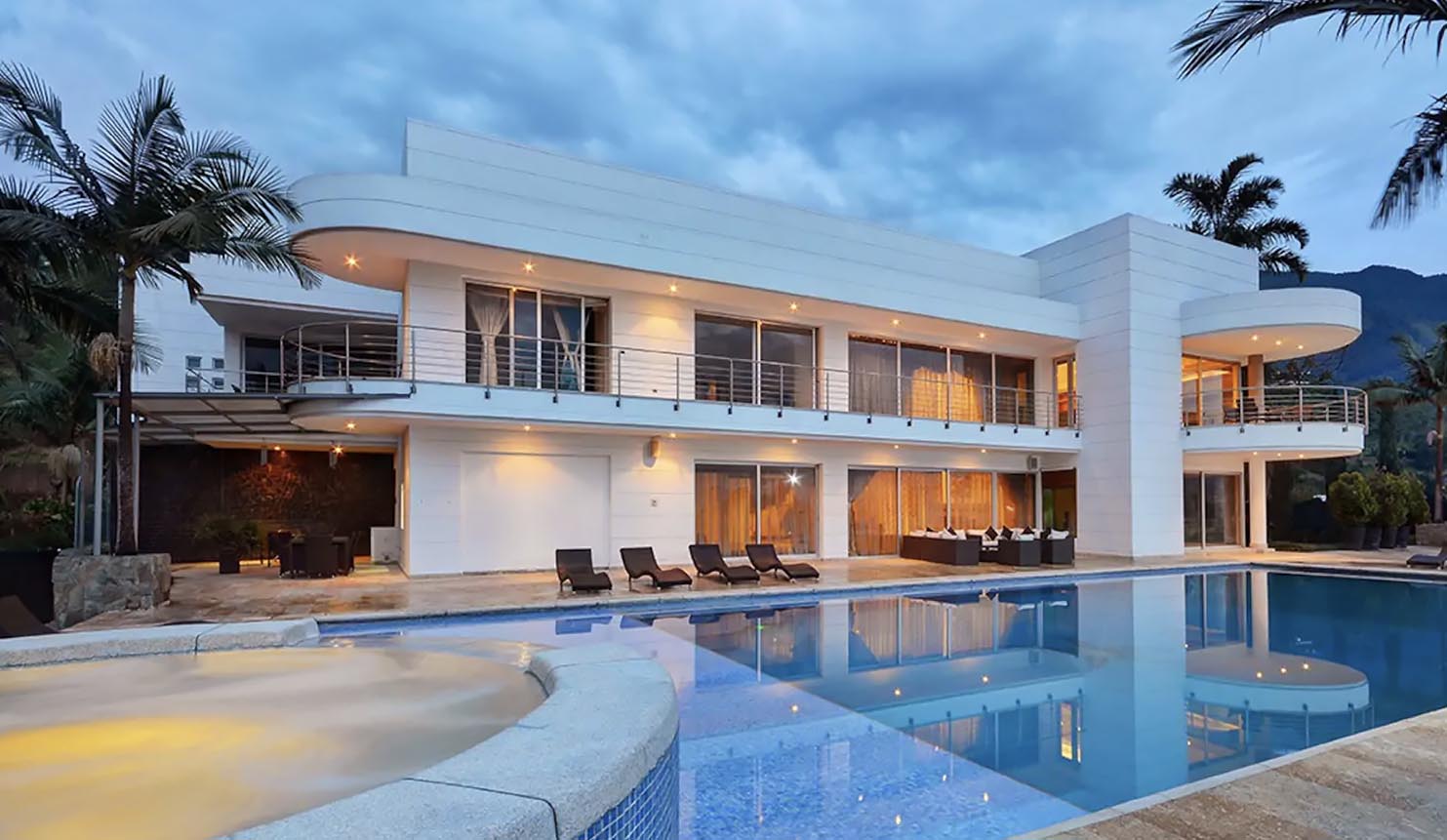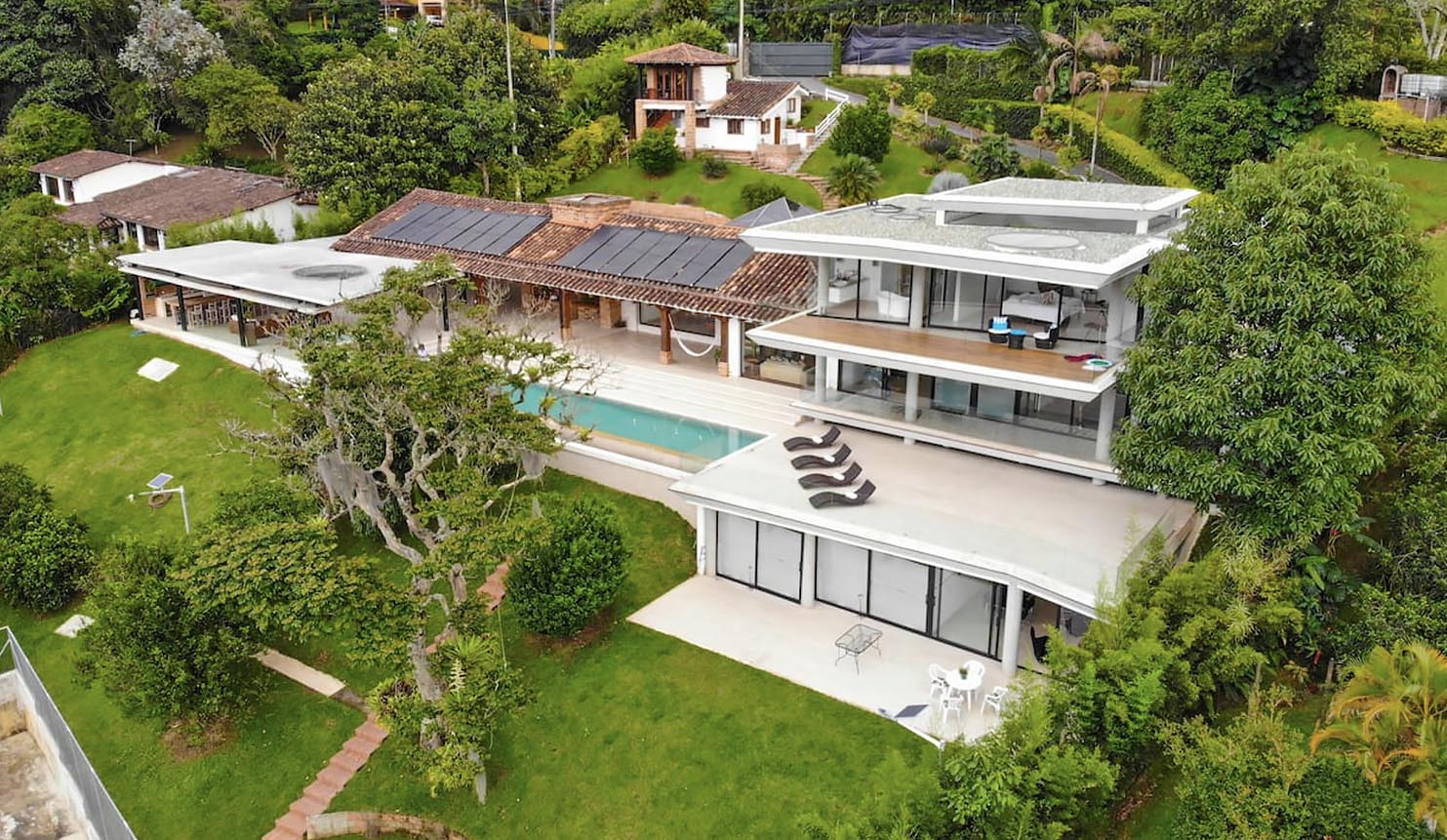 Medellin Best Stripclubs
San Diego Show

Luna Lunera


Our second stripclub recommendation,  I personally visited back in first time in 2010 and had an amazing time. It has a traditional strip club feel to it. With bright lights, transparent high-heels and a somewhat seedy undertone, upon entering you'll probably hate me for sending you here. But once the first girl hits the center stage and a couple of beautiful Paisa girls sit at your table. You'll forget all about it.

This strip club works the same way as most latin American strip clubs (i.e bizarre lapdances and hotels next door where they make their money).

Luna Lunera is located about 20 minutes from El Poblado on a busy avenue known as 'La 33' (33rd avenue) and a huge sign with a silhouette of a female stripper will catch your attention.

Fase II

After visiting Fase dos with my first VIP Group back in 2009 I was immediately baffled by how much this place resembles Rainforest Cafe. Once a childhood favorite destination, had now somehow morphed into my new favorite place as an adult. 

This place is a lot bigger and certainly an upgrade from its predecessor, Luna Lunera. It features a lineup of about 60-70 girls per night and a bigger stage. Again, don't come here for the lap dances but if you want a few well-spent hours, this is the place to be. 

There is a hotel next door where the guys that are interested can bring the chosen one for a more private dance. 

Fase dos is behind the Premium Plaza shopping center which is about 10 minutes away from Parque Lleras.  

La Isla

The champion of champions has always been la isla as far as best strip club in Medellin. Also known as the girls club, la isla continues to see hundreds of people on its busiest nights (Thursday-Saturdays). I like to consider it the Walmart of Strip Clubs in Medellin. Not because they'll hire just about anyone (which they won't, their lineup is pretty great) but because if they ever closed down, the place is big enough to become one. 

Decorated in all black and with an odd fish tank below the stage, la Isla is the nicest in terms of luxury as well as the biggest and most expensive. It is home to almost 100 girls on their busy nights. The establishment also has various isolated booths for dances. However, for what you pay for a dance, you can spend an extra 20 bucks and go all the way (something to think about). 

La Isla is located on las palmas which is the main avenue you come down on your way to and from the airport.