Find a Party friendly Accommodation
First of all, for any successful Medellin bachelor party, stag party, getaway or lads weekend away, the groom or his best man has to plan ahead and get an amazing private party house, country villa, mansion or any other bachelor party accommodation where you can get wild and funny to the top without any problem and, of course where you can also rest like a kings.
Without a doubt, El Poblado (just 35 minutes from the José María Córdova airport where you will land) is the best area to stay for your party weekend (or week) in Medellín, ideally try to stay near Parque Lleras and La 10 (10th Street), Provenza, El Poblado Park or El Tesoro. Aside from El Poblado, only Laureles would be a nice option.
Beware of residential houses or apartments on Airbnb and other vacation rentals sites. You and your friends can easily be kicked out in the middle of a party from one of those accommodations, even if they assure it to be bachelor party friendly. You need a 100% bachelor party-friendly house, and for that, we can only recommend a few.
Check out our special selection of bachelor party friendly vacation rentals in Medellin Colombia, and know in advance where you will stay and enjoy wild VIP pool parties, Colombian strip dancers shows, and all your personal fantasies.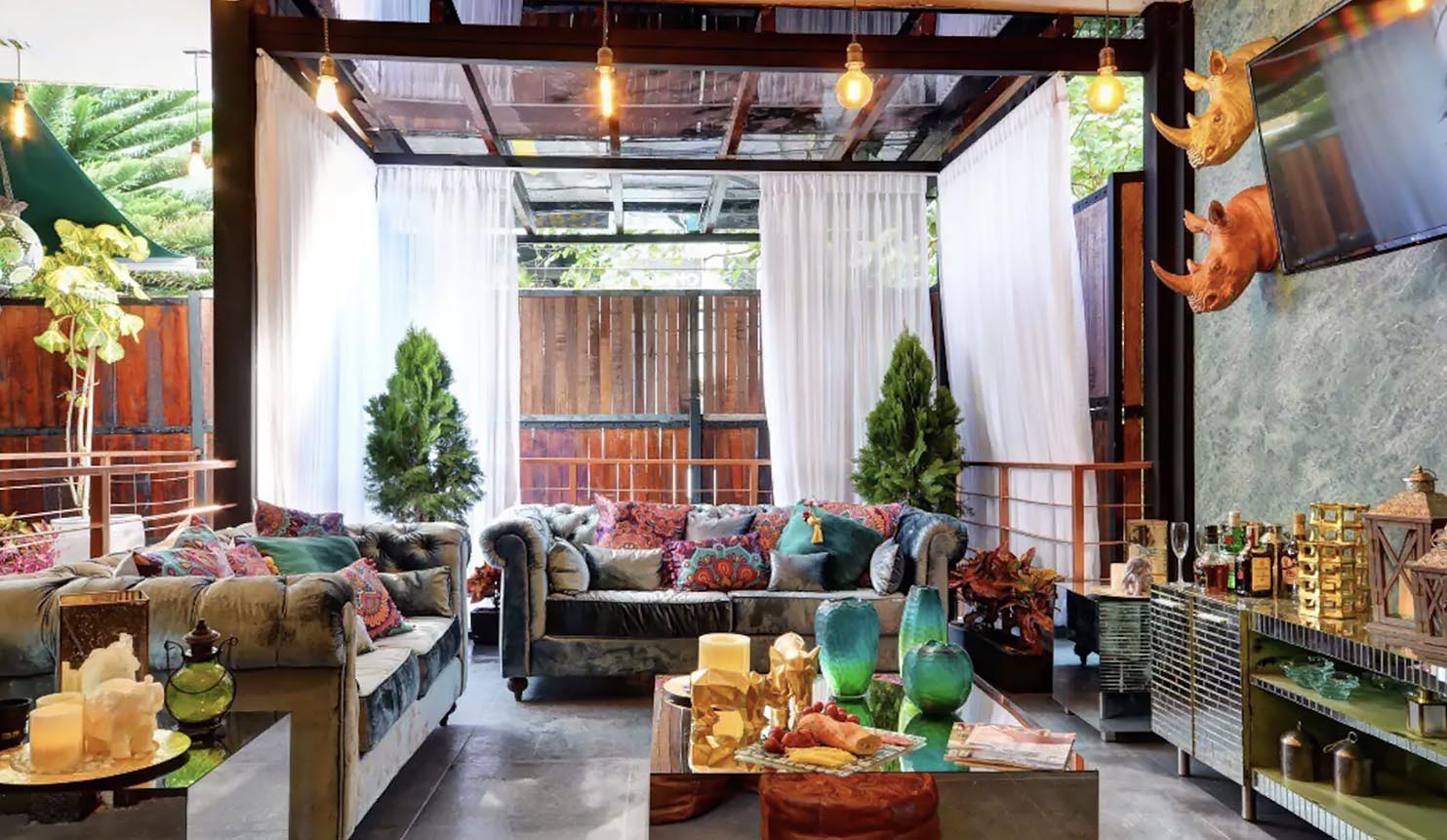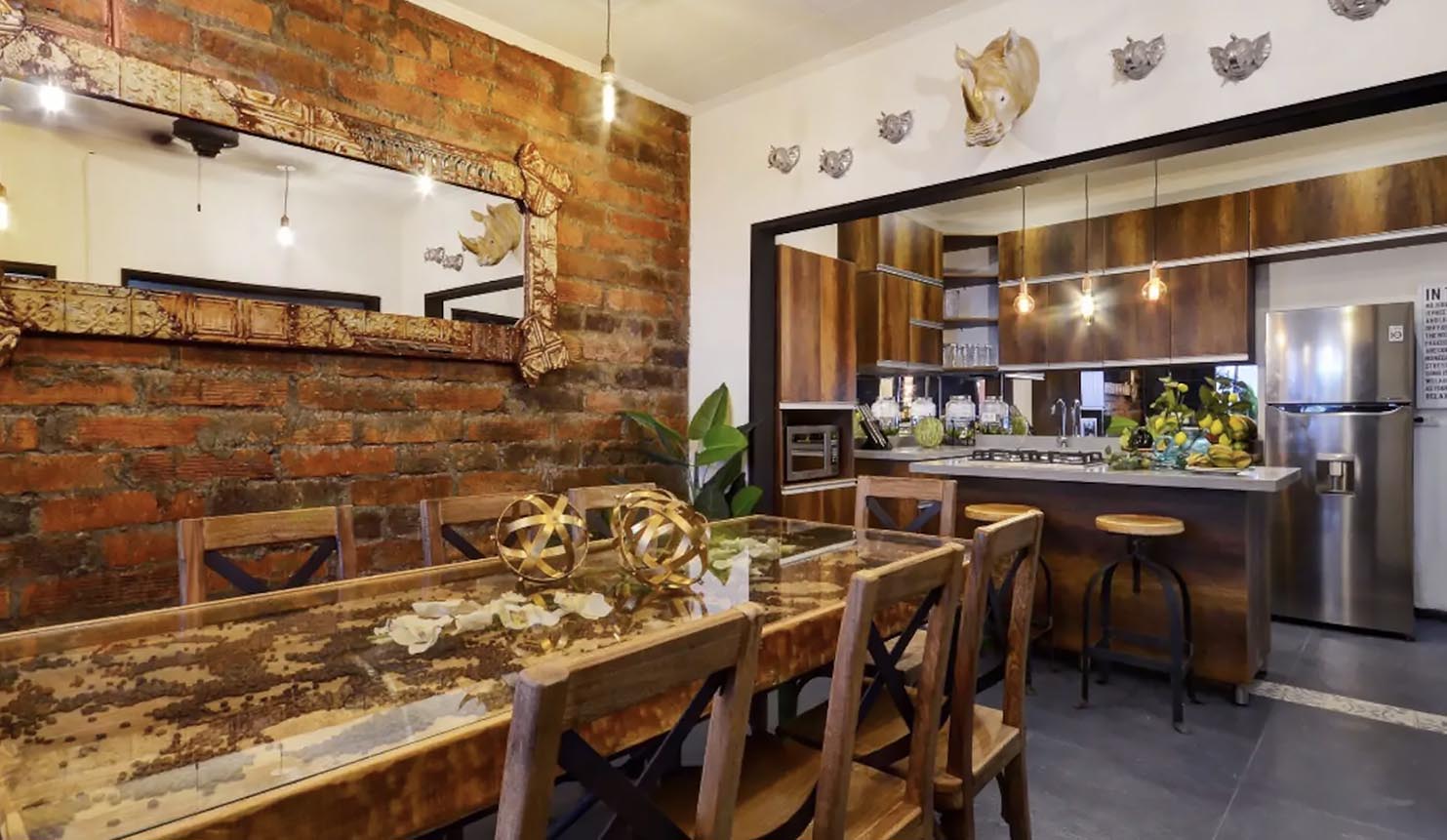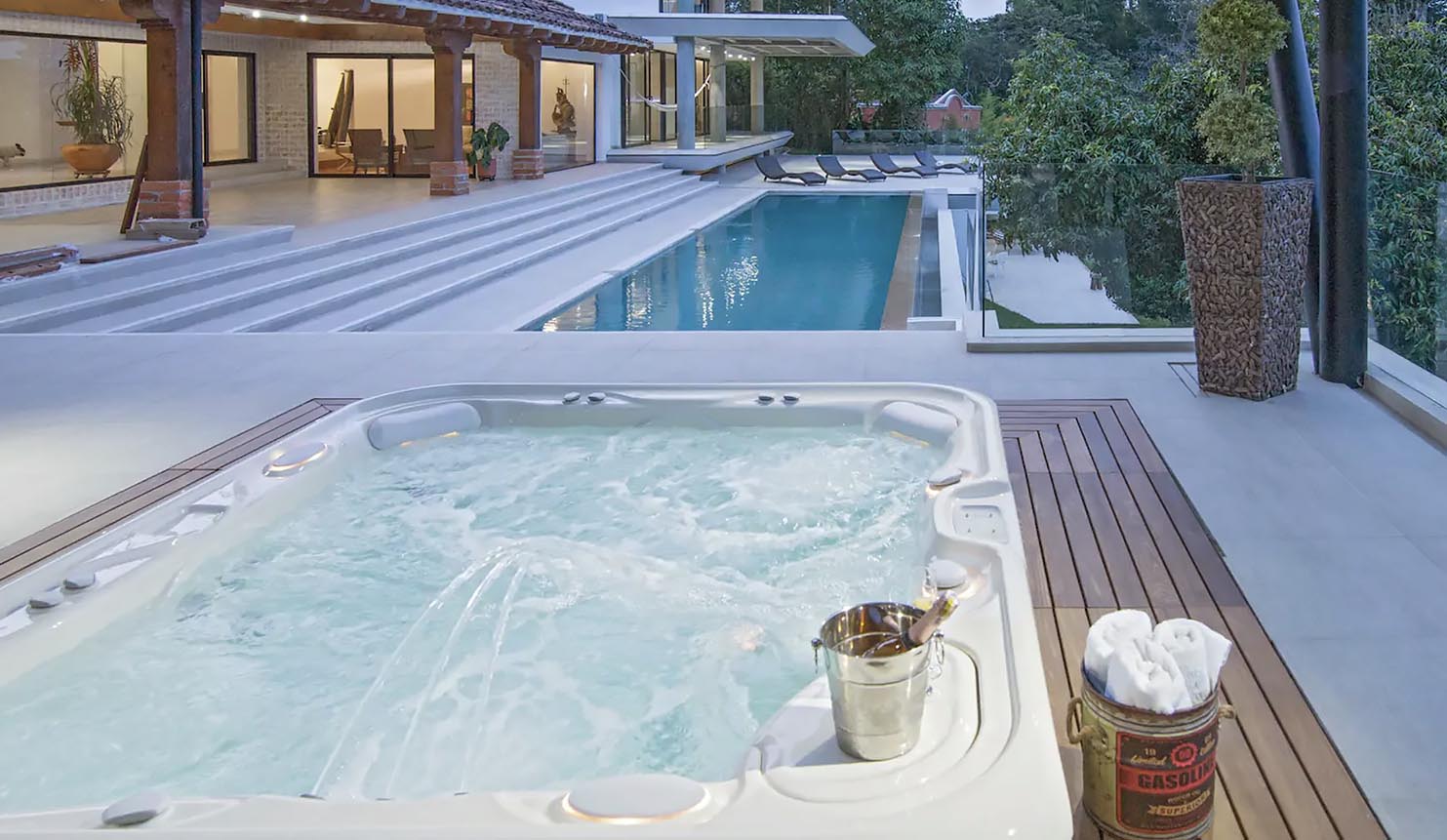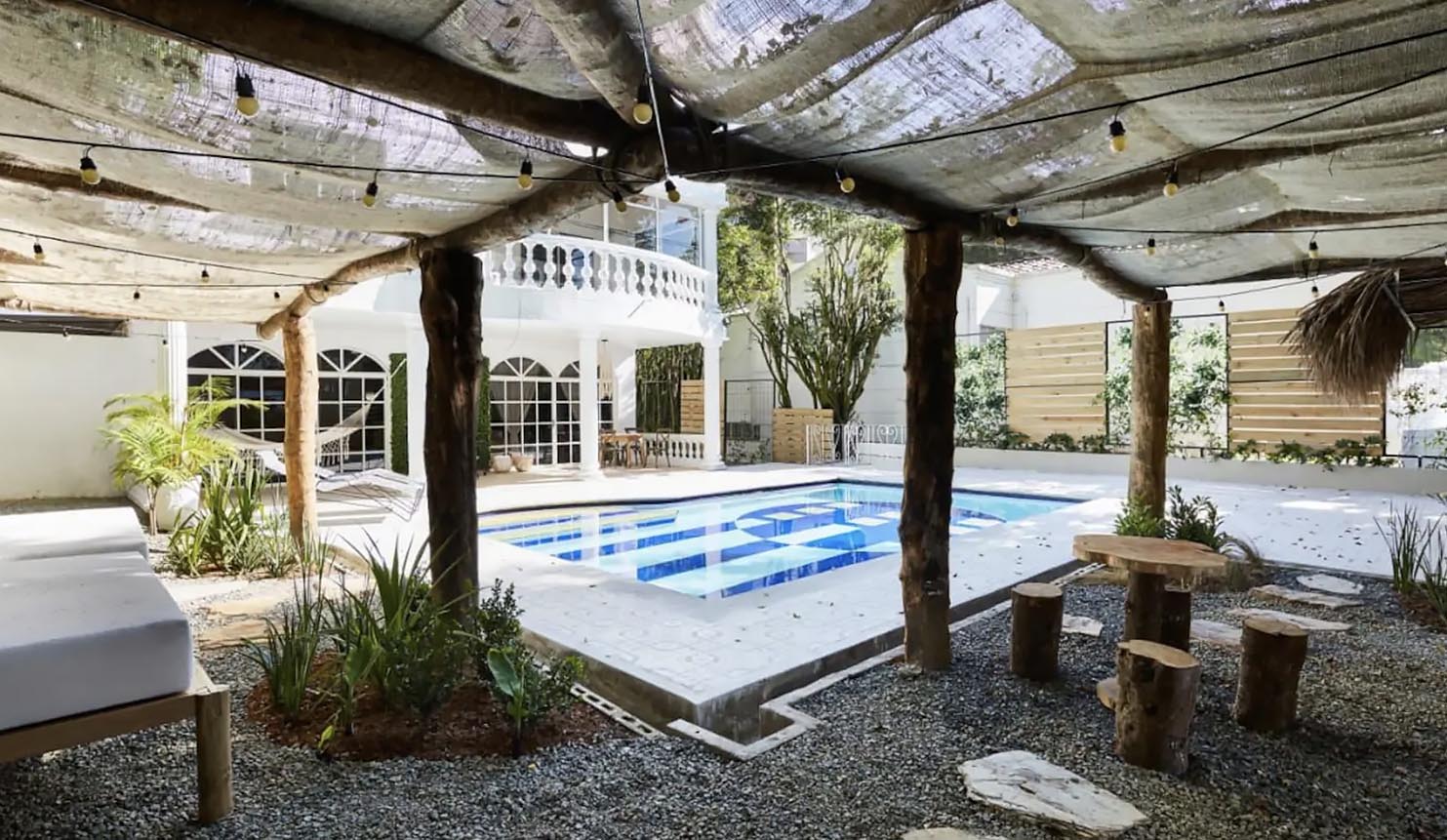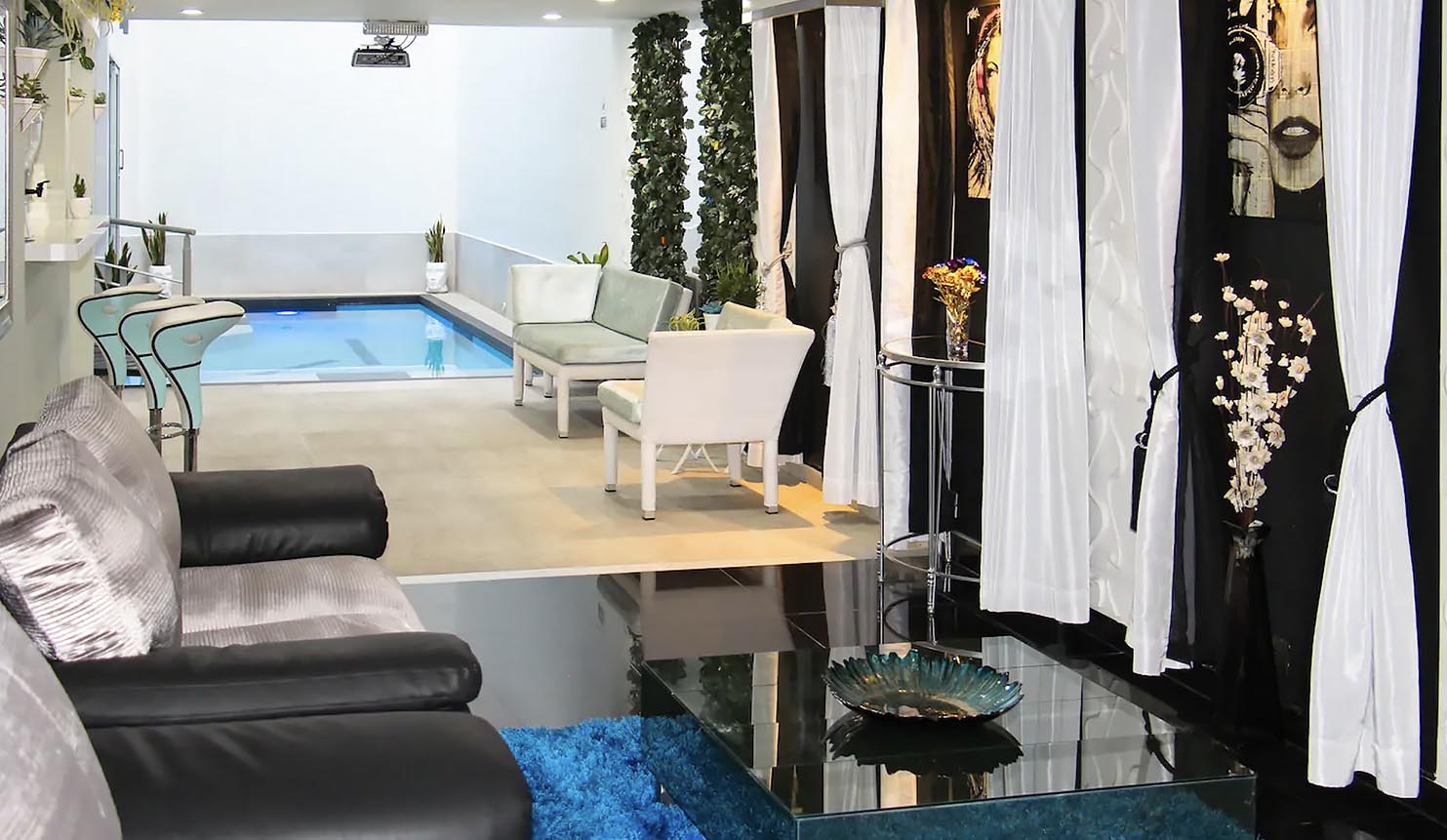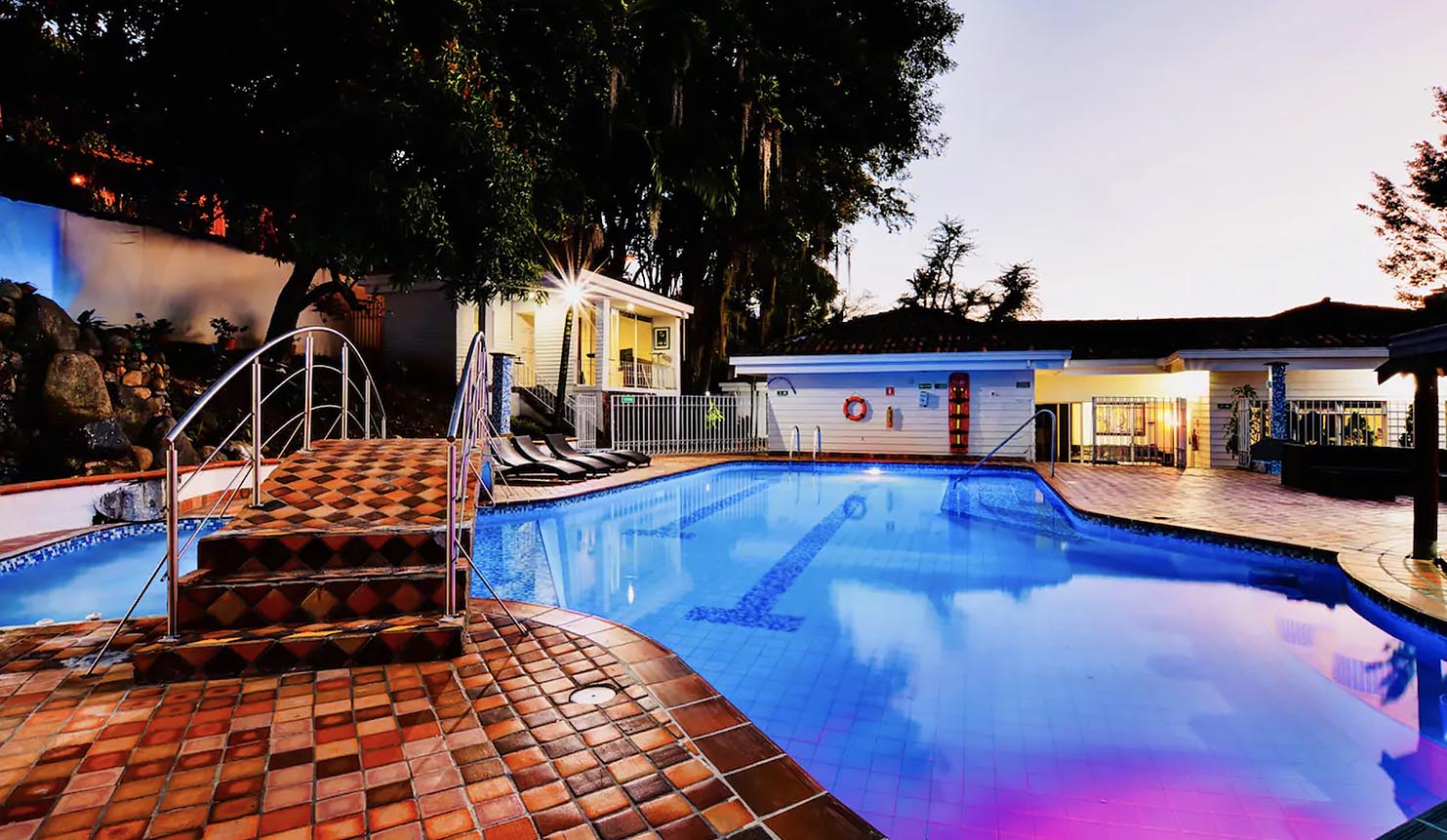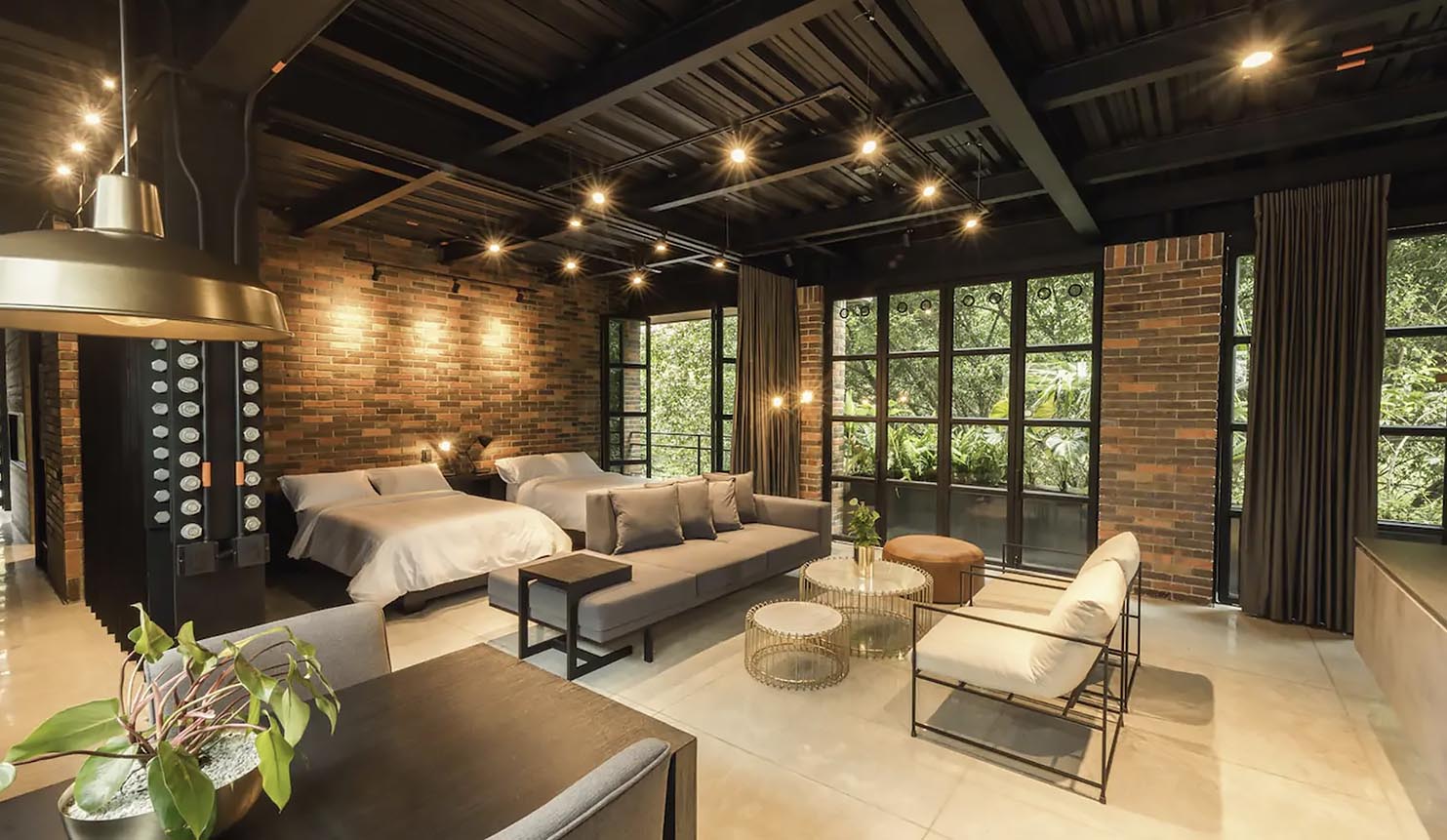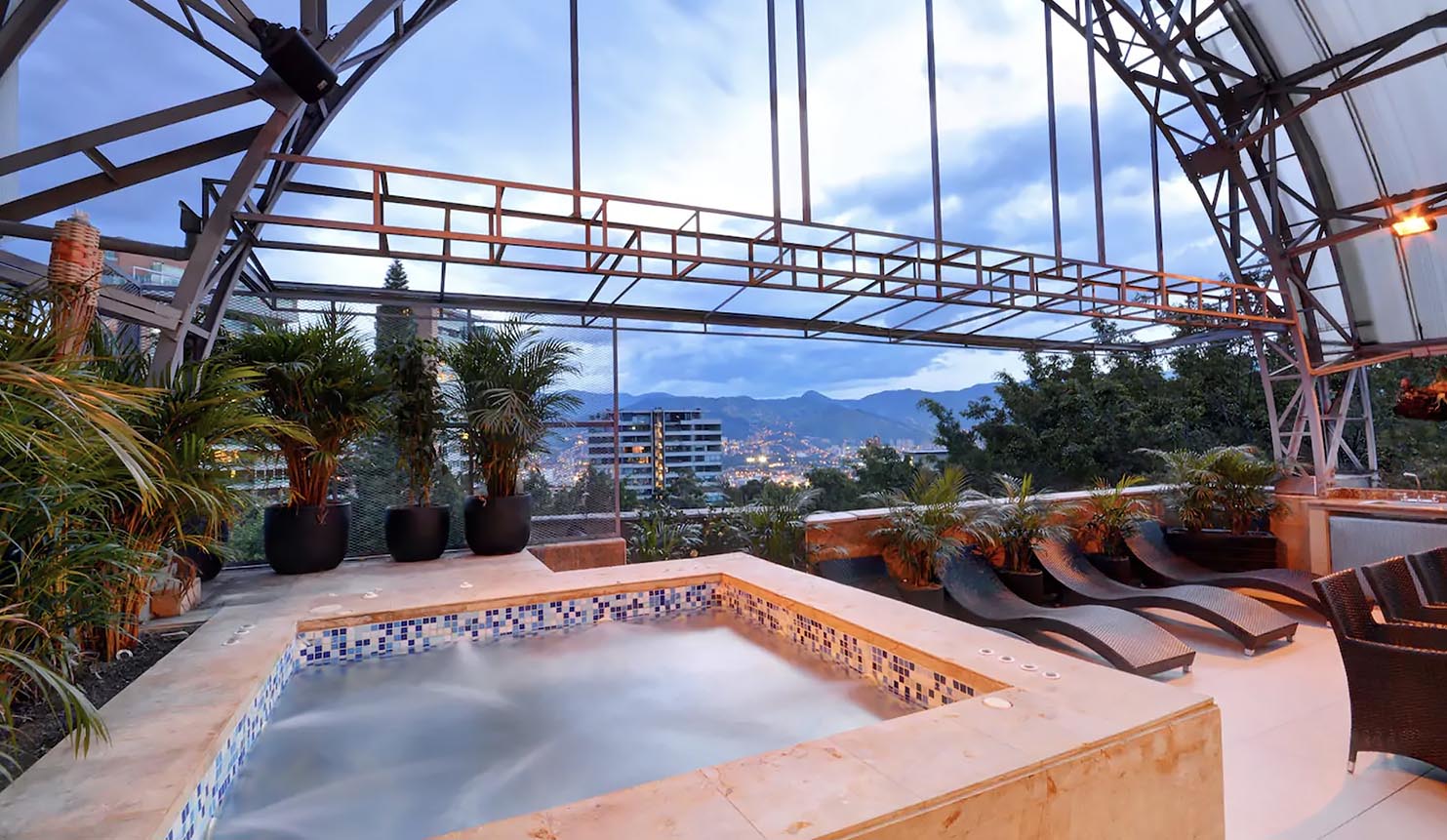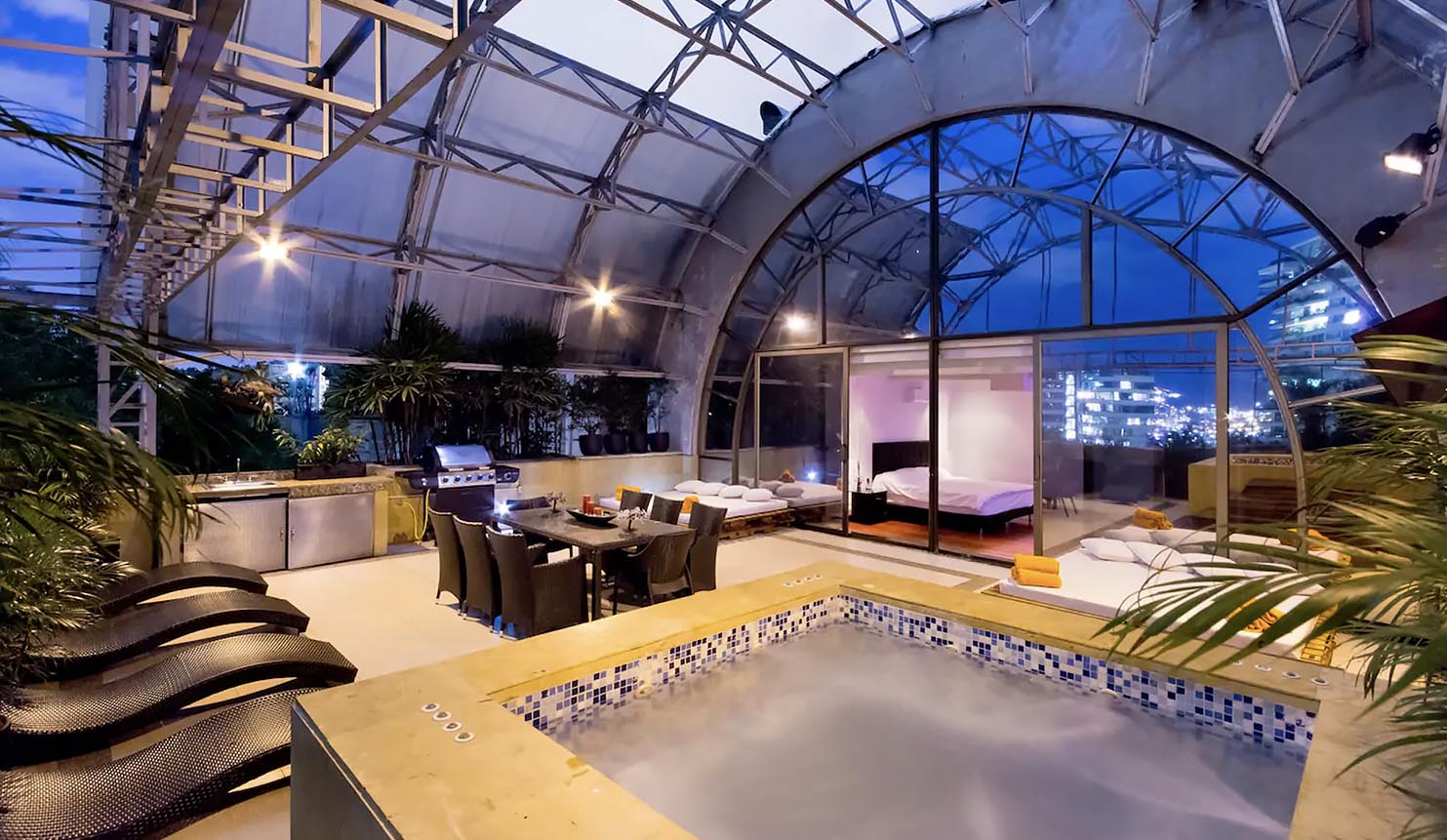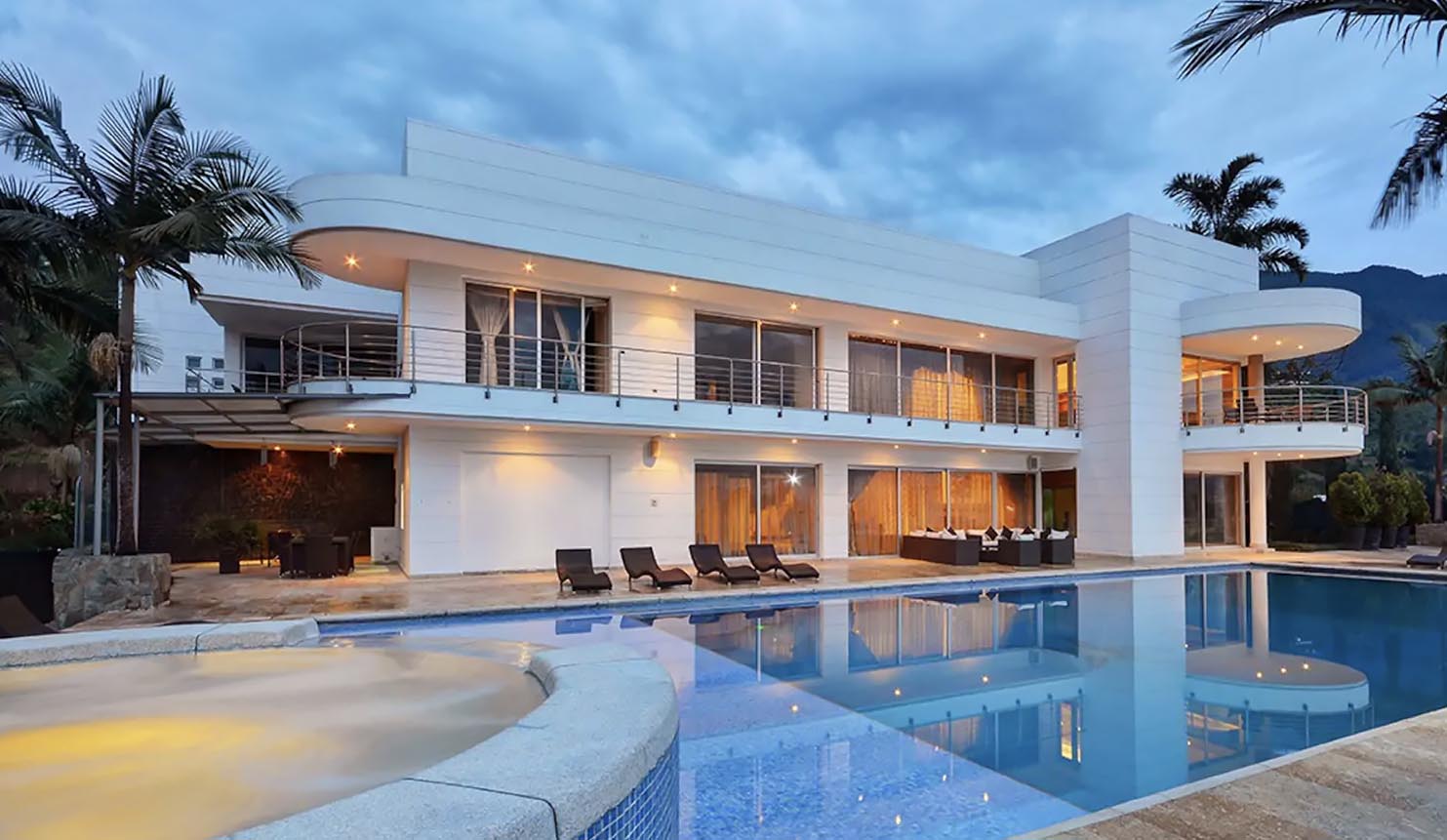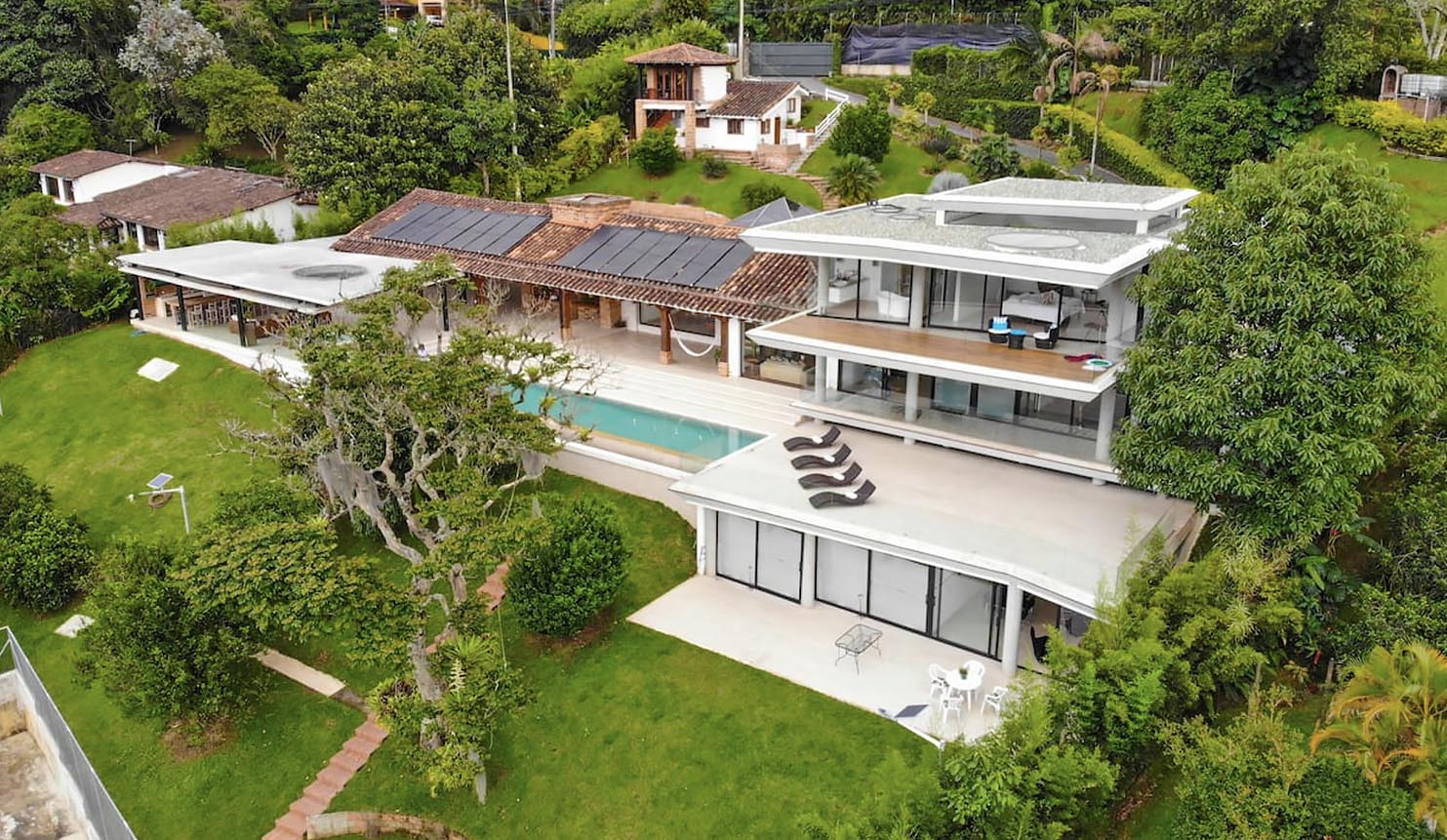 Sample VIP Package with Schedule & Costs